It was just a normal evening, I was having good tea with my friends in ours flat ( learn about decision-making ability but before read this small backstory ).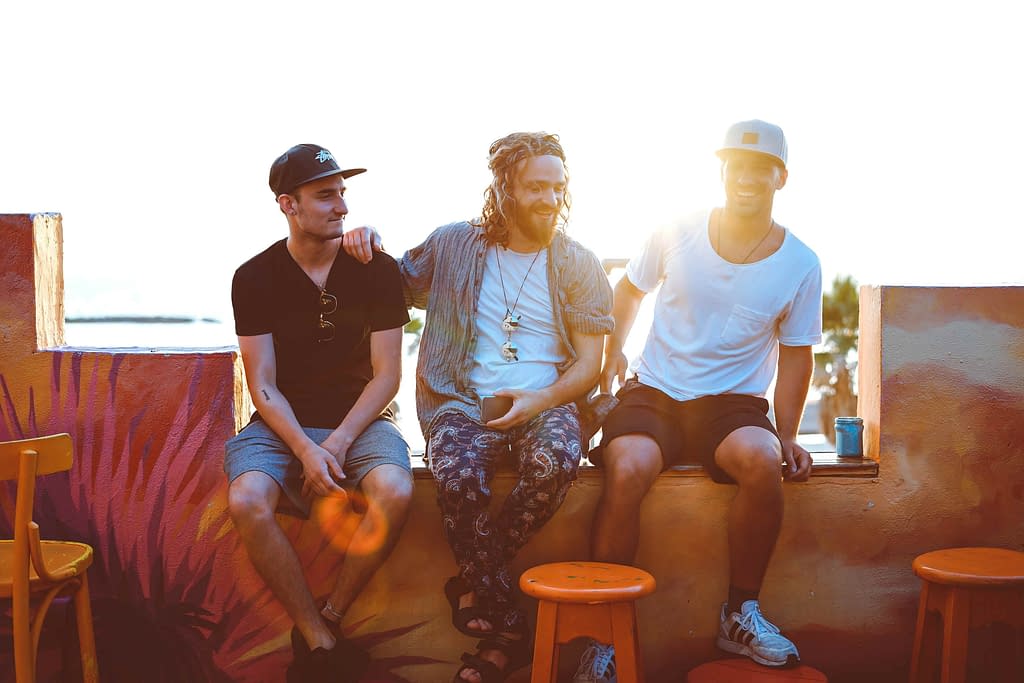 Then out of nowhere, my friend Kevin got a call and it said " one of our junior mates Arjun met an accident & is seriously injured "
It was sudden, without any delay we hired an e-rickshaw and went to the hospital where he was kept. But doctors there told us that injuries are too bad, and will not be able to treat him.
We were completely lost about what to do next!
That was the time, I thought about the needful of decision-making ability.
Coming back to the story, It was one of my super seniors who came to the hospital and solved every confusion.
Then we rushed Arjun to one of nearby private hospital and was treated there.
And after a month he was happy & thankful for his life.
This is how decision-making helps us. If our super senior hasn't taken the decision, We could have loosed Arjun.
What is Decision Making
"Decision-making involves the selection of a course of action from among two or more possible alternatives in order to arrive at a solution for a given problem. "
– Defined by Trewartha & Newport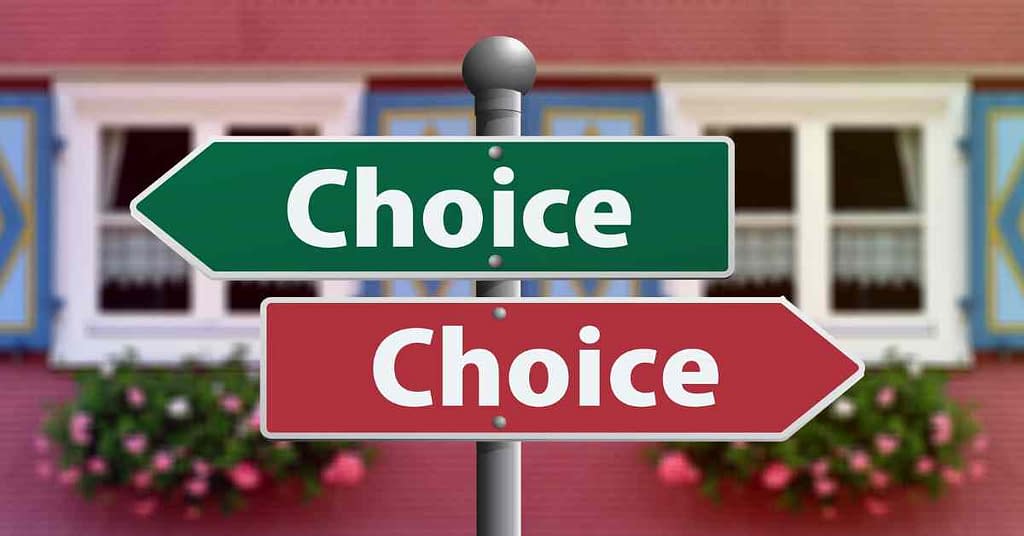 We make decisions every day about our work, school, life, and our future. It may seem very hard at times, having so many different responsibilities.
But we must learn to make decisions thoughtfully by gathering the needed information, giving ourselves time to think, and evaluating the situation in long term.
Here is the list of qualities, to have good decision-making ability
Flexibility
Analytical thinking
Critical thinking
Problem-solving
Investigation
Team player
Strategy
Active listening
Ability to compromise
Time management
( Above data is from indeed )
What will we learn in this article?
We will learn about how to take steps to make better decisions in business & Mistakes to avoid.
If you are excited, then only scroll down to learn about the steps
Related Post – Importance of social media in business
Steps to start with decision making in business
1. Find what end result do we want
We must be clear about our goals, whether it is to increase traffic, increase sales, or introduce any new upsells. Based on our goals we can think of some (roughly calculated) end results.
And then we will start toward decision making.
2. Start gathering information about situation
Start gathering data from all possible resources, for further decision making. During the time of gathering data only, we will understand about mistakes.
3. Use Swot analysis and 80/20 rule in your research
Swot analysis – It is a framework of our business, in which we analyze our strengths, weakness, opportunities, and threats.
Based on group meetings and a lot of thinking we place our strengths, weakness, opportunities, and threats on a swot chart.
Swot chart forces us to look at our business from a new direction and helps us to create a solid strategy for prioritizing a decision.
80/20 rule – or Pareto Principle is a rule that goes like – 80% of our business profit comes from 20% of genuine customers,
For which we must always focus on that 20%, whether it be business, decision making, studies, or relationships.
It WORKS
4. Think about all possible profits and losses
Profit and loss calculation will help us to learn about the situation, Is it worth the effort or not.
Here we have to look upon all the costs, wastage, time, customer satisfaction, and other data.
5. Focus on mistakes not to do
Mistakes like making decisions based on our emotions can bring us a huge loss,
There are 3 mistakes we must avoid, which are briefly explained after the steps ( you may scroll down ).
6. Think of short time results & long time results
We must only focus on easy work which also gives short-term results of hard work which gives long-term results or vice versa.
Based on our long-term results and short-term results, we must choose priorities.
7. Do we have plan B?
It is correctly said that we can't win always, we can lose and that too very badly.
So, to counter or reduce the losses we must have a plan B ahead.
8. Have opinion from others especially one who is always against you
Group meetings are important but without any critics they are useless. Critics help us to identify all the biases in our plan.
9. Understand the biases
When there is a lot of time pressure in the decision-making process and very limited information, we tend to trust our intuition.
Trusting our intuition may seem an easy way around but in reality, we are driven around by personal biases ( What we think right is right )
Tips – Ask anyone to criticize your idea, If you feel angered or not satisfied it is a bias.
10. If possible learn to say "NO"
Sometimes we may be stuck with no ideas and results, for those situations especially learn to say "NO".
3 Mistakes to avoid in decision making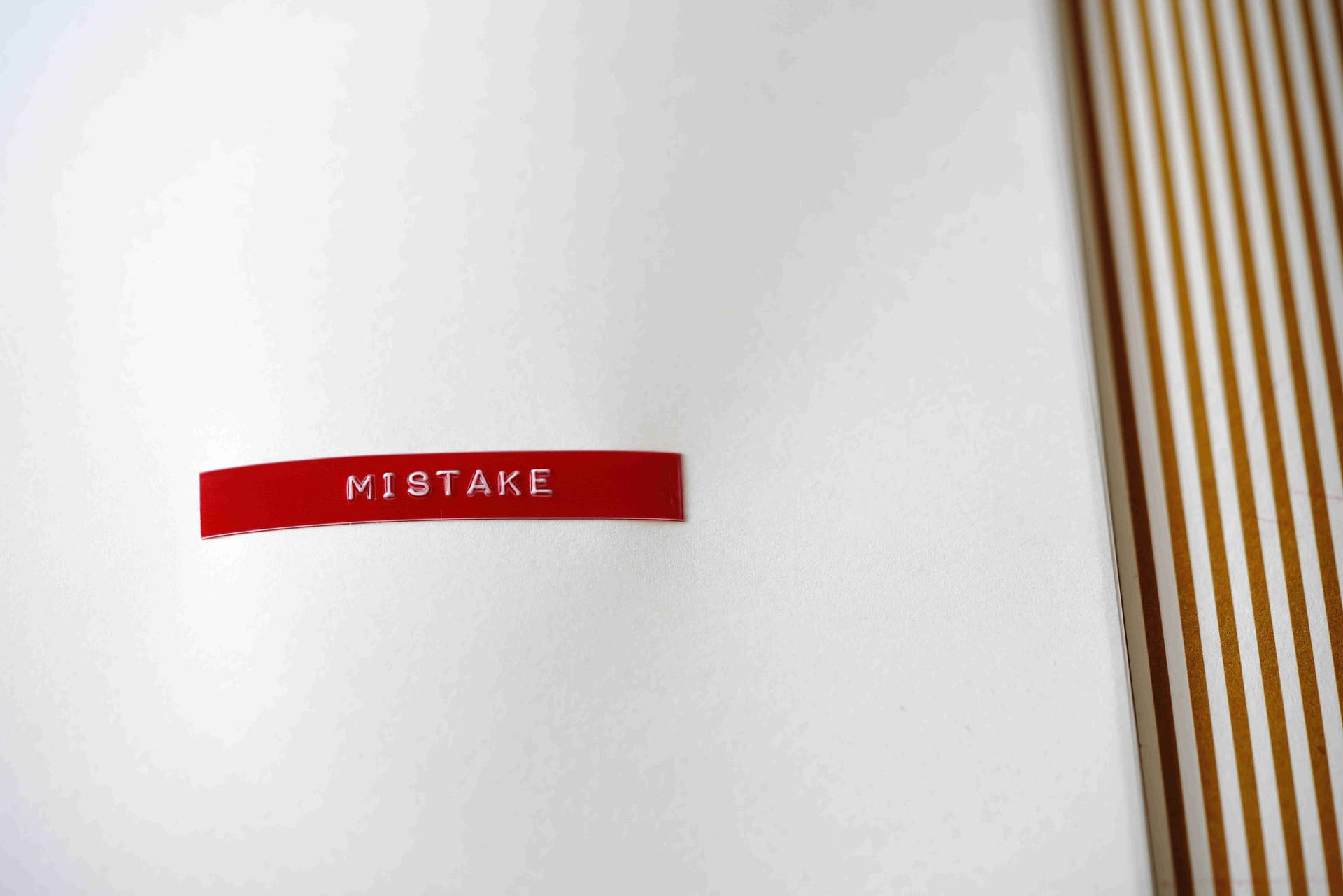 Decision based on emotion
As said before decisions based on intuition or gut feelings can ruin our plans & results.
Learn about different types of biases and psychology to have a stable state of mind.
Failing to communicate what, where, and when
We can make a great plan, but what if people don't understand our decision. So to have good communication skills is very much required as a successful leader to improve decision-making ability.
If you don't have good communication skills, Just go and learn there are many books around.
Deadlines not decided
Waiting for the right time doesn't work for every situation, If we just wait for the right time our plan will just become stagnant.
And if motivation goes down it comes to end, So setting deadlines is important.
Final Thought on decision making ability
Marketing & Branding are important but what if we have many plans or if our business is in some serious issue and time is very less.
"Decision-making ability" is the quality to be added to our personality to tackle all the problems as better leaders and entrepreneurs.
Hope to listen from our readers in the comment box.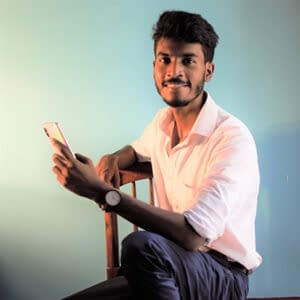 Businezvalue was founded by Johnny J Hembrom and his team, an enthusiast in learning business growth and designing.
After failing again and again in his business, finally, Johnny had made lots of fortune and want to help new business people & entrepreneurs, and learn from them.