Whether you do Blogging, have an online store, or a business person who carries out business work online. Then for sure, you have that want for getting More Traffic to your website.
Yes, you can get traffic, and that without SEO, though you can focus on SEO that's completely on your choice.
So, without any further boring reading, check out the points below that, you may focus on to bring more traffic to your website.
Points to implement: –
1. Focus on Mobile viewers
In 2021 maximum of your viewers will be mobile users because it is much convenient and almost the maximum number of people owns mobile phones or smartphones. Make sure that your website is mobile-friendly. Also, you must use AMP on your content to speed up the loading time.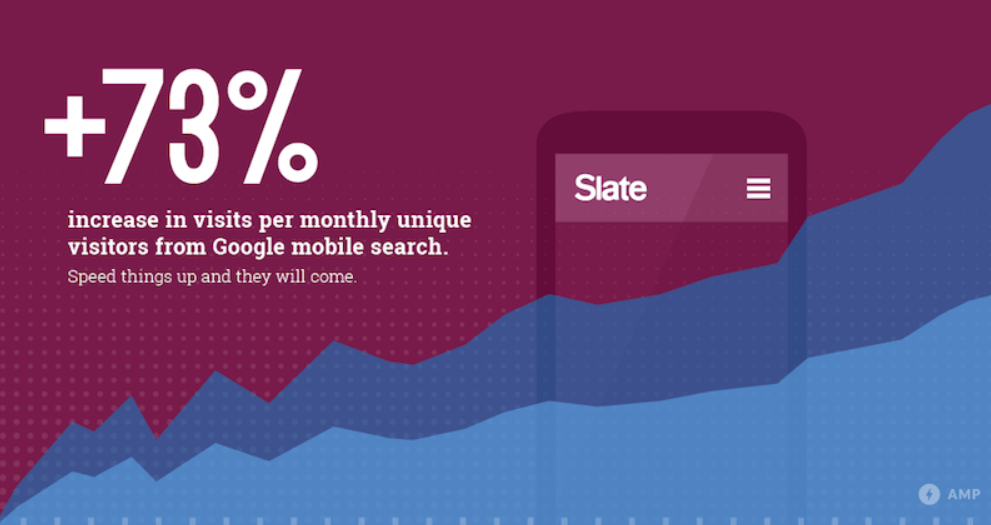 Data from Slate shows a 44% increase in monthly unique visitors and a 73% increase in visits per monthly unique visitor.
2. Social Media Marketting
You can share free content with your audience and can redirect them to your site. just grow an audience.
Using Facebook
Post regularly
Join relevant groups and promote
Share stories
Create a page for your work (easy to work)
Using Pinterest
the best media to promote your content
Share 2-3 pins a day
you can share story pins
make sure that you use good attractive pictures
Using Twitter
Tweet the hook for your content and then share your link for the content in the thread
Using Linkedin
This is the best place for promoting B2B content and it will bring a genuine audience to your website.
Things to do on LinkedIn: –
Create a content post and provide your link
Share stories to get more reach
Also, there are Instagram, Reddit, WhatsApp, and telegram.
3. Blog commenting
Bringing the right comments on a popular post can bring you into stage light.
Given below graph shows that how commenting on a popular blog post has served great traffic for the website – flauntmydesign.com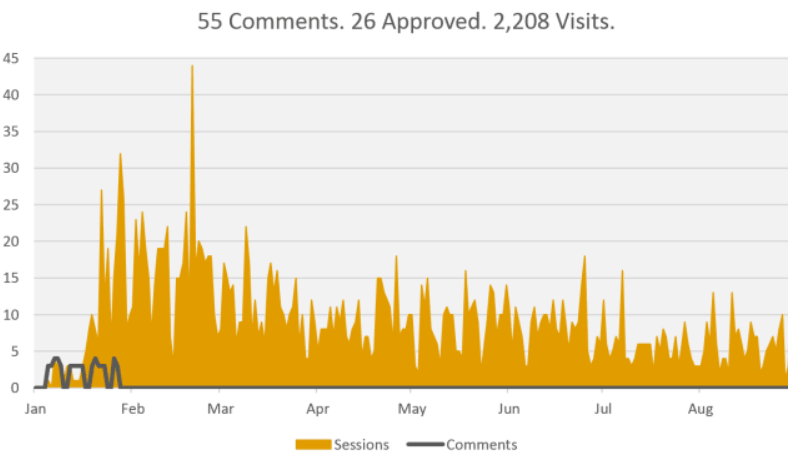 How to Comment in the right way: –
Start with a greeting
Point the name out
Give a genuine compliment
Then relate it with your point of view and how it has solved your problem
Also, you can check this detailed blog to learn more about the blog commenting 👉 by alpha investor
4. Paid Ads
Paid ads are mainly used for quick results. Yes, social media, content, and SEO are good but for the long term and creating a brand.
Paid ads or PPC generate more traffic much quicker.
Some of the popular platforms where you can run Ads are: –
Facebook Ads
With almost 2.6 billion users, you can target millions of people in your niche. Running Ads are really cheap starting from 5$ a day.
There are different types of ads based on goals
Image Ads
Video Ads
Conversion Ads
Ads to generate leads
And many more
Twitter Ads
They work really well for real-time and generate quick traffic. You can choose any of the ads of Twitter-like follower ads, sponsored tweets, Promoted Ads, and trend marketing
Pinterest Ads
If your target audience is mainly women then interest will be the best one.
The Ads which you can run here are: –
Sponsoring video, image, and story pin
Shopping Ads
Carousel Pin Ads
Standard Pin Ads
Google Ads
This online advertisement platform by google is the all-in-one answer for running ads. On this platform, you have to bid for running ads. Google also allows users to run ads on different cross-platform.
Types of ads: –
Video ads
Search ads
display ads
shopping ads
Also, there are Instagram ads, Reddit ads, Quora ads, almost every community-based platform has options for running an ad.
5. Guest Posting
Want to boost your traffic cost-effectively?
Guest posting is a method by which you write articles for other people or highly ranked sites. This will help you to earn backlinks, so more quality backlinks mean a higher rank on google plus you gain credibility and authority being a part of a reputable site.
Also, your article will have more relevant viewers who are coming to their high-ranked website.
6. Answering the public
You can reach out to the relevant public on the Question and answer-based platform and communities like Quora, Reddit community, Online forums on your niche, Facebook groups, etc.
You just have to choose the best question of relevance also questions must have lots of views to increase your chance of getting success. Then you have to write the answer like a pro.
7. Improve your Title
Focus on writing a catchy title, look more catchy title has a more click-through rate which will help you improve your ranking on google.
At first, do some keyword research [you can use google keyword planner] on your niche and find out which one has average and good search volume with good CTR and less paid difficulty
Then you can use a platform like an answer to the public, and buszzsumo to get a more detailed idea of how to make your title.
Tip: – Do use the emotional word in your title check out this from "smartblogger"
This is how Backlinko has increased its CTR by 600%, by using an emotional word or power word in the title.
8. Create your own asset
An asset here is a piece of detailed content, a tool, or any kind of video article that brings you a lot of backlinks and traffic
Some for example are: –
Free or paid online tool like ubersuggest, crazyegg, etc
In-depth video tutorial
An ebook for free
provide free success worksheet and templates
A report on any particular topic
a free online software
and many more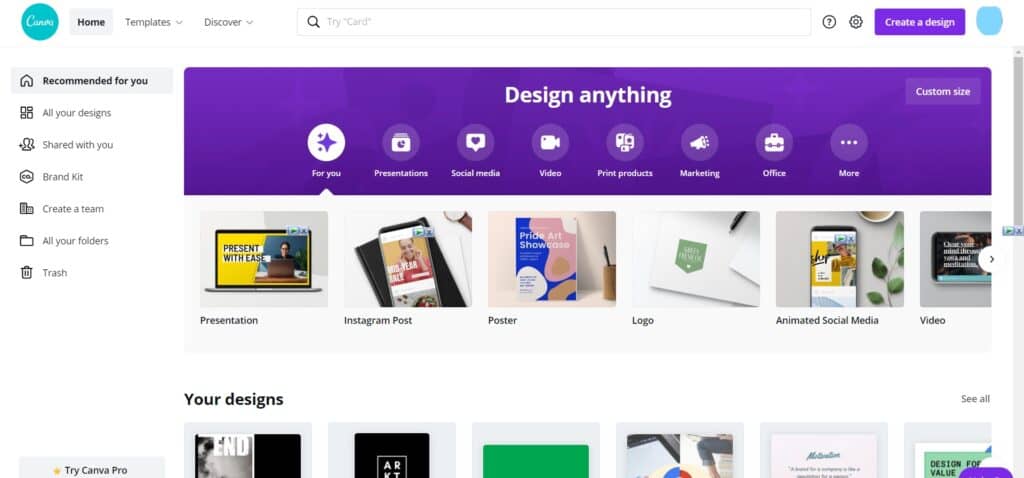 Canva, for instance, provides a tool for making graphic designs. which is very beginner-friendly.
9. Email marketing
In recent years Email marketing has grown a lot, you can increase your traffic by 25% if done well in email marketing
For, consumers prefer Email more than Social media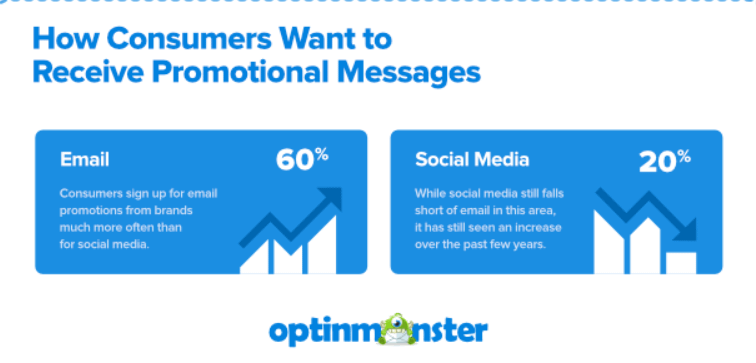 Things to do: –
Collect emails
Create an Audience or viewers group based on region, gender, age, and interest
Create an email welcome sequence, different for all group of audience
Send weekly emails and updates regularly
Check on analytics regularly
You can use Sendinblue to get 60+ responsive email templates
10. Influencer marketing
In general, it means that you reach out to influencers under your niche, and ask them to post and promote your product, service, or work to their huge audience.
You can send free samples to influencers, just be good to them and have good business relationships with them. Also, you can pay them for promotion.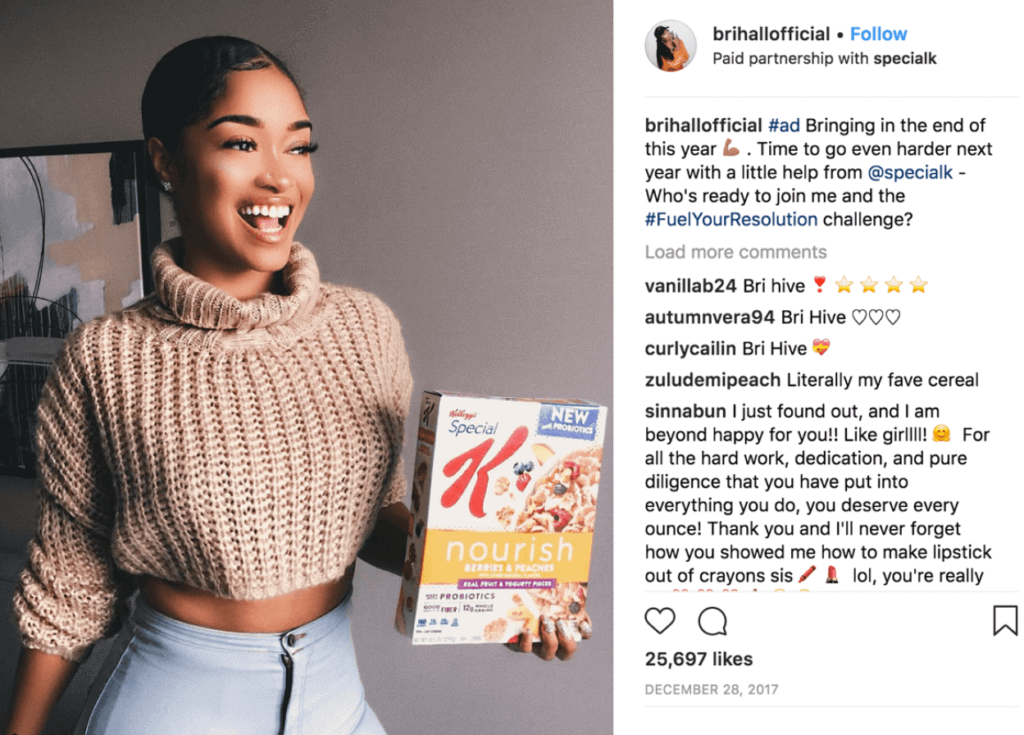 Or you can use buzz sumo to reach different authors, writers, and bloggers and start building a relationship with them (get their social profile to know more about them)
Conclusion
Use these proven ways to boost your website traffic, and yes SEO and content marketing are also there which I have not included. Use them to get more effective result
And you must focus on Branding, for long-term fortune generation and website traffic.
Do Comment if you have any query👇😊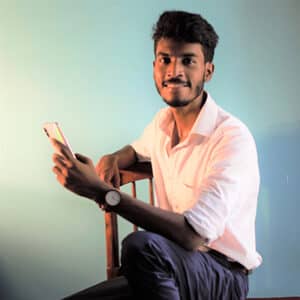 Businezvalue was founded by Johnny J Hembrom and his team, an enthusiast in learning business growth and designing.
After failing again and again in his business, finally, Johnny had made lots of fortune and want to help new business people & entrepreneurs, and learn from them.