In this Era, while planning for business model one of the most important aspects to understand before anything else, and as a marketer, business person, or owner of some small business then this article is a must-read for getting fast traffic, sales & conversion, and make 6 figure fortune (1,000,000 per month) in your venture.
Being a Marketer, Online business handler of multiple sites, and one of the fans of Seth Godin. I would love to share my secret on getting fast traffic, sales & conversion.
The Secrets are listed below with a bonus at the end👇
Secret No. 1
Here, you will learn that most of the (80%) scrollers who will come to your website will focus on above 50% of your website.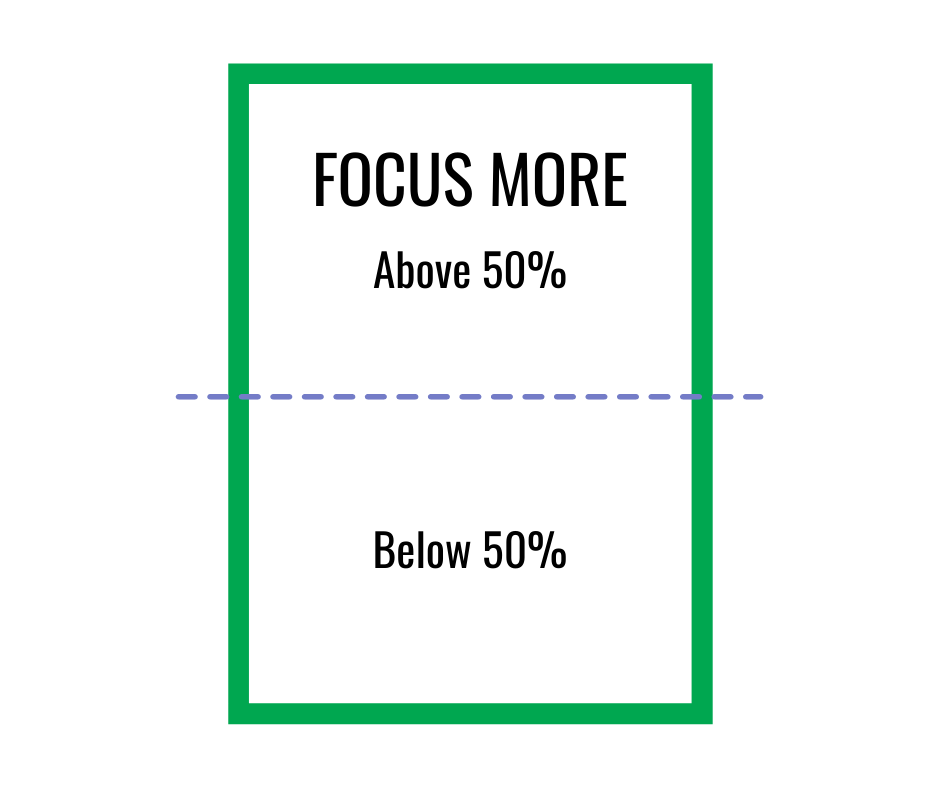 Like in old days there used to be newspapers, in a store. And people used to buy those newspapers only which had the best content on their above 50% of the newspaper as it used to be folded and kept.
Now, for your website or sales page or email sales page. It is the first 50 % of your sales asset you have to focus on.
How to make your first 50% generate more traffic, leads & conversion
Use most suitable heading, with clarity
Proper subheadings (give benefits or compression)
Call To Action (Must be popping out)
Secret No. 2
Use bulleted points or lists in your article or subheadings, They are very easy to consume.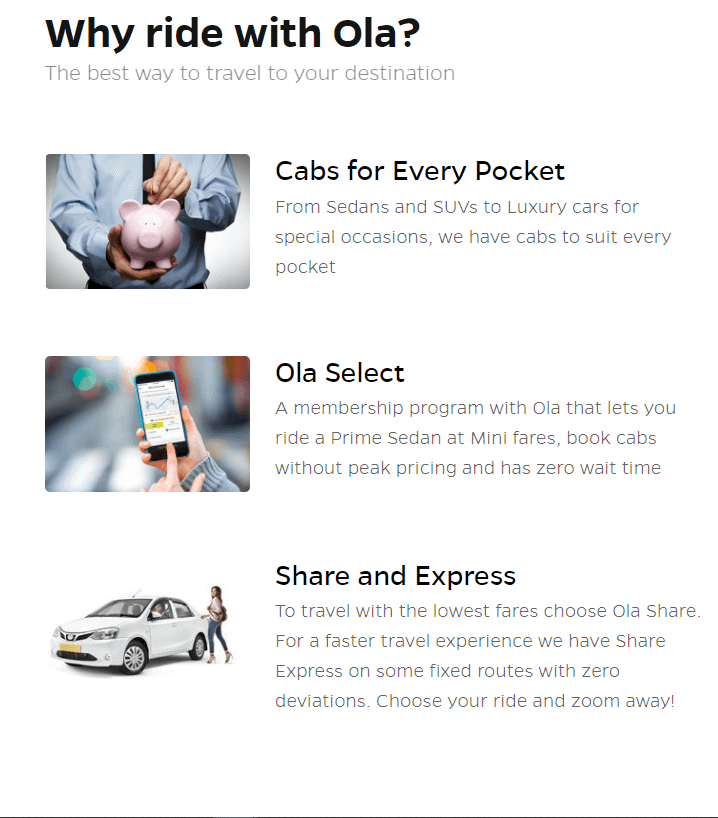 In the above example, ola has used relevant images as points.
You can use these shapes or symbols
Arrow
Diamond
Checkmark
Letters
Numbers
Other small symbols
Bullet points can make your page more user-friendly.
Secret No. 3
Use a Sales funnel, It helps you to get a clear idea of what your potential customer is thinking at a particular stage. With the insights generated you can then focus on the right marketing strategies, channels, and messages to make more sales.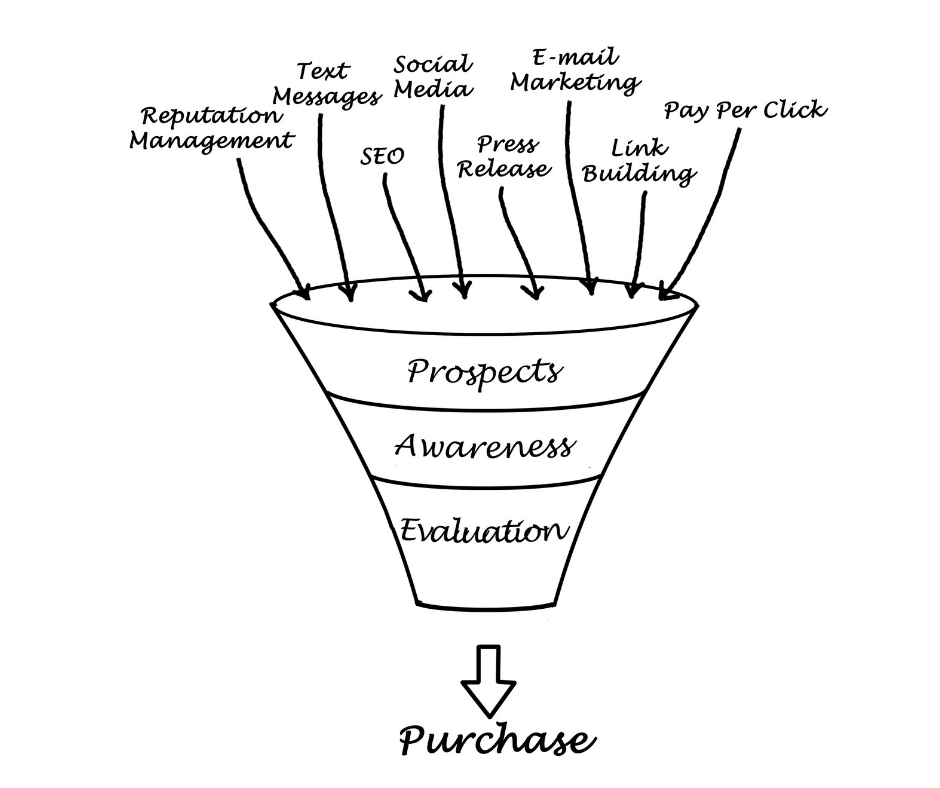 Some of the best sales funnel builders you can choose are: –
Leadpages
Kartra
Builderall
Groove funnel
Secret No. 4
Collect emails via forms, email addresses are your subscriber list. This list Is very much important for retargeting. You can create a list based on different categories like location, behavior & learning stage.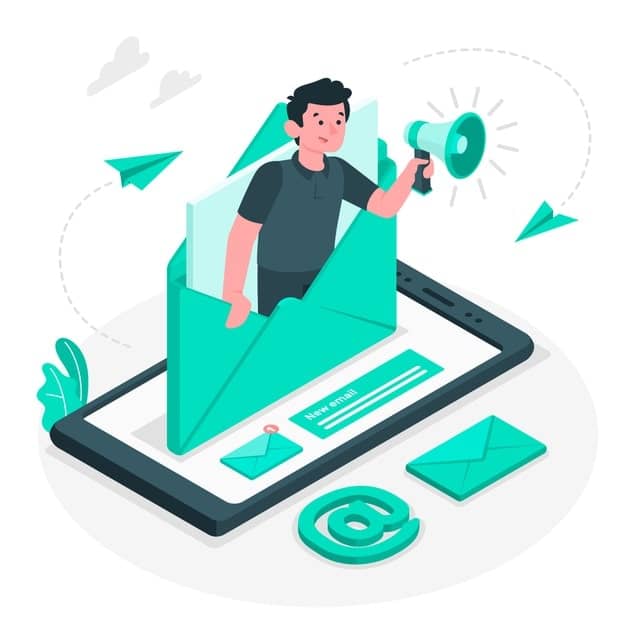 To collect emails you must use forms on each page.
>> Create an attractive form using Jotform <<
Secret No. 5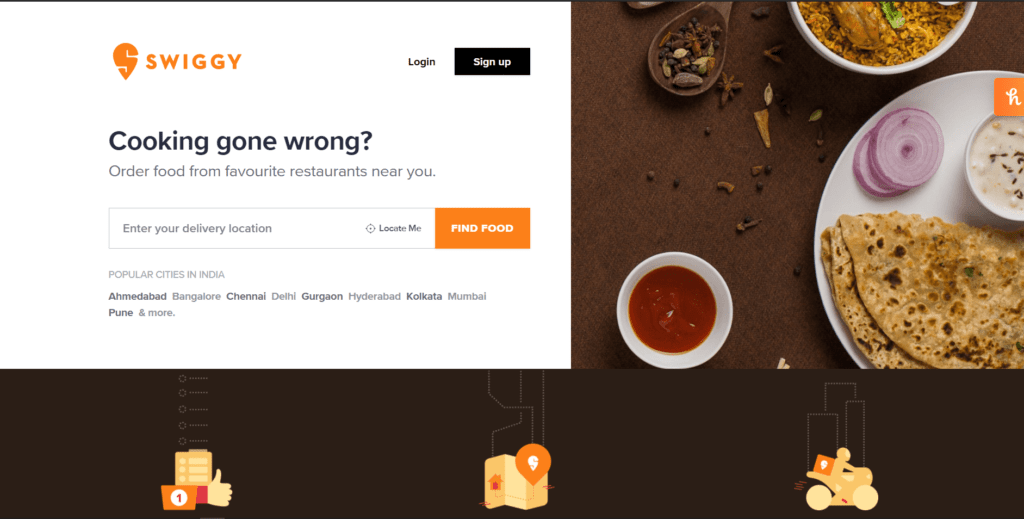 When someone first visits your website, the first thing he will notice is the image or illustration then heading then sub-heading and at last, he will click on that CTA button. Swiggy from the above image has really used this strategy well.
So, remember to use Images or illustrations, they must be relevant to your niche.
Secret No. 6
Video contents are a really good way to increase sales and conversion. Video content looks more trustworthy and if you provide a video of how your product or service works then boom your chance of getting more sales increase by 30%.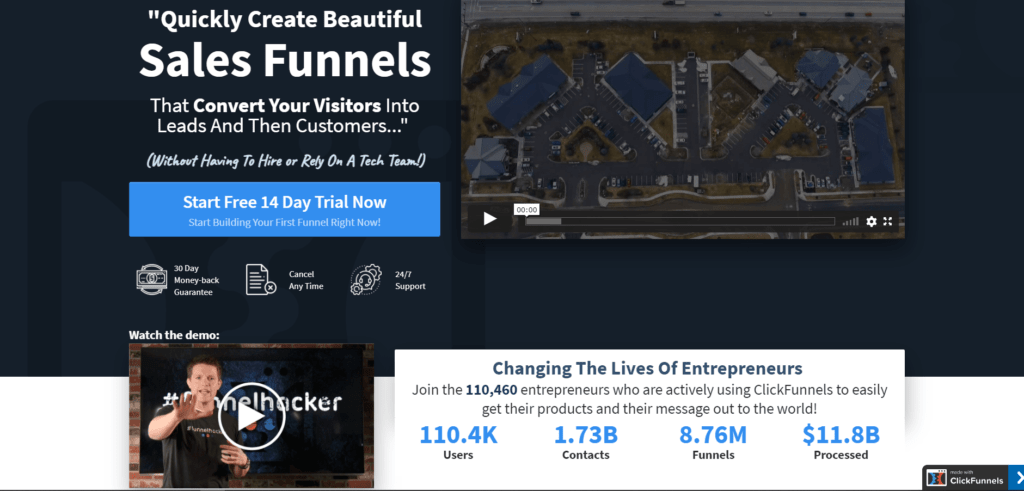 You can use a short video strategy for social media promotion as they provide information that is very easy to be consumed. Like on Tiktok, Instagram reels, Pinterest stories, and youtube stories
Secret No. 7
Use testimonials and certified badges to make your site more trustworthy.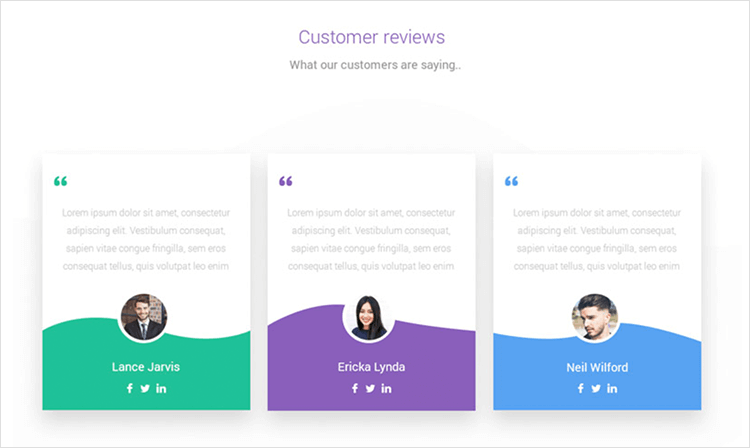 We know that human has always looked for social proof before taking any decision. For this proof, we use testimonials, which make your site much trustworthy.
Here, you can use various certified badges too.

Extra Points
Do A/B testing
Use Emotional word to connect
Don't Brag about yourself
Use marketing colors
Download Bonus [To Do]
[upcoming]
Related asked questions
how to generate leads for website
lead generation website best practice
website lead generation strategies
how to get more leads and conversions on the website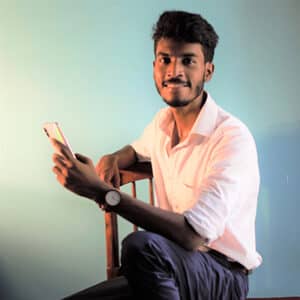 Businezvalue was founded by Johnny J Hembrom and his team, an enthusiast in learning business growth and designing.
After failing again and again in his business, finally, Johnny had made lots of fortune and want to help new business people & entrepreneurs, and learn from them.