Want to grow your business and become a successful entrepreneur?
Yes, then businezvalue is the best place for you to learn about business growth hacks & Tips, Understanding the value of graphic designing and web designing, why you must invest, and learn to manage financials.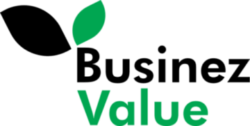 Businezvalue is a blog place for entrepreneurs and people who have a commitment to grow, Where they get to learn about every aspect that you want in a business
Also, here people can write business articles & news to get featured for free.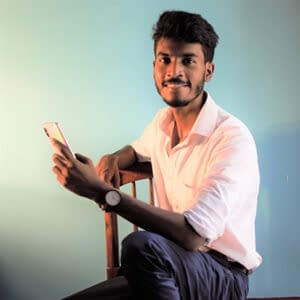 Who is Johnny?
Businezvalue was founded by Johnny J Hembrom and his team, an enthusiast in learning business growth and designing.
After failing again and again in his business, finally, Johnny had made lots of fortune and want to help new business people & entrepreneurs, and learn from them.