By economic times, Regulation of official digital currency and cryptocurrency Bill, 2021 is among 26 new Bills of a total of 29 Bills in the government's legislative agenda.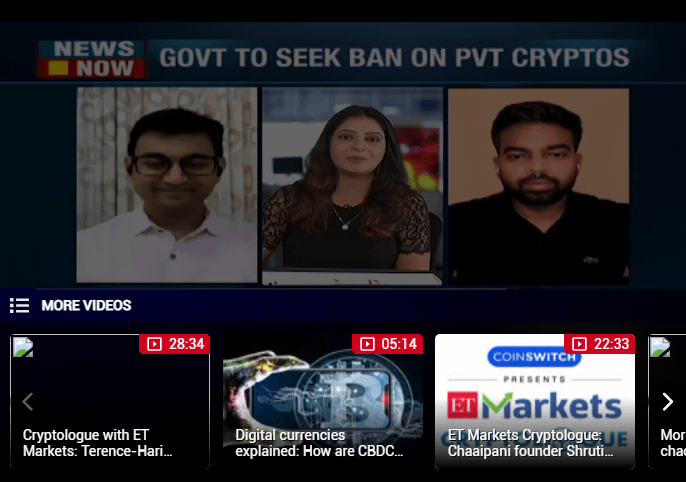 Sidharth Sogani, Founder & CEO, CREBACO, and Nischal Shetty, Founder & CEO, WazirX discuss India's future in crypto on creating a facilitative framework for the creation of the official digital currency to be issued by the Reserve Bank of India.
The Needle is turned from Ban to Regulation according to Indian Express.
If we talk about the ban still it is in speculation without any good regulatory framework,
Explanation by Moneycontrol on Cryptocurrency Bill.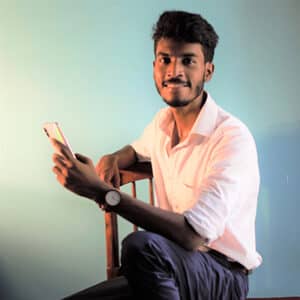 Businezvalue was founded by Johnny J Hembrom and his team, an enthusiast in learning business growth and designing.
After failing again and again in his business, finally, Johnny had made lots of fortune and want to help new business people & entrepreneurs, and learn from them.