"It's not always that we need to do more but rather that we need to focus on less" ~ Franz Kafka. As she quotes, Small things matter a lot in the overall outcome of the result. It is the small thing which makes us more capable & productive every passing day. Nowadays in the generation of smartphones, There are many free & paid productivity-boosting apps, that you deserve to have.
Here in this blog, we the family of businezvalue have listed the best free productivity apps for your iOS or Android device:
Best calendar apps
Google calendar
Microsoft calendar
Apple calendar
Calendar.com
1. Google calendar-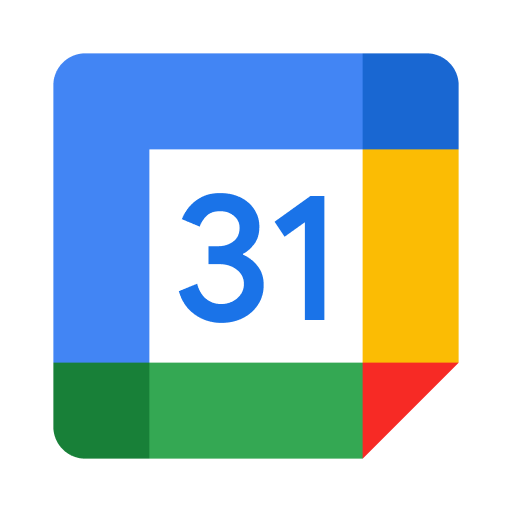 Made by Google, it runs on both iOS and Android devices. It is a calendar that helps in time management and scheduling your work perfectly.
2. Microsoft calendar-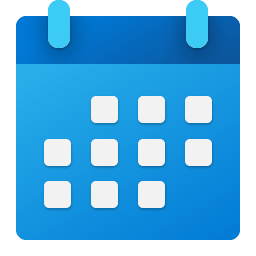 or One calendar Made by Microsoft, is similar to google calendar. Though the better choice is google calendar as it is free whereas you will get Microsoft calendar as a part of the Microsoft suite. You can see both of them have their own benefit.
3. Apple calendar-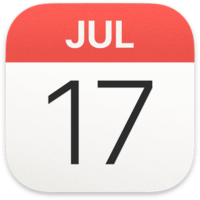 4. Calendar.com-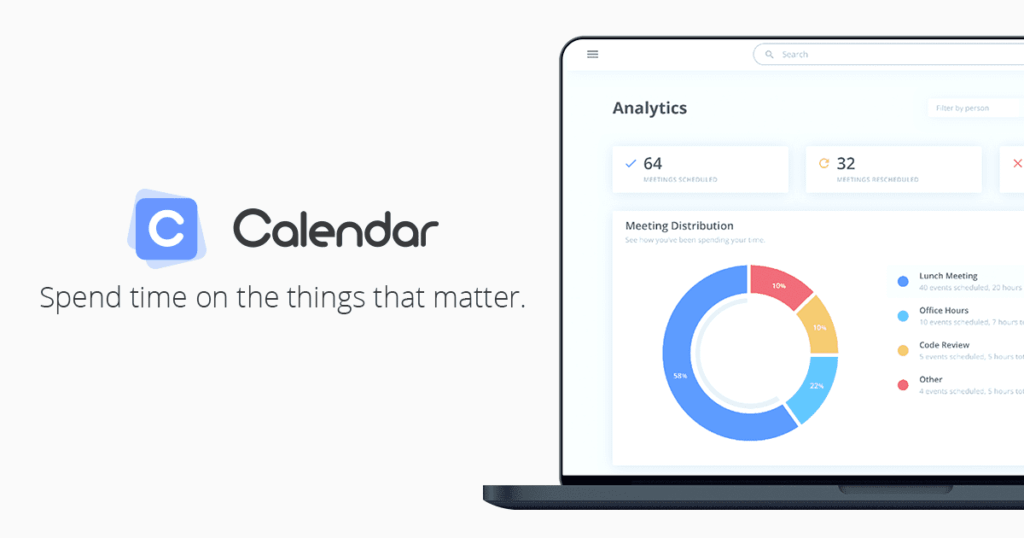 Best TO-DO list apps
Any. do
Todoist
Trello
1. Any. do-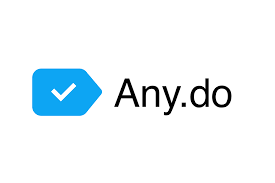 This free productive app Is super-efficient if you want to have a TO-DO list in a fun & exciting way then it is a good option. Here you can create a customized to-do list for your personal or professional work. Also, you can set a reminder, attach files, and it also gives a sharing option.
2. Todoist-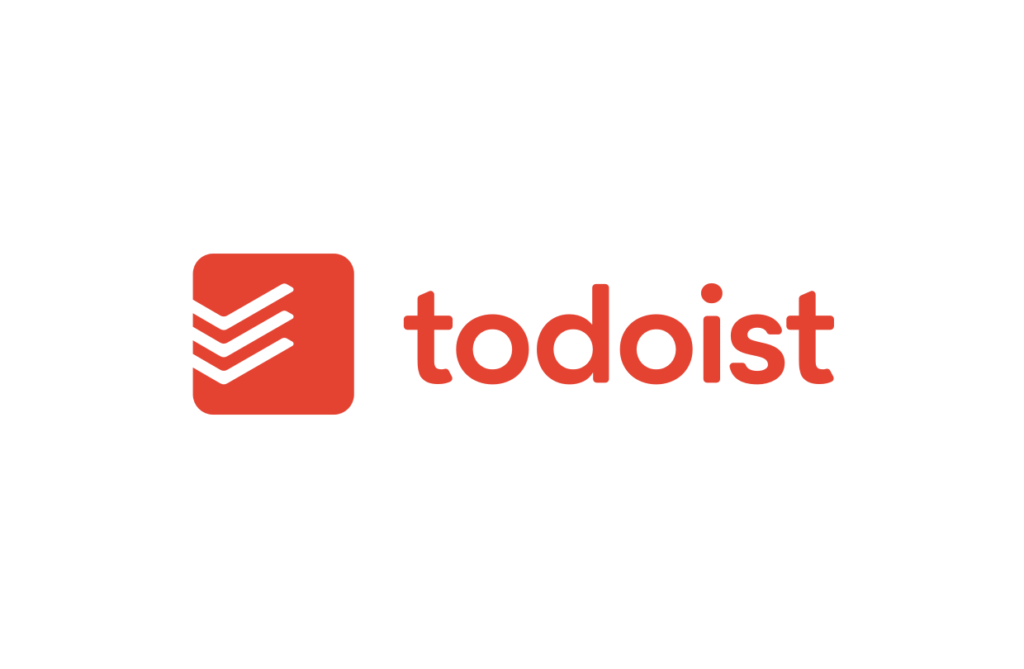 In the industry of free TO-DO list apps, this app gives you the most simplified experience. It is very easy to use. You can select a template for your to-do's, add highlighted titles, it has location & time reminders, and is integrated with dropbox/google drive.
3. Trello-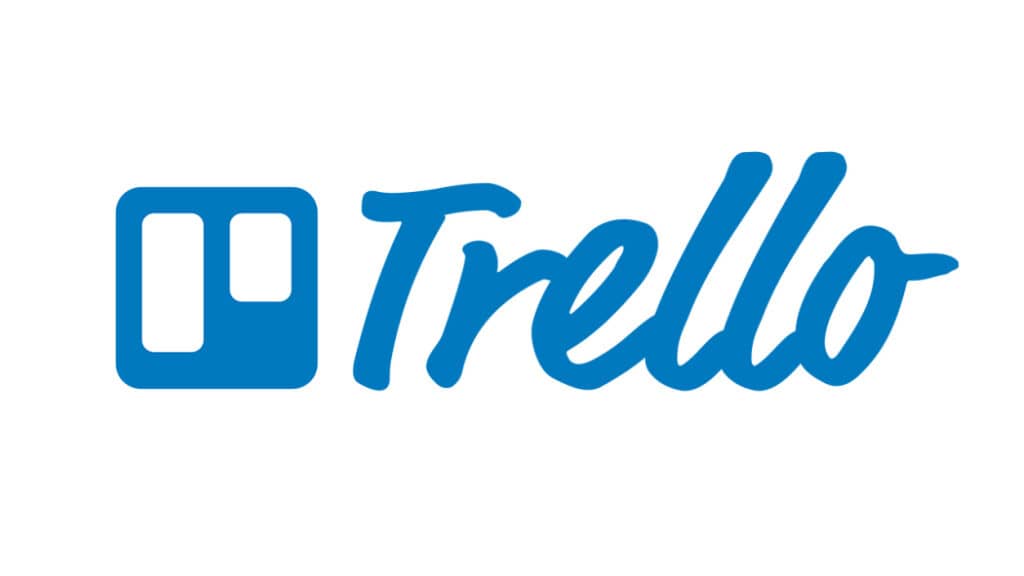 This one is the most popular in this category, it is very easy to use, you can edit boards of to-dos. Trello has a drag and drops functionality, which makes it more interactive and fun.
Best time management apps
Toggle
Pocket
Forest
Digital well being
1. Toggl-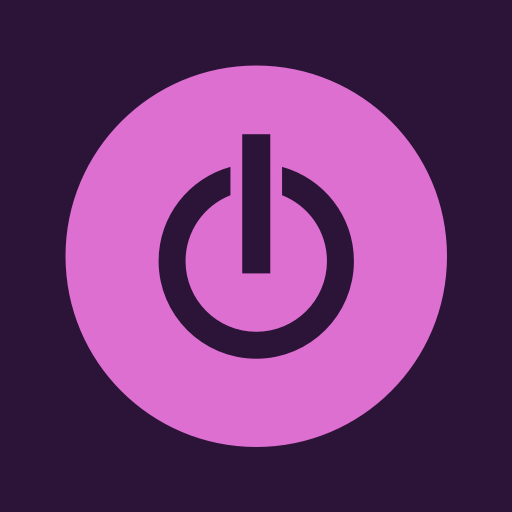 it's a time management app, which tracks your daily work and activity. It also gives you reports on your work. This is available on Android, iOS & the web.
2. Pocket-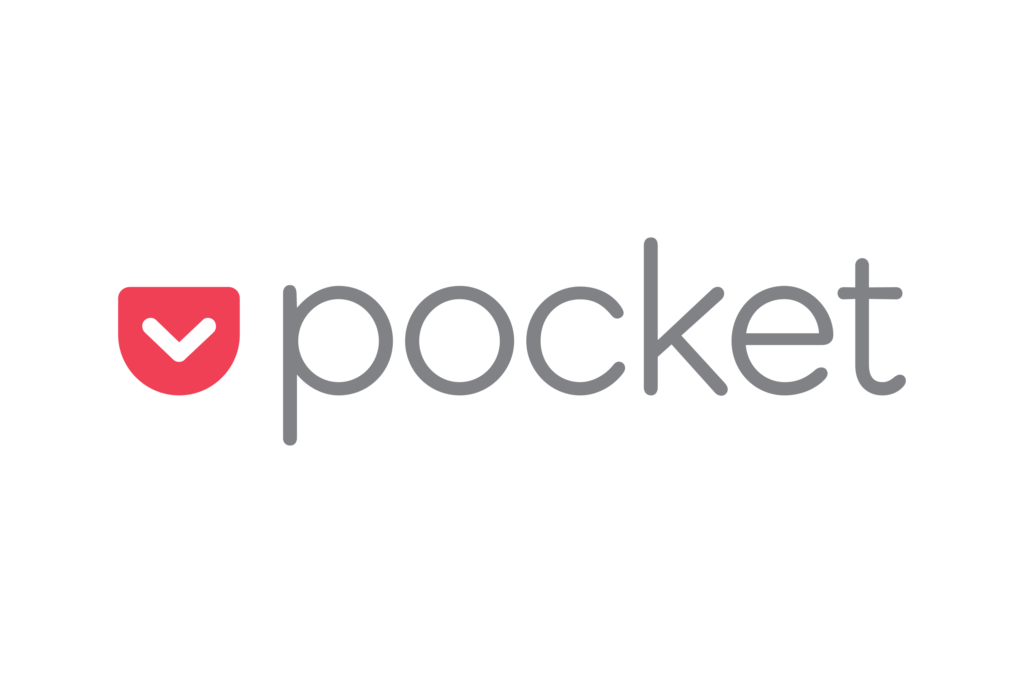 This application helps you to save an article and read it later on, (IN offline mode). Further you can edit font types and all. this is available for both android & iOS.
3. Forest-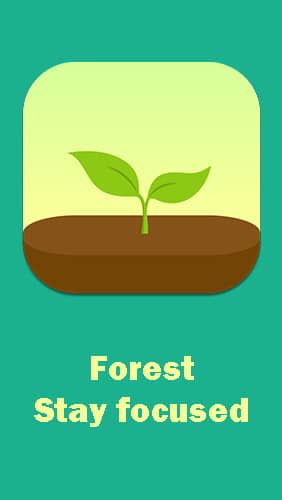 This app is a very interesting one, it helps you to be focused and more productive by making you keep your smartphone away from you. It is available for both iOS & Android.
4. Digital well-being-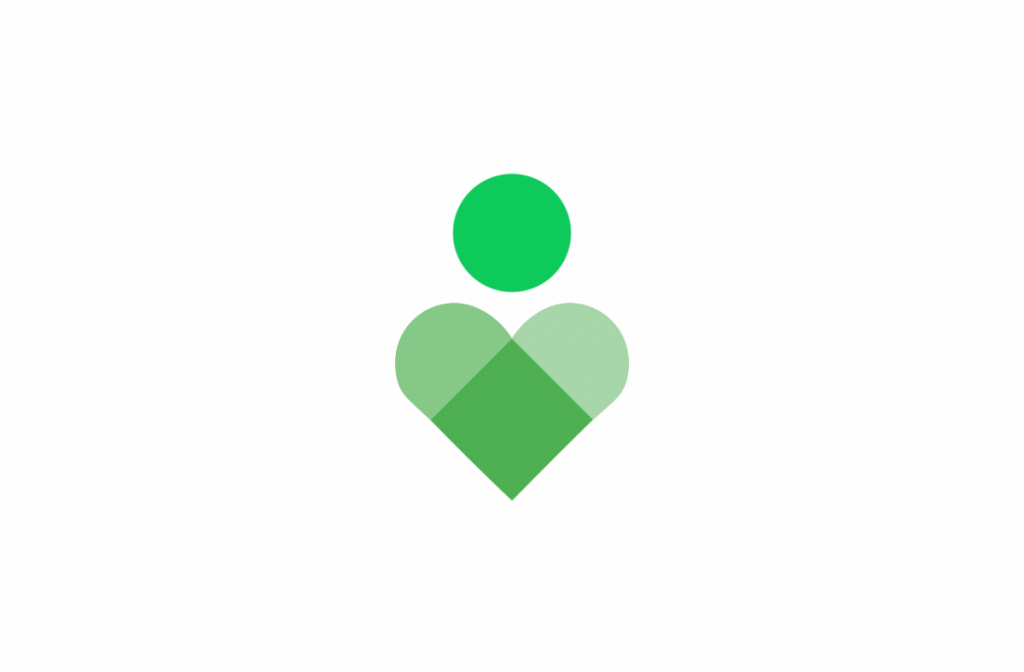 This one comes under my no. 1 preference. IN this app you can set a time limit for different gaming and social media app to focus on your work more. this one comes for android.
Best social media management app
Buffer
1. Buffer-
This simplifies your work on social media. Buffer helps to manage all your social media account from one place. Also, you can schedule and track your different posts from here. (for both iOS & Android)
Best productivity apps for business
Hubspot CRM
Word, Excel & Powerpoint
Google drive
Dropbox
Slack
1. Hubspot CRM-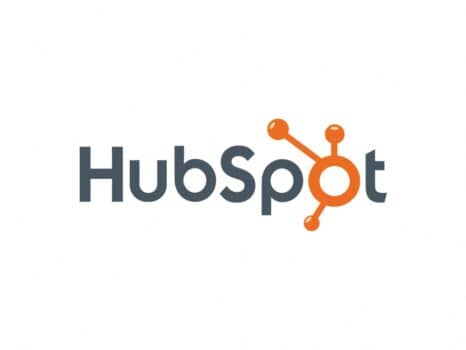 This free app helps in marketing, sale, lead, and managing customers. Here you can work on different aspects of business in one single space. (Android & iOS)
2. Word, Excel & Powerpoint-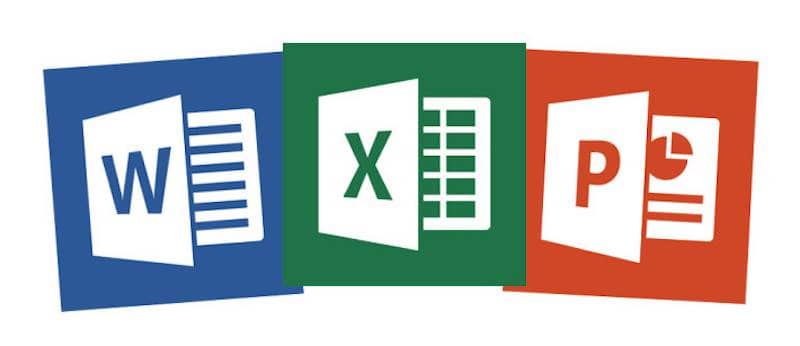 Microsoft suite continuing its tradition in smartphone-like that was in desktop, with its Word, Excel & PowerPoint for phone screens. It helps the user to edit documents, spreadsheets, and presentations respectively. (Android & iOS)
3. Google drive-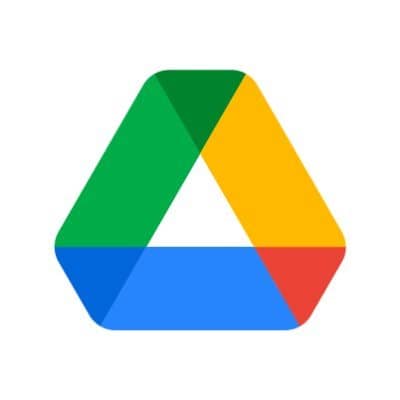 It is a cloud storage provided by Google, which works across the Google ecosystem. Here you can easily upload & download files and share them across the web. (android & iOS)
4. Dropbox-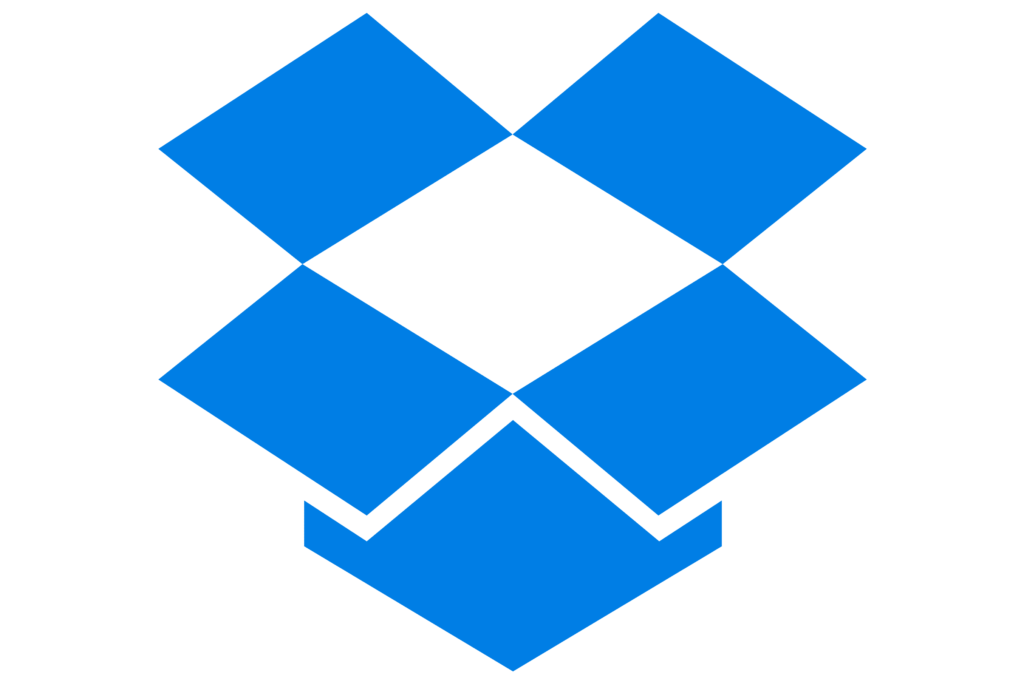 Most popular in the market of cloud storage, It serves to share and store data. you can store a file, images, documents, and other data which you can access from anywhere. (Android & iOS)
5. Slack-
It's a messaging app, a much-upgraded one for professionals. Here you can create a chatroom for different topics. also sharing of files is available along with texting individuals. in short, it is a well-coordinated group messaging tool/app.
Bonus apps
24me
Onenote
Otter voice meeting
Evernote
1. 24me-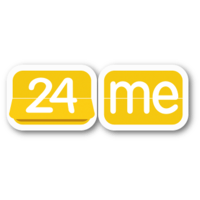 "best smart assistant for productivity" by CNN. It combines a calendar, to-do list, and notes you can access all this simply from 24me. Also, it will notify you of different tasks and reminders. the voice assistant here makes the work easier. (iOS)
2. Onenote-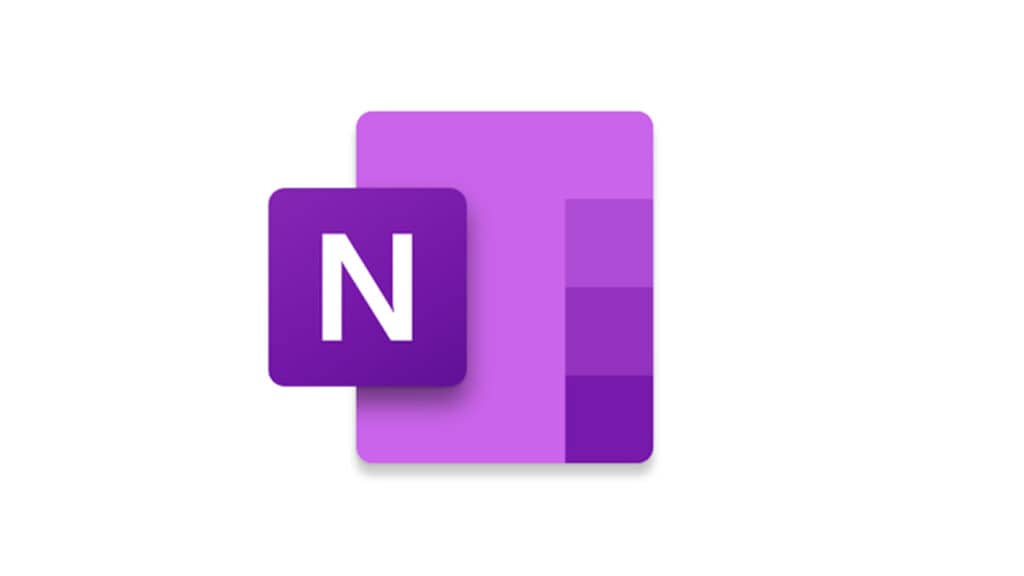 Provided by Microsoft, it is a note-taking application where more than one user can work over notes. also, it is synced with one cloud for storage. (android & iOS)
3. Otter voice meeting-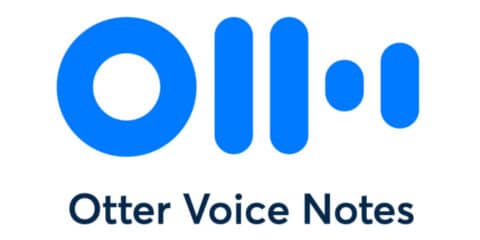 It is a voice-assisted note-taking application. you can further edit your task and share it across different platforms and is completely free. (android & iOS)
4. Evernote-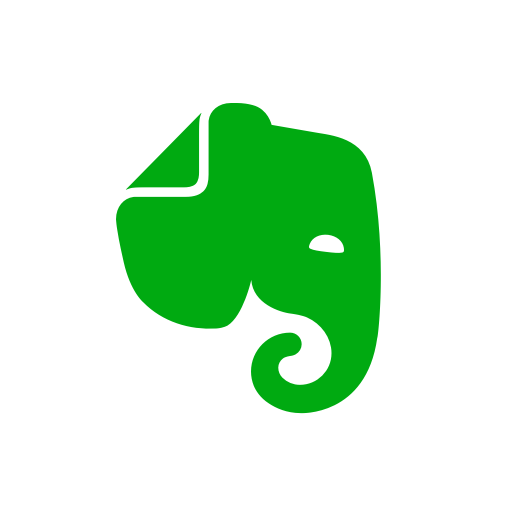 or king of notes application, it is much better than google keep and one-note for sure. you can take notes, upload pictures, video, and audio files, it has loaded tools for organizing, formatting, and sharing. Using this app you can access your notebook from all different synced devices. (Android & iOS)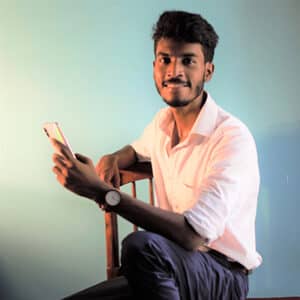 Businezvalue was founded by Johnny J Hembrom and his team, an enthusiast in learning business growth and designing.
After failing again and again in his business, finally, Johnny had made lots of fortune and want to help new business people & entrepreneurs, and learn from them.