HDFC mortgage lender announced a merger with HDFC bank on Monday.
With this merger, HDFC will become India's third-biggest financial entity in terms of market capitalization.
In addition, this merger will help HDFC Bank to build its housing loan portfolio and enhance its existing customer base.
Already it has a large customer base of 6.8 crores.
Related Article – PVR-INOX merger announcement
With this announcement, shares of HDFC Bank and HDFC Ltd. soared 14% and 15% respectively. This merger was in discussion among investors for several years…and now it has come with a surprise.
"The proposed transaction would create meaningful value for various stakeholders including respective shareholders, customers, employees, as the combined business would benefit from increased scale, comprehensive product offering, balance sheet resiliency, and the ability to drive synergies across revenue opportunities," HDFC said in an exchange filing.
According to this merger, the share merger ratio will be 42 shares of HDFC bank to 25 shares of HDFC bank.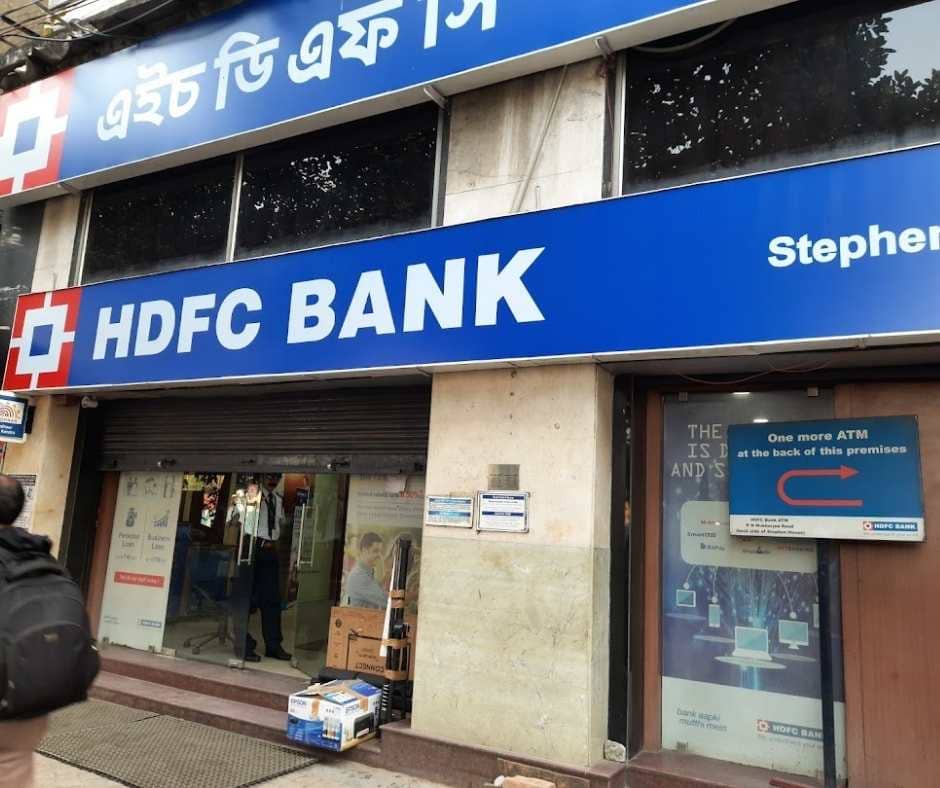 "This merger will provide the combined entity more efficiency of scale and bring down the cost. Therefore benefiting shareholders of both entities", said Rishad Manekia, founder, of Kairos Capital.
Till now this scheme is subject to regulatory approval from RBI and other regulatory authorities.
Disclaimer: This article is for information purposes only. It is not a stock recommendation and should not be treated as such.
Read more articles at Businezvalue.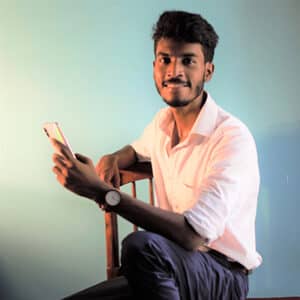 Businezvalue was founded by Johnny J Hembrom and his team, an enthusiast in learning business growth and designing.
After failing again and again in his business, finally, Johnny had made lots of fortune and want to help new business people & entrepreneurs, and learn from them.