Since last October after Jack Ma criticized China's financial system we have seen a continuous downfall in Alibaba's market capitalization.
From last year this technology giant has lost a whopping $344 billion – This is known as the biggest wipeout of shareholder value globally in big tech firms in past one year.
With his criticism, Chinese authorities have delisted Alibaba's fintech arm Ant Group's planned listing in October 2020.
This downfall has been compiled by Bloomberg as the biggest wipe-out in the market.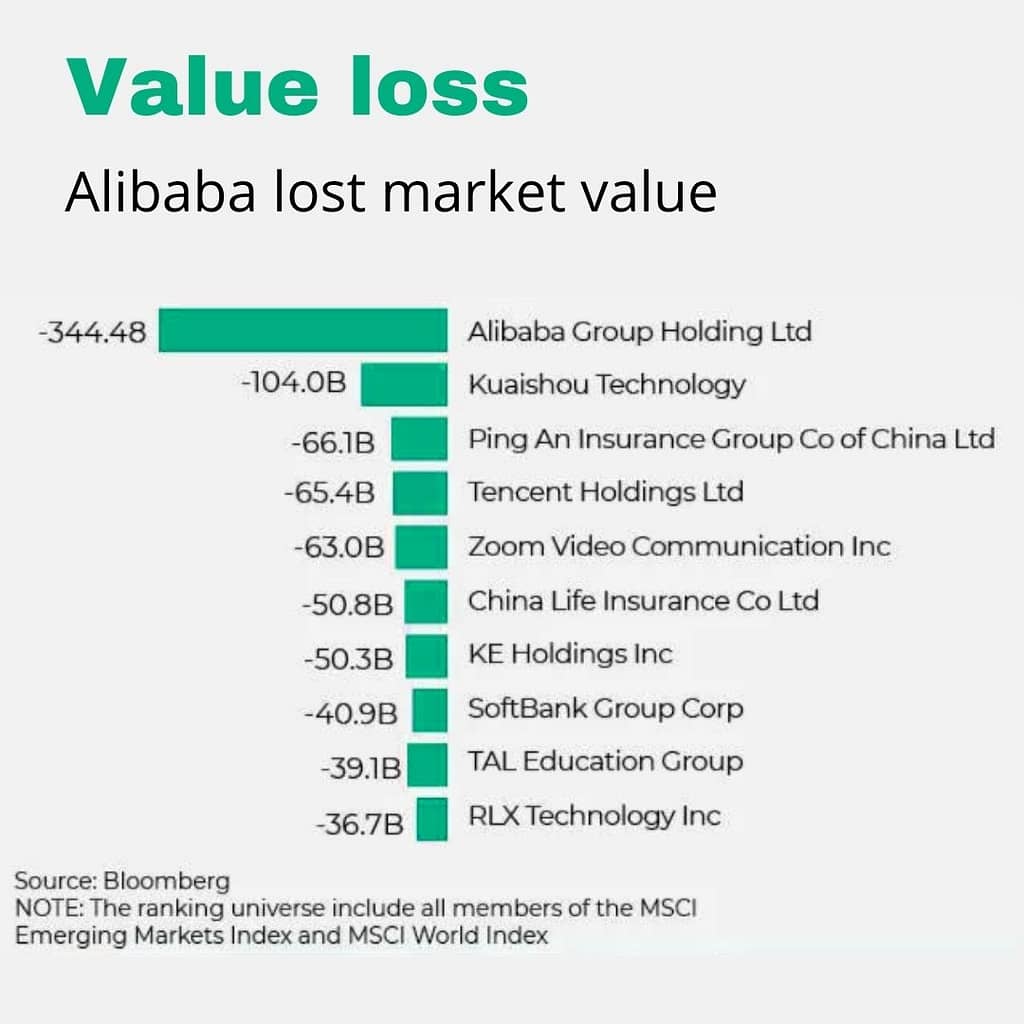 Also, Bloomberg quoted on this, "After the Asian financial crisis, the risk control highlighted in the Basel Accords has been the priority for regulators. Now the world only focuses on risk control, not on development, and rarely do they consider opportunities for young people and developing countries"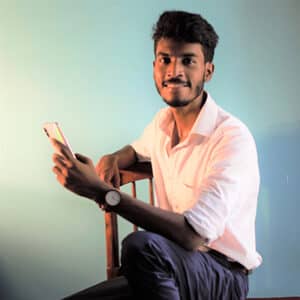 Businezvalue was founded by Johnny J Hembrom and his team, an enthusiast in learning business growth and designing.
After failing again and again in his business, finally, Johnny had made lots of fortune and want to help new business people & entrepreneurs, and learn from them.