Did you know a bad landing page can drop your conversion rate by 80%,
Want to know why? Because 80% of visitors who visit our website are scroller and if we don't grab their attention they will move to another better alternative ( who care for them ).
Even if our ad or landing page is on top of google search results, we won't be getting a conversion rate which will result in an increase in bounce rate because of which our page will never rank for the top position.
Then who is the other 20%?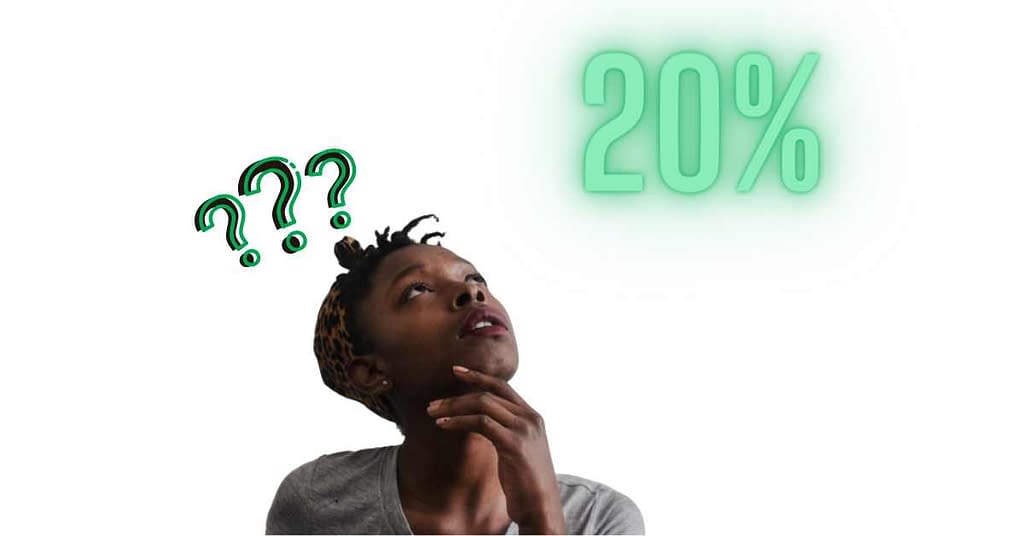 Yes, they are the genuine visitors who actually will buy our service or products but we can also lose them with a bad landing page experience.
So, our goal will be to safeguard the 20% and improve the conversion rate from 80% scroller.
Understanding our visitors & customers
This step is a very crucial part of marketing in any business. If we target the wrong audience they will not even click on our landing page.
So first, we have to understand our audience.
For example, You have a business providing the service of graphic design & brand consultancy.
Here we have to divide our audience into 3 parts –
Begineer
Intermediate/Advance
General Public
For details check Slide no. 9 ( in the given presentation below 👇 )
like for,
Beginner – we have someone who would be searching for " how to grow a business", to " improve a business".
Advance/intermediate – we have people searching for " Brand awareness secret hack", " best logotype for my company", etc.
General Public – These people are surfing the internet for trending topics, we can make something on trending topics to increase our reach.
Related Post – 25 Inspirational business quotes
Jot down every single detail of your audience on a notepad.
After we understand our audience we have to create a landing page based on their liking, like we have to use relevant images, headings, meta descriptions, etc.
Let's dive deep into how to create a Landing Page with 95% conversion rate
The list goes on, and in the end, we will learn what to do after we start getting customers and genuine visitors ( those who remain on our site for more than 6 seconds ).
1. Use Simple heading
By Simple Heading, I mean to say that heading must be short and with a complete clarification of what we do or what customers will get from us.
For example, if we have a car rental service
Simply we can write " Take your trip " or " Rent your car now"
We must avoid using long statements and complex words.
2. Description that explains why customer should choose us
Just like headings description should be simple and should explain why customers should choose us.
We can give points on the total service we provide or benefits for customers,
We can take Ola for example,
In their description, they have added – " Ola offers city taxis, inter-city cabs, and local cabs at hourly packages "
And also why one must ride Ola, that's an example of 1 amazing landing page.
3. Attractive Call To Action ( CTA )
CTA is something that makes/encourages visitors to complete an action like " buying a service from us ", generally it is a button
We must use complete contrasting color in the button so that it pops out.
4. Use Relevant illustrations and images
The first element that an average scroller notice is an image or an illustration ( landing page ).
If someone is searching for graphic design-related work and he comes to our landing page for graphic design but if we are using images for business management he will just skip or landing page and go somewhere else.
5. Use listicle format
On our landing page, we just have to please our visitor's eyes so that their whole experience be very smooth.
Here listicle works very well in pleasing visitors' eyes.
Related Post – 7 secret wonders for fast traffic, sales, and conversion
6. Avoid long paragraphs, no one wants to read more
Just like a listicle is used to please visitors' eyes, we can use short paragraphs to create a smooth experience.
Given below is how we must write paragraphs ( Note – use font size between 18 – 20 px, for best results ).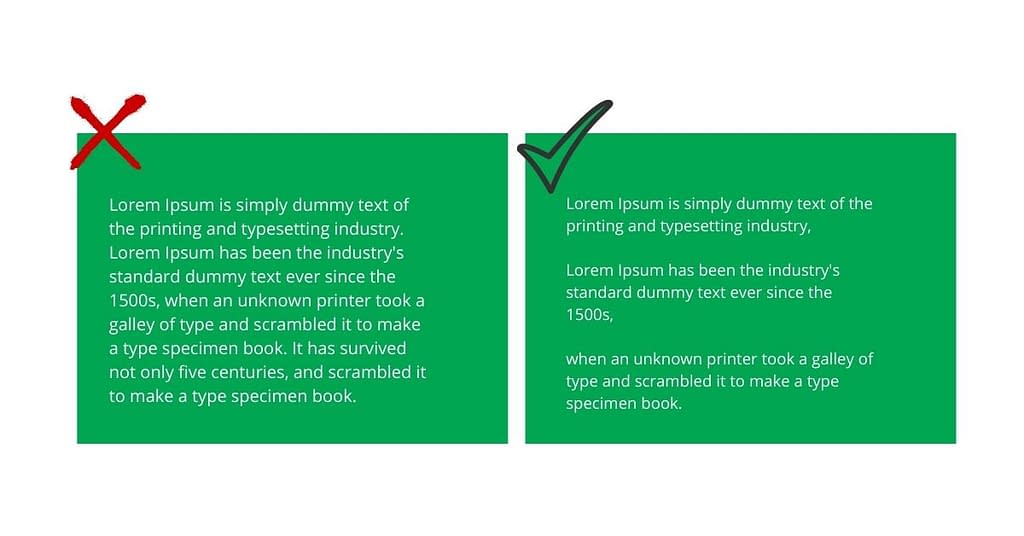 7. Use Testimonials on landing page
One of the human behavior that is still working since the stone age is " social proof ", People tend to trust more and do some particular action if he/she finds out any type of social proof like testimonials.
For testimonials, we can ask our customers to write short briefs on what problem we have solved for them.
8. Certification badges improve proffesionality of landing page
A certification badge or trust badge is a badge that we place on our homepage that instills trust.
There are various types of badges based on our business or service.
Read more about badges at Oberlo
9. Video on landing page, for explanation
Video content is really working well to improve engagement & likeability, We can just embed our youtube video on our landing page.
Types of Video content –
Explainer Video
Testimonial Video
or Background Video
10. Wisely choose words & phrases for copywriting
This is a bit advanced tip one must follow in order to get the best result,
We must always use or include the following words/phrase in our landing page –
Include painpoint of visitors and how we solve it
Use emotional and power words
Use comparission
Numbers or stats also works good
Final thoughts on Landing page
It is great to focus on improving the landing page,
But it doesn't end here, after we start getting customers and visitors we have to add them to a list based on their interest, region, language, etc.
In simple terms, we have to create an email list for customers based on different personas.
Now you are ready to build your landing page and start getting sales.
Feel free to comment with your queries down,
For more updates and notifications on business and branding do follow us on our social platform.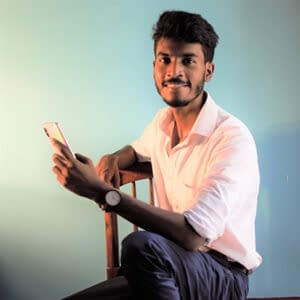 Businezvalue was founded by Johnny J Hembrom and his team, an enthusiast in learning business growth and designing.
After failing again and again in his business, finally, Johnny had made lots of fortune and want to help new business people & entrepreneurs, and learn from them.