Removing background is very time-consuming if you are using photoshop,
Background removed image is required in banner creation, social media, Ads design, thumbnails, and many more.
Time is an important aspect these days, as we have to create multiple designs in short time intervals.
So, If you are working as a freelancer who designs ads, create thumbnails, banner designing, or graphic designing – Yes for you Canva is a good investment option
Back to the main topic👇 ( scroll to the last para to continue Canva talk )
So here is the 5-second step to remove background like professionals.
At first free signup at Canva,
Then select a size for your artboard and create your first design
Upload the image by clicking on the upload option, I have used an example from Unsplash.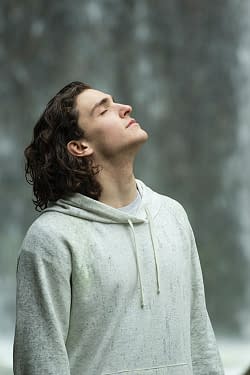 Step 1: –
After uploading the image select it, It will appear on your artboard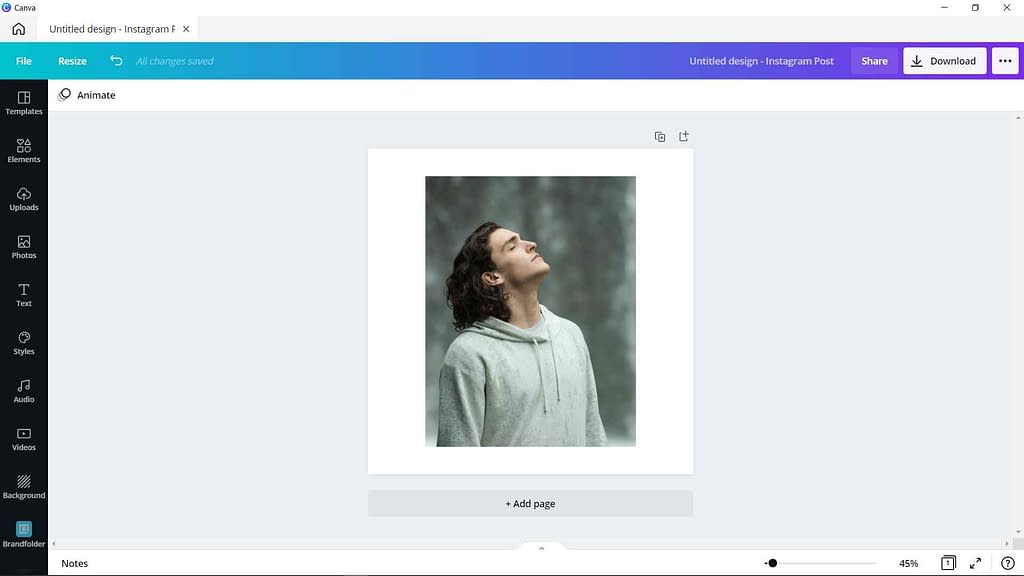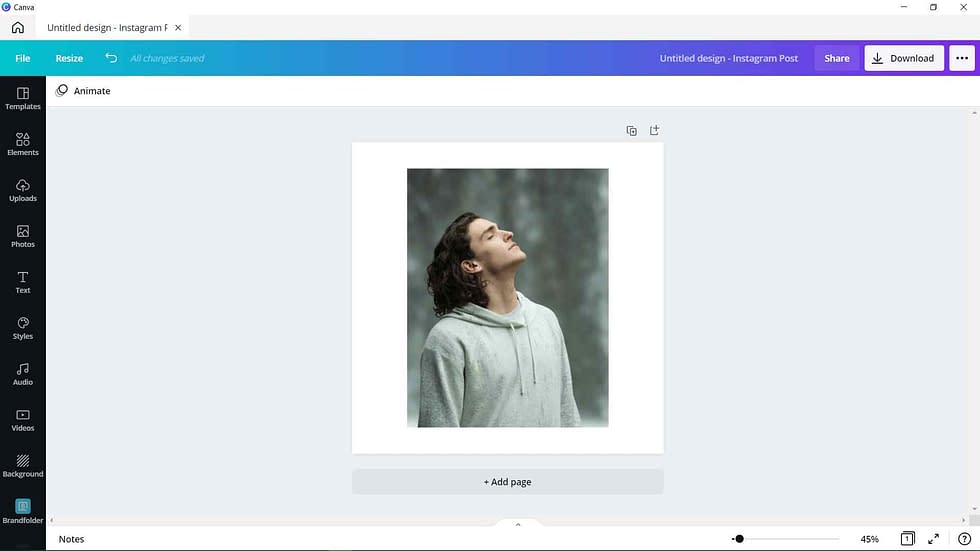 Step 2: –
Select your image by clicking on it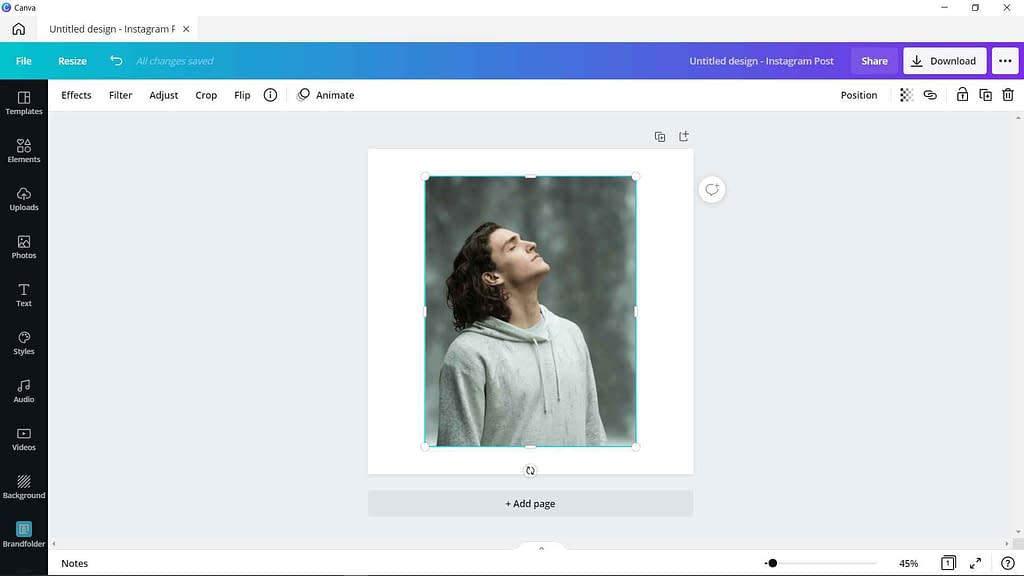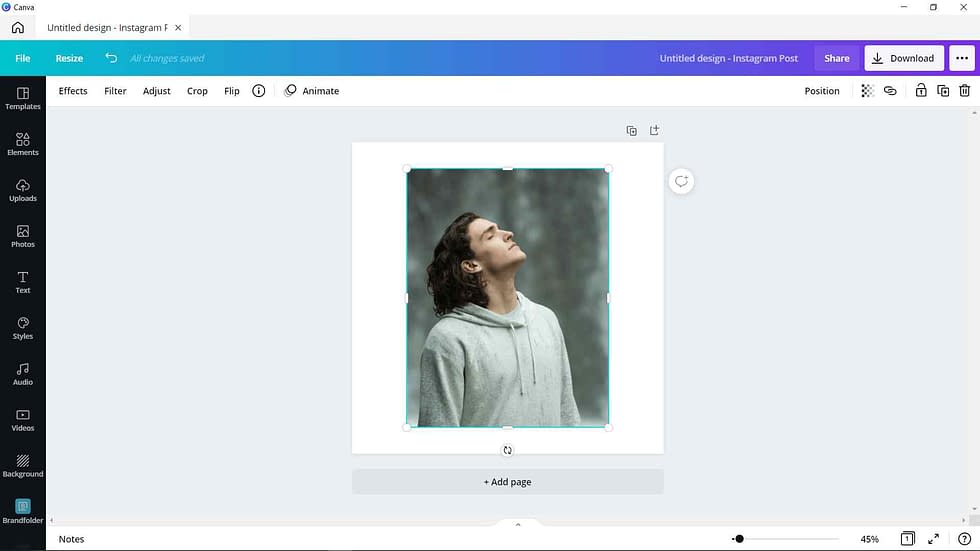 Step 3: –
After selection, go to Effect on the upper left of your design area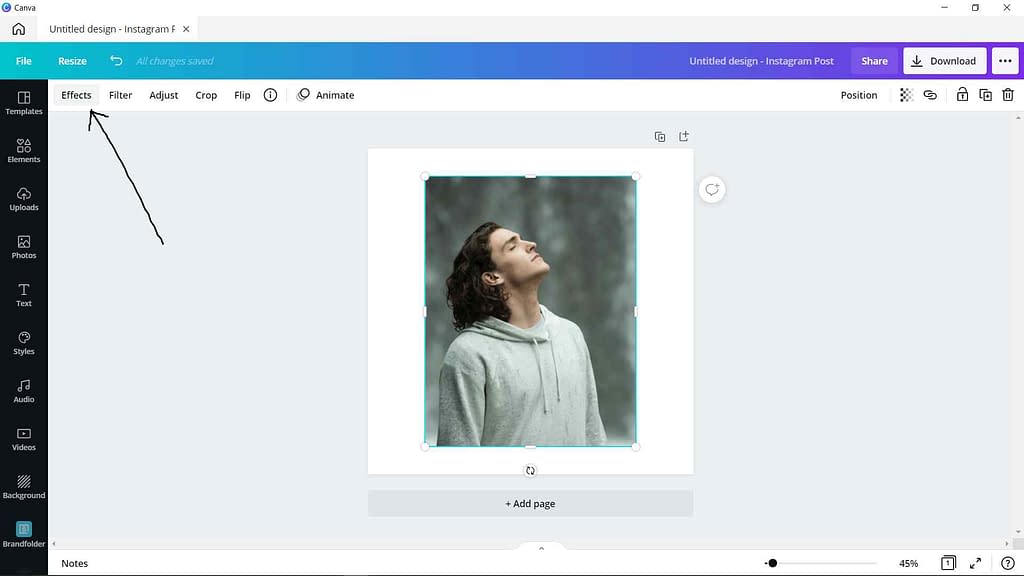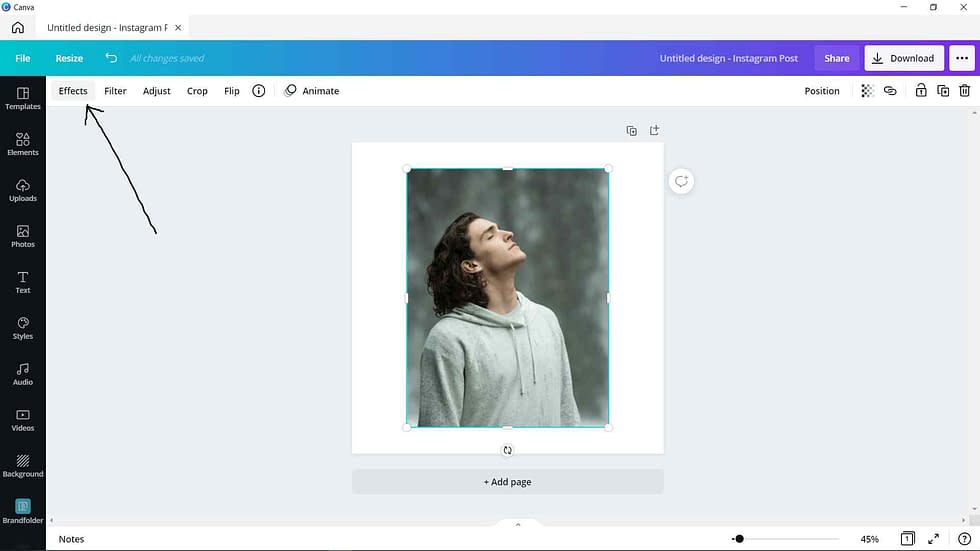 Step 4: –
Then click on Background Remover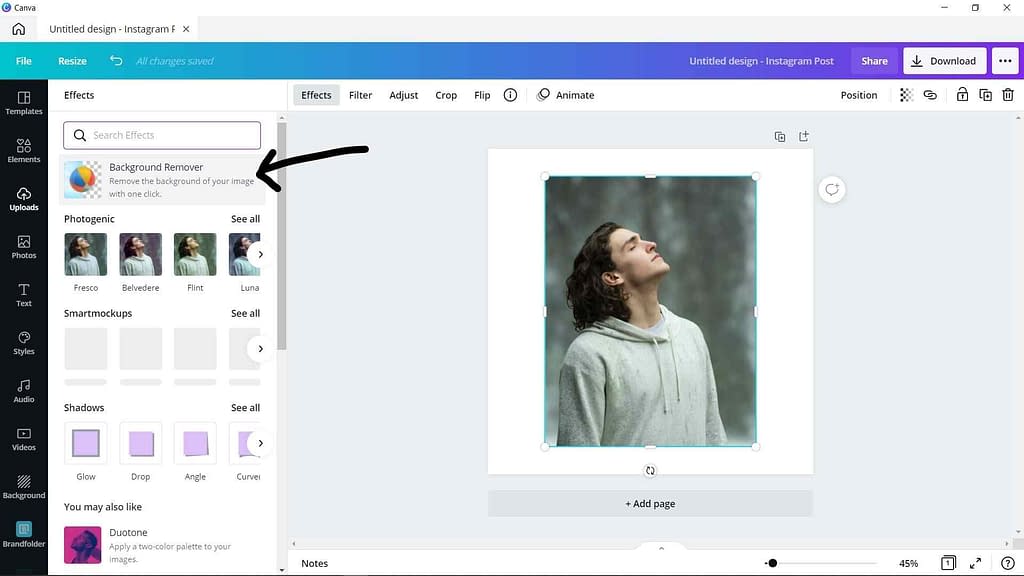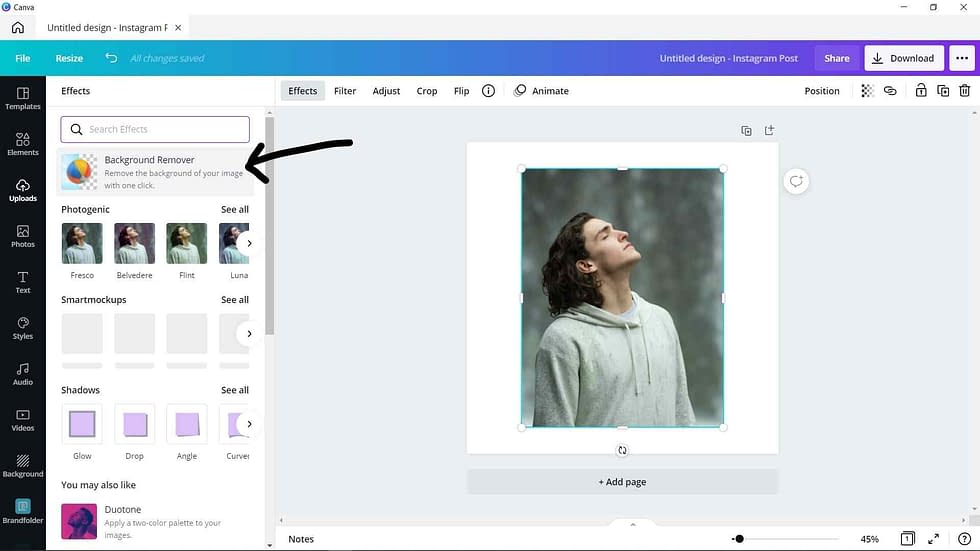 Step 5: –
The image will start processing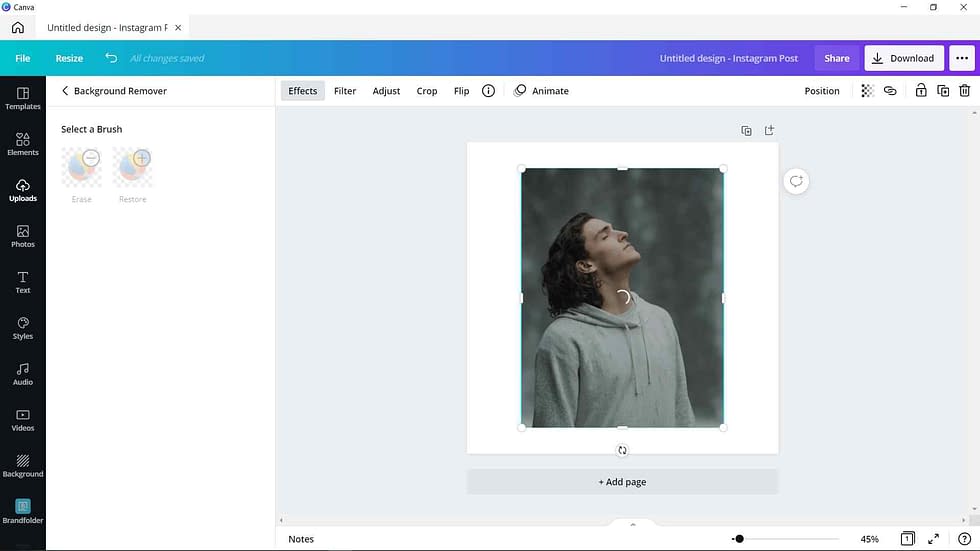 Step 6: –
and Hurray! your background is removed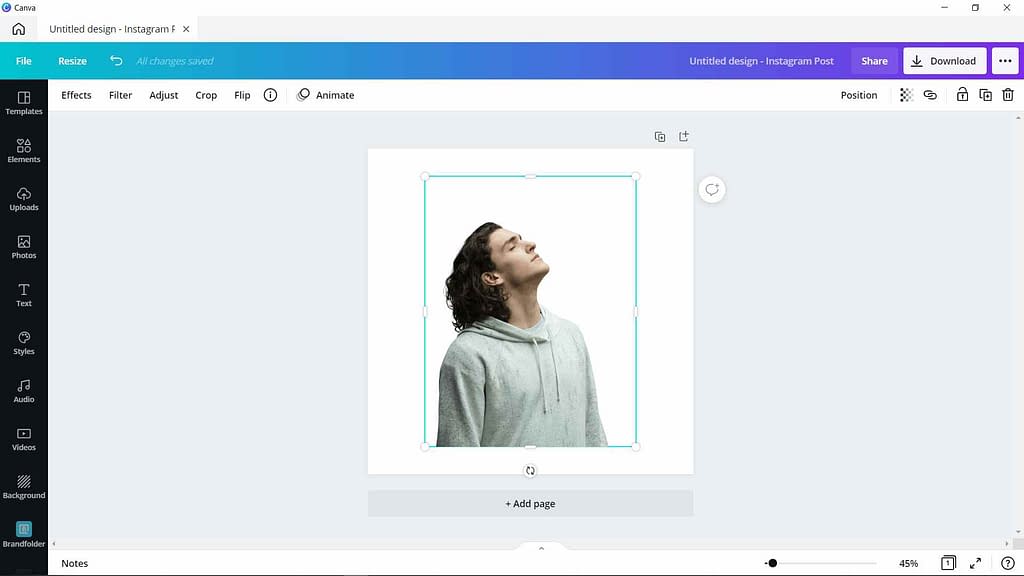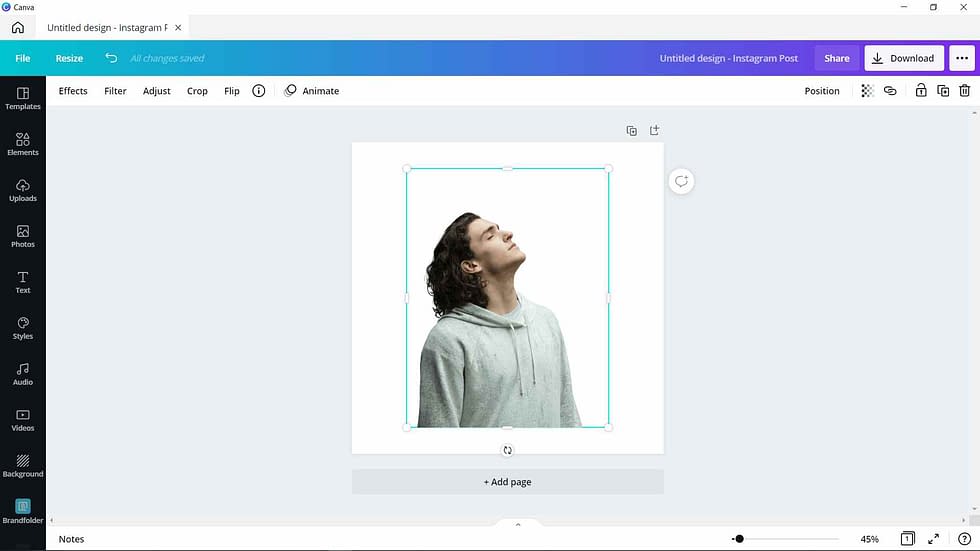 From then you can further continue your designing or you can download your transparent image
Canva has a free option too, where you can do the maximum of your work, It comes with lots of free templates, Elements, and special tools for designers.
>> Compare Free v/s Premium Canva <<