If we search for any queries on Google, we will get millions of results for it.
But We click on some particular headlines only, BUT WHY?
Those Headlines may look so simple but can prompt different types of emotion in one's brain. In this slide, you will learn about 7 points that will make you an expert in writing headlines and descriptions.
Related Post – 10 unknown facts about Grammarly
Drop your comments👇 on the best heading used by you to date.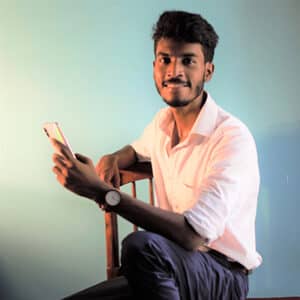 Businezvalue was founded by Johnny J Hembrom and his team, an enthusiast in learning business growth and designing.
After failing again and again in his business, finally, Johnny had made lots of fortune and want to help new business people & entrepreneurs, and learn from them.