There is one fact, Business growth is directly proportional to the number of customers or visitors,
With that said we can get traffic from –
Google – Using SEO
Youtube
Paying for Ads
Forums or Communities
And from Social media
Social Media & Communities are best known to drive free traffic, Google & Youtube are also good but they take time.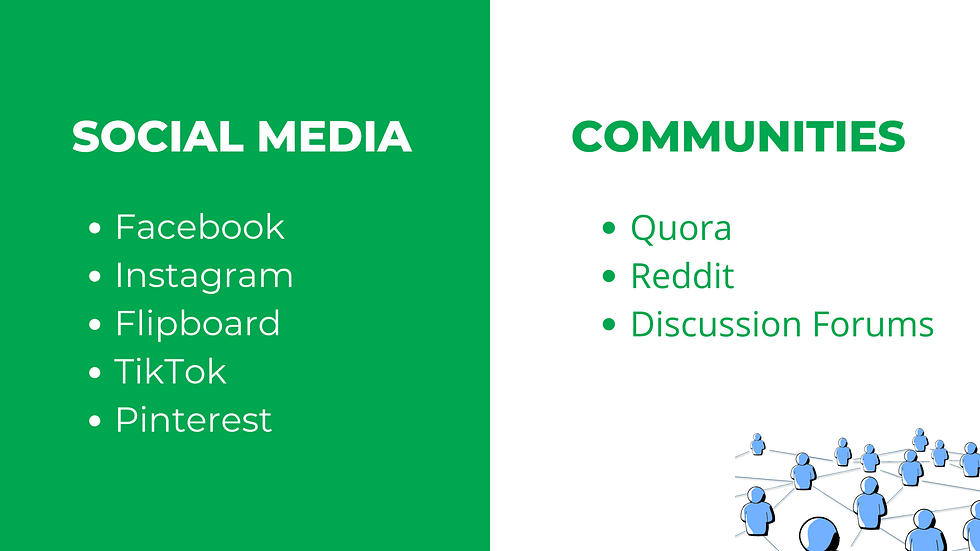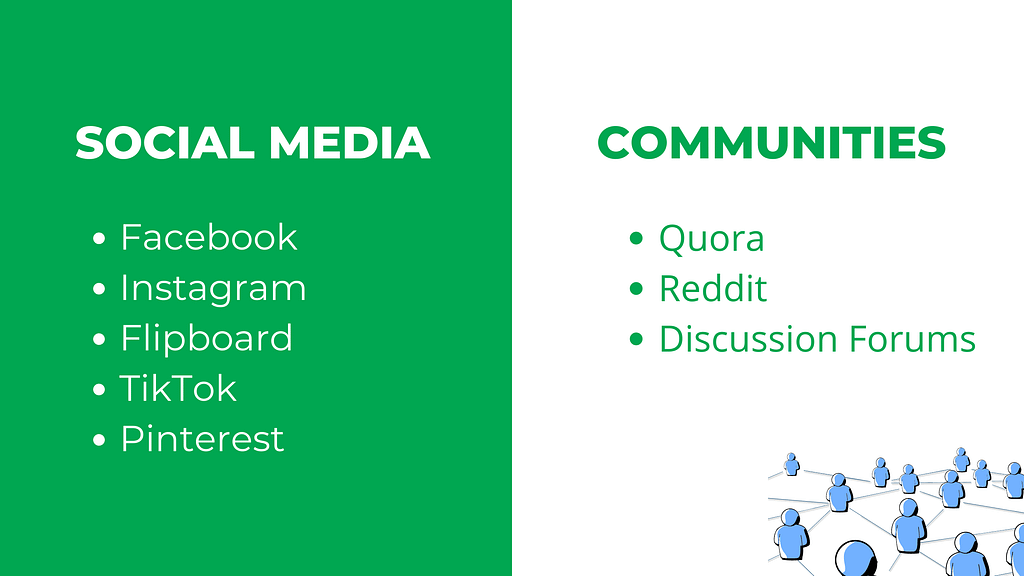 With about more than 5 billion+ people using social media every day around the world, We can easily use it to connect our business with people, increase awareness, and boost leads.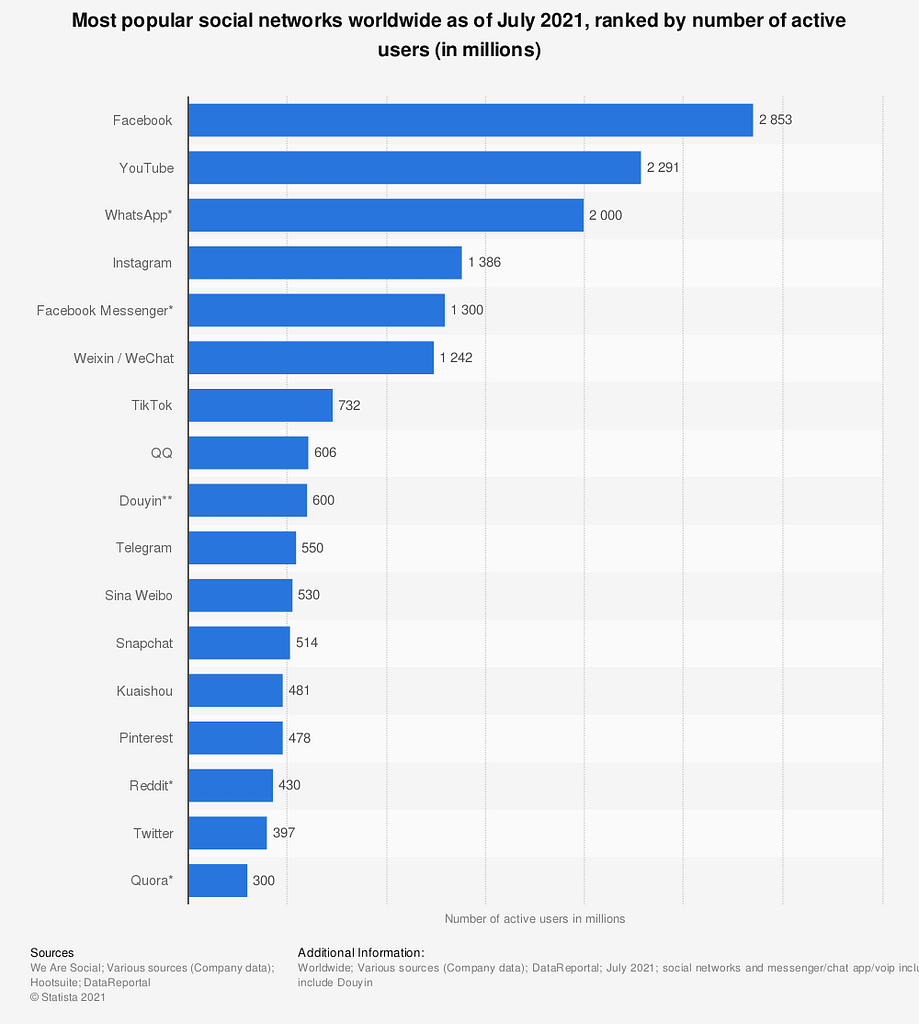 The above data from Statista shows that –
Facebook is the leading Social Media with more than 2.8 billion monthly user.
The other Social Media from which we can get traffic are, IG, Whatsapp, TikTok, and Pinterest.
Communities are still on their growth stage ( Reddit and Quora )
United States & China account for the most high-profile social platforms.
Now let's look at the importance of social media marketing in business,
Benefits of social media In business growth
1. Brand Awareness – helps people know about our business
Generally, people will not know about your business if it is not visible to them. Where Social Media is a platform that helps us to collect genuine customers or visitors.
A study by Instagram shows that 83% of Product or Service, people discovered was from Instagram.
The chocolate boutique's Facebook and Instagram holiday campaign helped the Kitkat Australia (brand)increase awareness by 23 points and earn a 3X lift in online sales.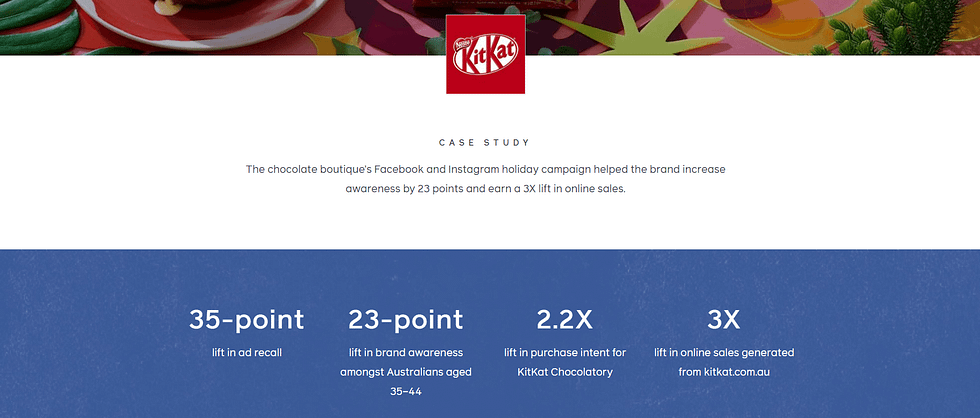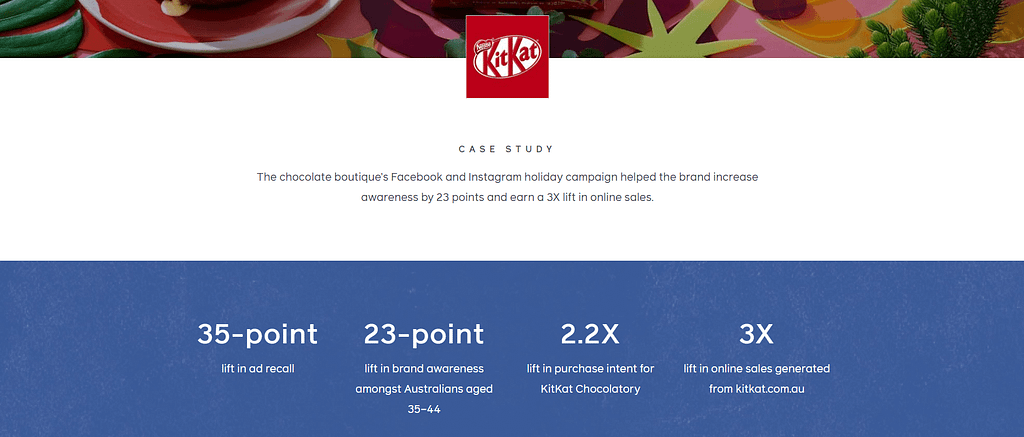 Brand Awareness is the first step of any marketing funnel, so creating a unique brand strategy is important.
Related Post – Marketing VS Branding, here are the key difference
2. Social Proof – Feedbacks from customers creates trust
With people buying our product or service, they can click a picture or take a video and tag us in their post.
We can see tagged images of popular brands like Bewakoof, Nike & Adidas. Customers for free advertise their brand & gives feedback.
3. Help us connect with relevant visitors & customers
We can easily find a group of people to target and just for free, Target customers on every niche can be found Fb groups, Insta Tags, Pinterest Tags, etc.
As the number of people using social media continues to grow many new social sales tools are emerging out, be updated about all these tools to connect with visitors & customers.
For example – Instagram stories boost the engagement of customers with the brand.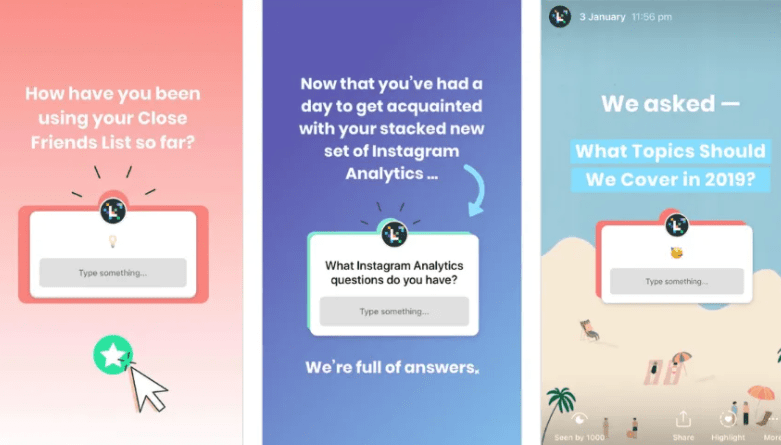 4. Helps your website traffic grow
We can generate lots of traffic using social media content and ads, Regular updates on stories, commenting, and engaging with other people boosts your brand on social media.
Yes, don't forget to add a link or set of links using Linktree on your bio
5. Promote deals and content
We can promote our content in many different media types, i.e Image, infographics, carousels, stories, videos, and text.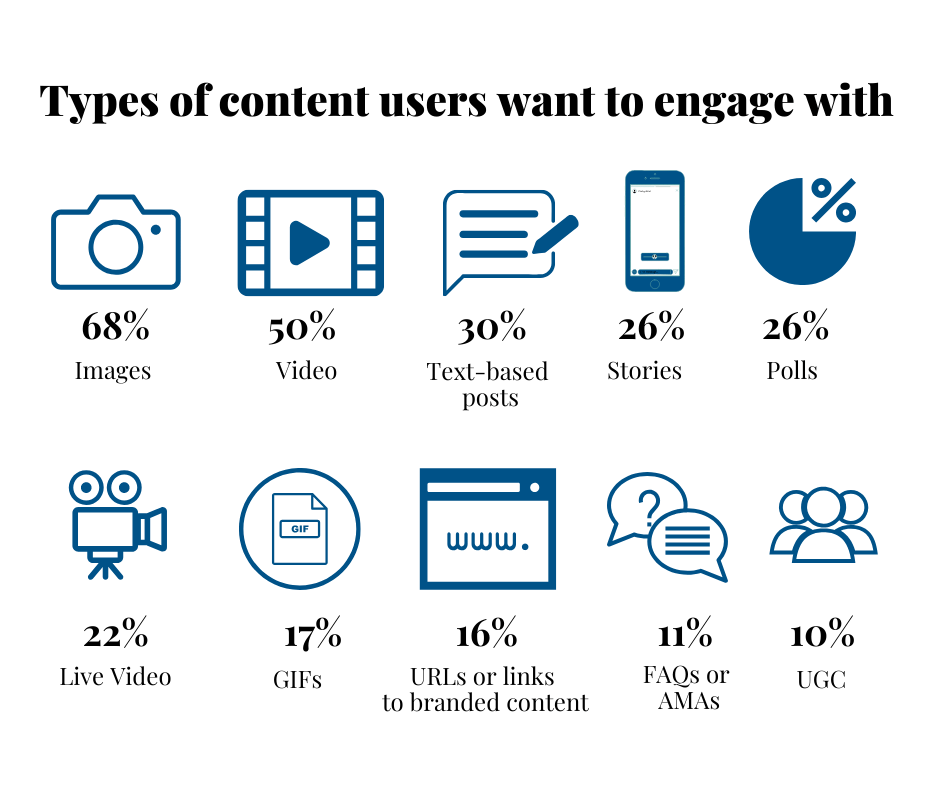 With a growing userbase, it is important to watch your competitors like what they post, at which time, and how much.
Using trendy content to go viral is another good aspect of social media.
More Ideas on the type of content we can post by Mailchimp
6. Much better understanding visitor/customers persona
With so many users, social media have lots of data that we can use to create a marketing strategy.
Almost every social media platform have a dashboard to analyze data, like Fb Pixels which is even more powerful than google analytics ( in terms of understanding visitors )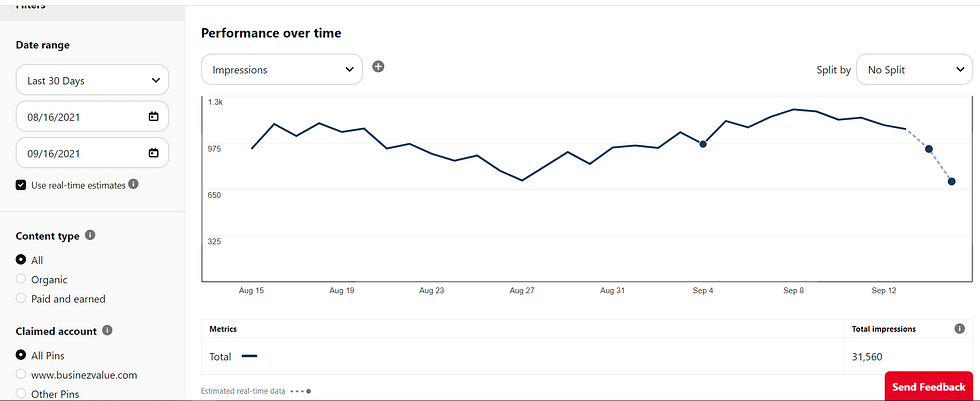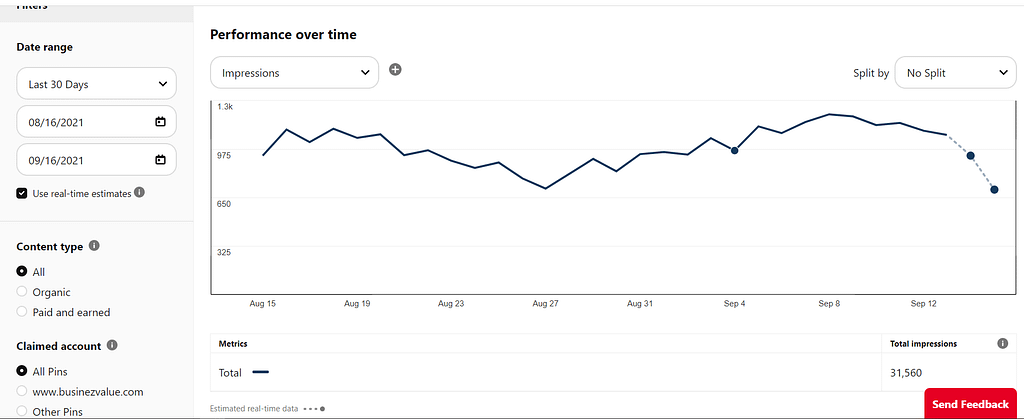 7. Ease of Advertisement with social media
Social media advertisements are the inexpensive mode to get more leads & sales, and it is a must if you are looking to reach a new, targeted audience—fast.
There are many different types of social media ads like –
Facebook Ads
Instagram Ads
Twitter Ads
Pinterest Ads
Linkedin Ads and more
Before running, Ads find out your main mode of generating traffic
Start with one platform,
Further, design your ads according to your business goal and price distribution.
Related Post – 7 Qualities of an entrepreneur for success
Final thoughts on social media
Marketing & Branding are the two vital aspects of a business, If not done properly profits are hard to see.
Point to note – with going popularity of many new social platforms are emerging out like Flipboard, mix, and many more. So always be updated about the emerging platforms.
Tell us in the comment how what Social Media strategy do you use to get results, and we will help you on how to improve it.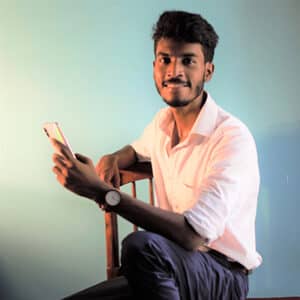 Businezvalue was founded by Johnny J Hembrom and his team, an enthusiast in learning business growth and designing.
After failing again and again in his business, finally, Johnny had made lots of fortune and want to help new business people & entrepreneurs, and learn from them.