Upon "market rumors", PayPal said on its website that "not pursuing an acquisition of Pinterest at this time".
With this statement made shares of PayPal (PYPL) were up more than 3% in the morning on the NASDAQ stock exchange, while shares of Pinterest (PIN) were down by over 12%.
With this refusal, Paypal killed a $45 billion deal. In the deal, PayPal had offered $70 for each share of Pinterest which was like a 25% premium for each share.
With this deal shares of Pinterest hiked and PayPal had a slight downfall.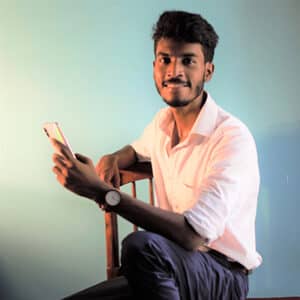 Businezvalue was founded by Johnny J Hembrom and his team, an enthusiast in learning business growth and designing.
After failing again and again in his business, finally, Johnny had made lots of fortune and want to help new business people & entrepreneurs, and learn from them.