Do you always find yourself demotivated at the workplace? Are you unable to complete tasks from your to-do list? Do you always get distracted from your work easily? Is there is no productivity in life?
You may be relating to the above questions. It happens always whenever you just sit down to start your work and hustle, You start procrastinating, start focussing on minor things, get bored.
So, Just breathe in and out, stay calm, relax and continue to read ahead!
The below graph shows that how business margin is affected by increased work hours. So time is a major point just don't do overwork and don't let others.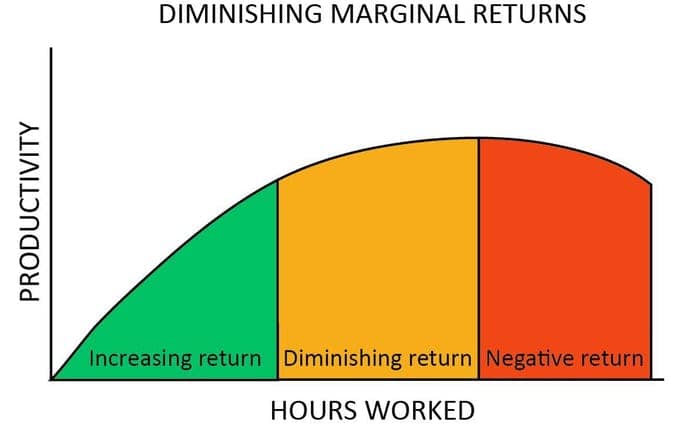 Here you will be unlocking the secret on TIPS or hack to become more productive at work.
Productivity Points: –
Feel good, feel yourself already successful, and then start working
Wake up Early
Take cold shower
Have morning ritual & evening ritual
Do have a "TO DO LIST"
Plan your, day, month, and the year ahead
Stop multi-tasking
While working keep your phone upside down & in silent mode
Keep your alarm in the opposite end of your bed
Drink cold water in the morning or hot, it's upon you
Exercise regularly
Read books in your free time
Have good posture and Smile
Eat healthily
Keep your surrounding clean
Socialize and have positive people around you
Keep a daily journal
Always try new strategies to focus
Keep a distraction list
Learn to say no
Focus, on these 20 points and say no to unproductivity.
Also, there are many apps listed by businezvalue, that you can use to improve productivity
Focussed points: –
Productivity booster
Unproductivity sealer
workaround reading playbook
spice your work
work from home productivity tools
employee productivity
efficient working
staff productivity & remote work meaning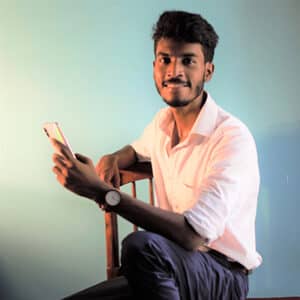 Businezvalue was founded by Johnny J Hembrom and his team, an enthusiast in learning business growth and designing.
After failing again and again in his business, finally, Johnny had made lots of fortune and want to help new business people & entrepreneurs, and learn from them.