Three weeks ago,
We heard about the merging of PVR Ltd. India's biggest multiplex chain and Cinepolis the 3rd biggest pan India multiplex chain.
Then a week after it came to the news,
Inox Leisure Ltd. second-biggest multiplex chain in India was planning to acquire Mirage and Carnival cinemas.
And now boom, PVR and Inox announced that they are merging into PVR INOX.
With this announcement, share prices of PVR and INOX soared 10% and 20% respectively and were the market gainers.
Though this merger will take 6 months as it will be subject to approvals from the National Company Law Tribunal (NCLT), stock exchanges, Securities and Exchange Board of India (SEBI), Competition Commission of India (CCI) as well as shareholders.
Read More details about Merger At Money Control,
Some Facts About This Merge
Now as they have announced a combined entity PVR INOX and will be controlling epic proportions (50%) of the multiplex industry in India.
"With 50% share of total multiplexes in the country on completion of the deal, followed by Cinepolis at 13%, Miraj Cinema at 5.4%, and the rest at 32.5%", said Girish Pai, head of research at Nirmal Bang Institutional Equities.
The merger of the two largest players will create 1,546 screens in the merged entity, spread across 341 properties in 109 cities.
But Why Merging Now?
Pandemic,
The last few years have been tough for all the multiplex companies because of the pandemic,
And have lost a lot of money with an estimate of Rs 15,000 Crore within the process.
This merger will help them handle problems like pandemics and could help in long-term growth.
OTT platforms,
With the current trend of OTT platforms like Amazon Prime and Netflix, the theatre has realized them a threat and needs to scale up to fight back.
Also, this OTT platform convinced producers to bring their shows to online channels directly and not to be telecasted in the theatre.
"Despite the huge opportunity for growth in screen additions, the management has acknowledged the threat posed by OTT platforms to occupancies and screen-level profitability metrics," a report from Motilal Oswal said.
It is a big blow to the industry.
Benefits Of Merger,
This merger can help both companies to thrive in the long run.
"As this will lend invisible size advantage to both merger, (pre-COVID screen/BO market share of ~46%/30% respectively) which will result in material revenue & cost synergies by improving bargaining power with film distributors, real estate developers, ad-networks and ticket aggregators", as said by brokerage Prabhudas Lilladher.
Let's take an example, for every 100Rs made out of Boxoffice, this can acquire cool 42Rs.
Also, It is true that customers like you and I already pay a lot in theatre, and with this merger, we may even have to pay much high.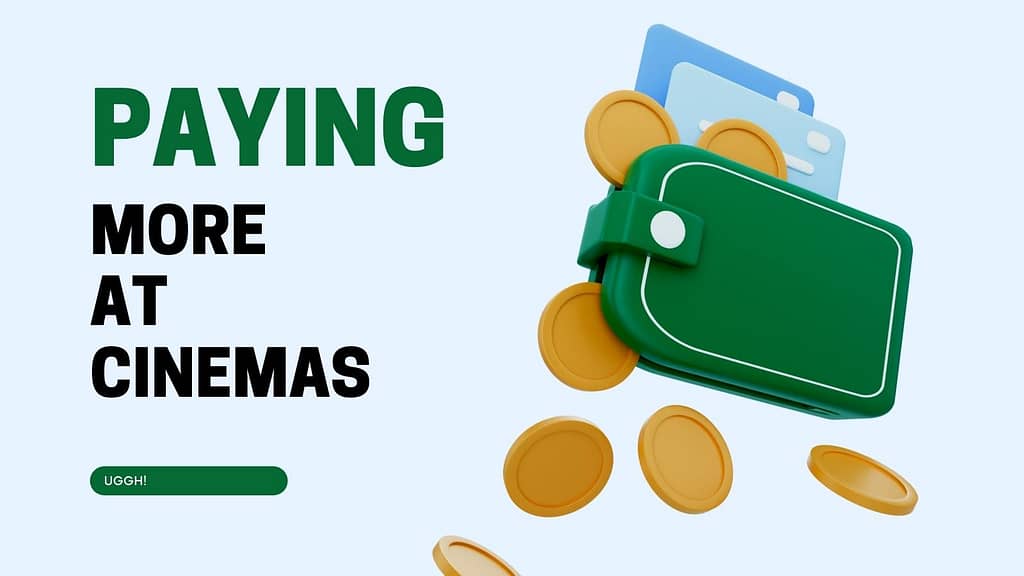 Here CCI can come front to check if this merger negatively affects the customers and will try to say NO.
And yes, there are other benefits too.
Investment option
"With already rally of stock prices because of news it is very risky for the short term but the long-term outlook is bullish," said Santosh Meena, Head of Research, Swastika Investment Ltd. 
Disclaimer: This article is for information purposes only. It is not a stock recommendation and should not be treated as such.
Read More articles at Businezvalue Blogs.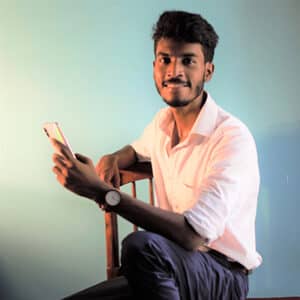 Businezvalue was founded by Johnny J Hembrom and his team, an enthusiast in learning business growth and designing.
After failing again and again in his business, finally, Johnny had made lots of fortune and want to help new business people & entrepreneurs, and learn from them.