Quite interesting Report by The Verge on Facebook.
The social media giant Facebook Inc. is having its plan for rebranding its name from next week.
We expect Mark Zuckerberg ( CEO of Facebook ) to join the discussion for rebranding in the company's Connect conference on October 28th.
Though The Verge can unveil this news anytime.
In this rebranding, the original Facebook app and service may remain unchanged in their branding.
Like Google is under Alphabet.Inc, we have billion-users brands like Instagram and Whatsapp under Facebook.Inc.
What we can think of this rebranding as is putting all of facebook's social apps under one parent company.
Top brands under Facebook – Instagram, Whatsapp, Beluga, Oculus, and Onavo.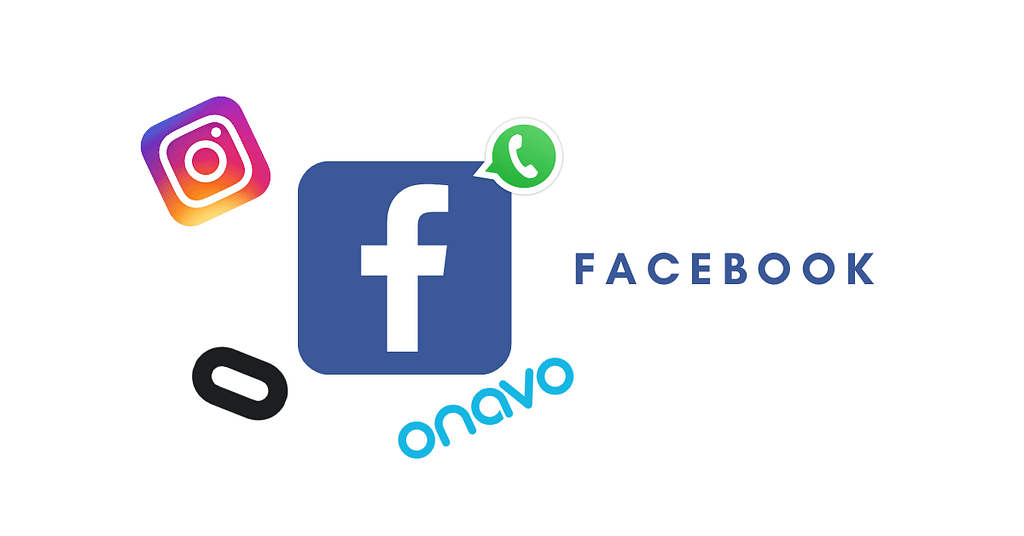 When Zuckerberg co-founded Facebook in 2004, that time he said that the success of Facebook lies in the concept of the metaverse.
Metaverse – "A virtual-reality space in which users can interact with a computer-generated environment and other users."

– from Oxford dictionary.
Know more about Mark & Metaverse from The Verge
Also in July Zuckerberg said that "In the coming years, I expect people will transition from seeing us primarily as a social media company to seeing us as a metaverse company".
So, what are your thoughts on Metaverse & Social Media? Let's listen to you in the comment below.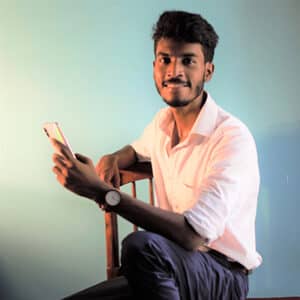 Businezvalue was founded by Johnny J Hembrom and his team, an enthusiast in learning business growth and designing.
After failing again and again in his business, finally, Johnny had made lots of fortune and want to help new business people & entrepreneurs, and learn from them.