With the growing popularity of graphic design T-shirts and quirky T-shirts, there is a huge opportunity for business success in the industry of Printing T-shirts.
It has a market size value of USD 3.96 billion in 2021, with an estimate of increasing to USD 7.56 billion by the end of 2028 ( CAGR — 9.7% ).
Yes, there are already some big brands like Bewakoof, Souled store, Bonkers & Teefury. So, going at the national or international level will not be a good option.
Some Good Suggestions for you — Target Specific people or Niche ( with the touch of trend and seasonal trend )
Related Post – 40+ small business idea to start from home with ease
Checklist for starting a T-shirt Printing business from Home: –
Get a T-shirt printing device — 👉My Print, Heat press machine,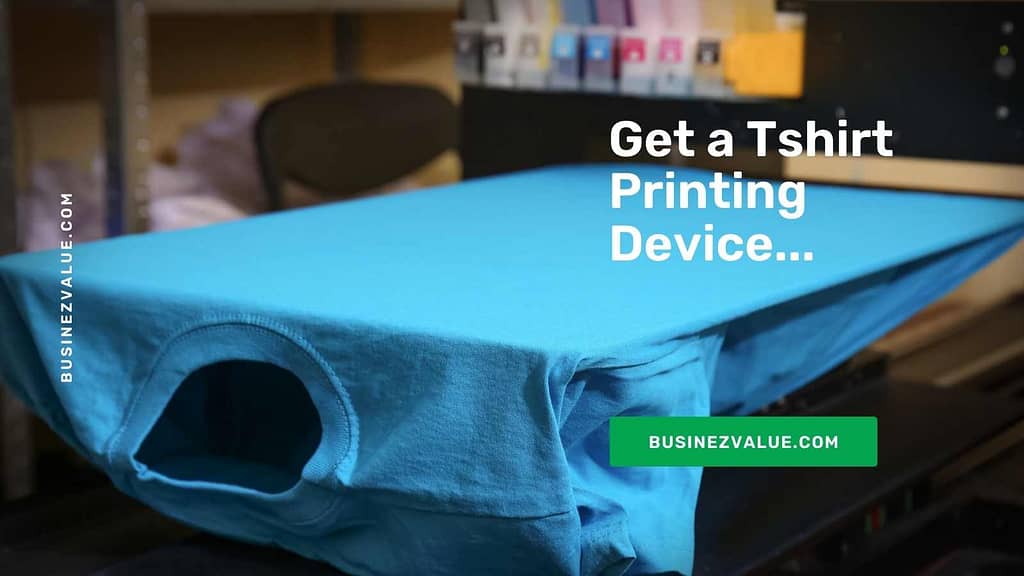 Get a subscription to a T-shirt mockup creator like Placeit (This is optional, only for saving your time),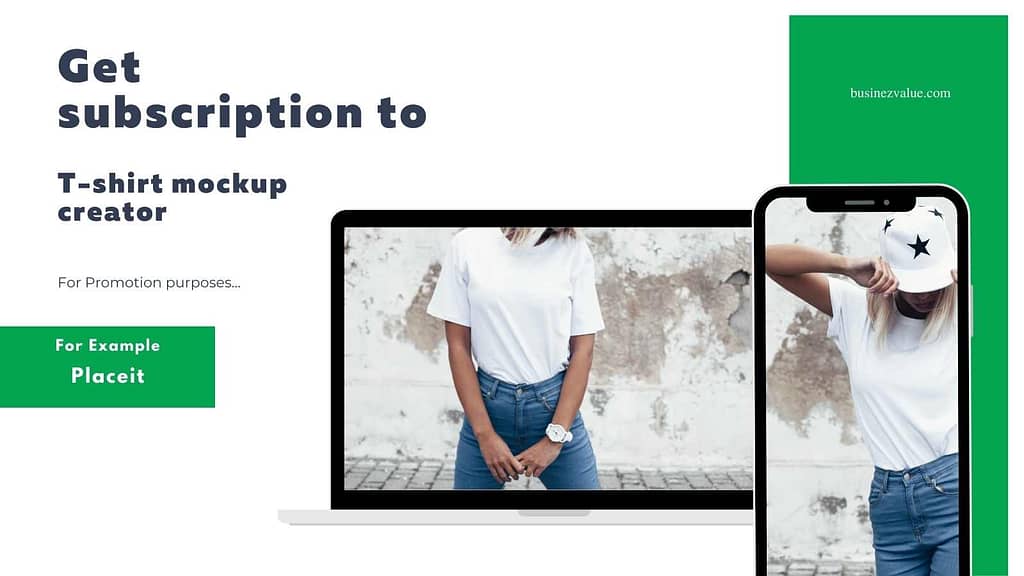 Contact wholesalers, for solid T-shirts (black & white should be a must)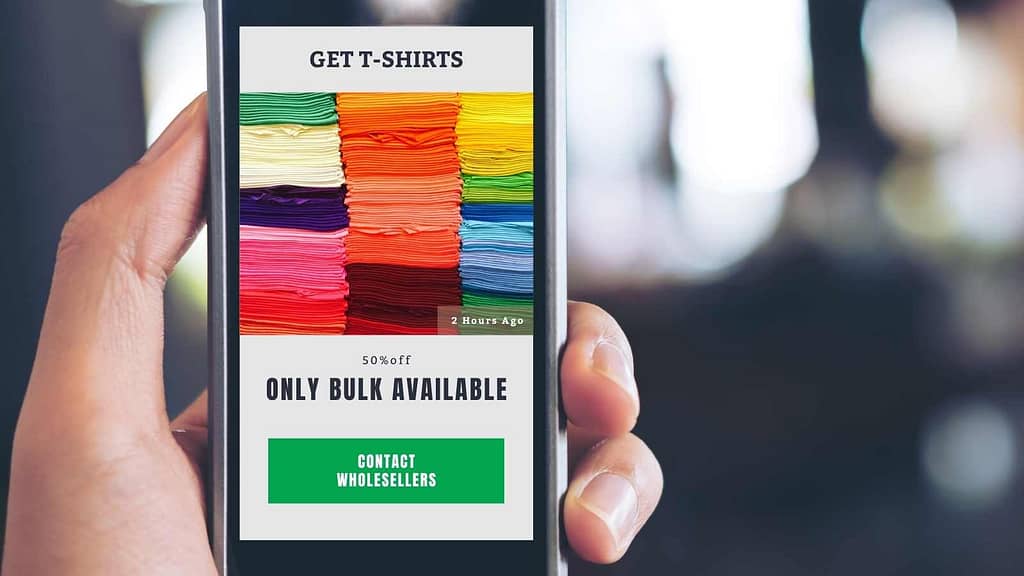 You can use Canva, Illustrator, or some other tools for designing.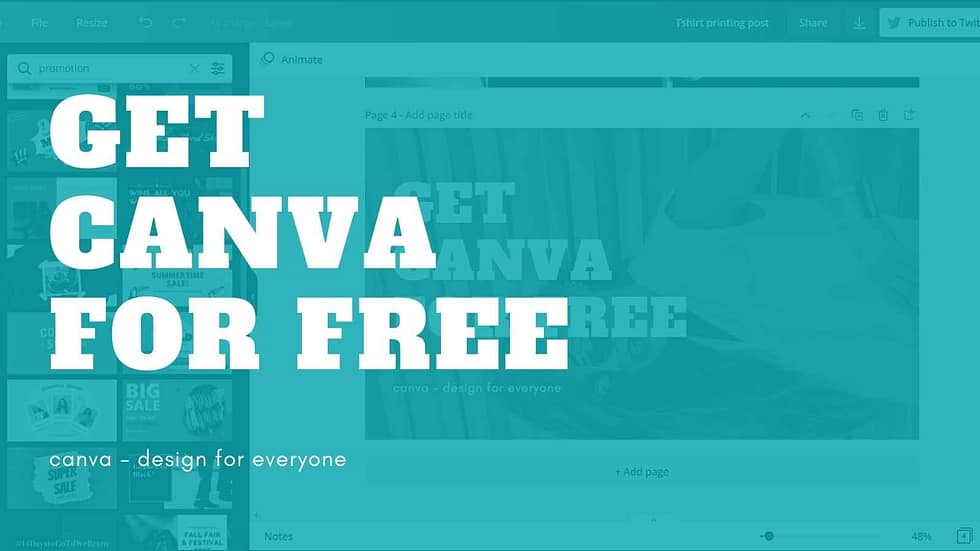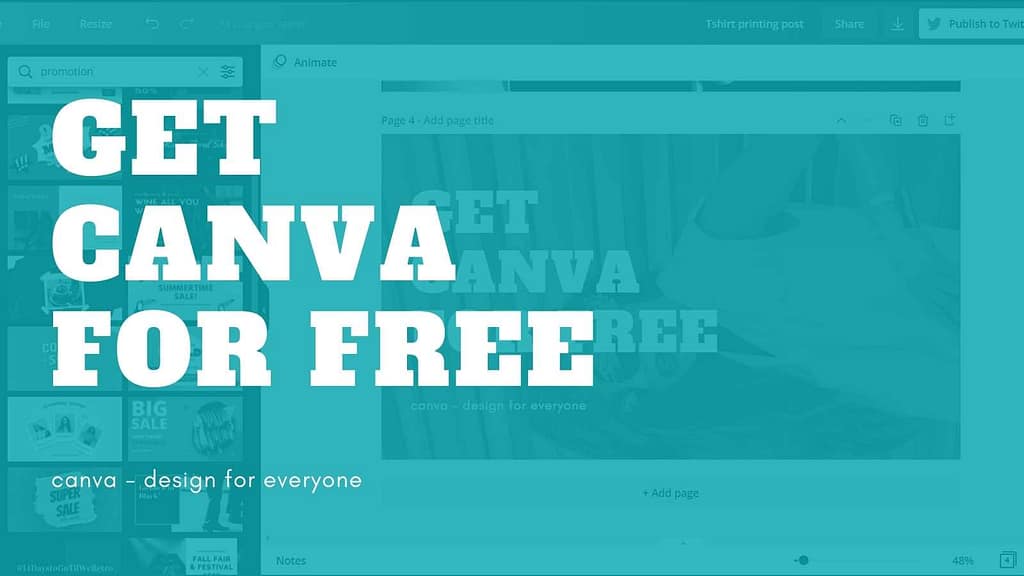 Learn about essential T-shirt designing, there are much free content on the internet ( I used to watch Detour Shirts on youtube)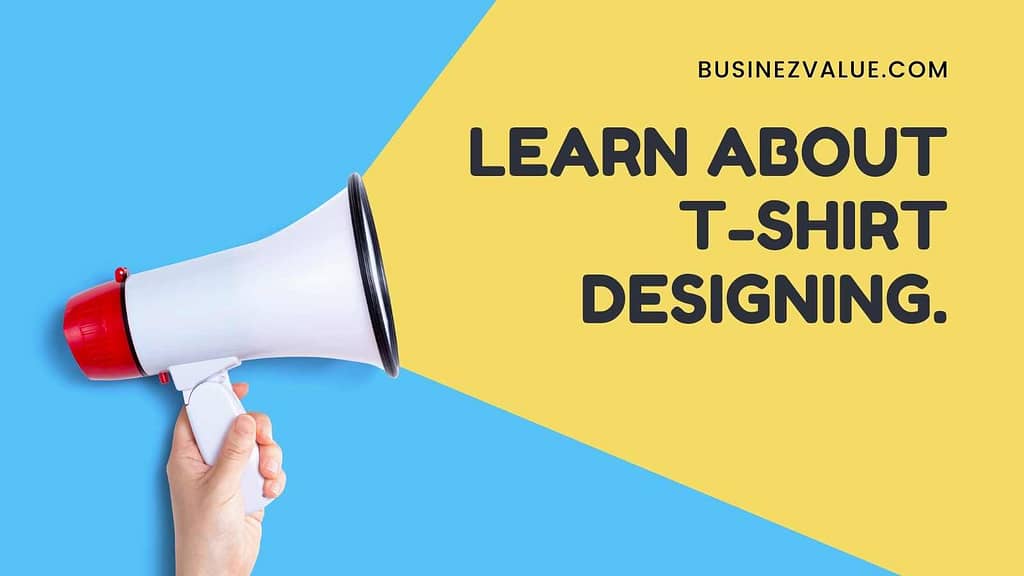 Go Social and get a website (domain name must be relevant specific & short), get a domain name at 30% of from GoDaddy.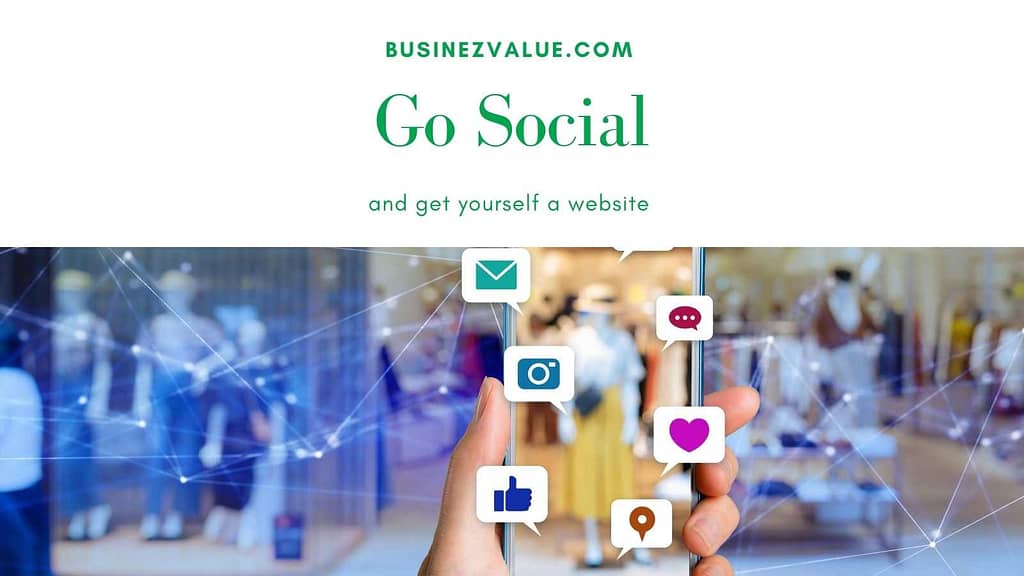 Focus on creating brand identity.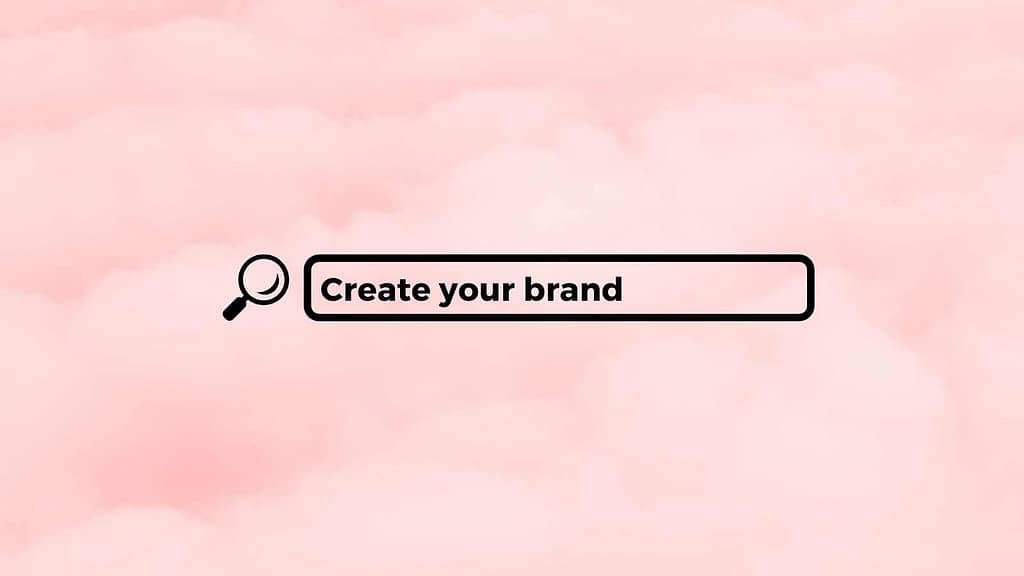 Plan out your financing, create your customer persona.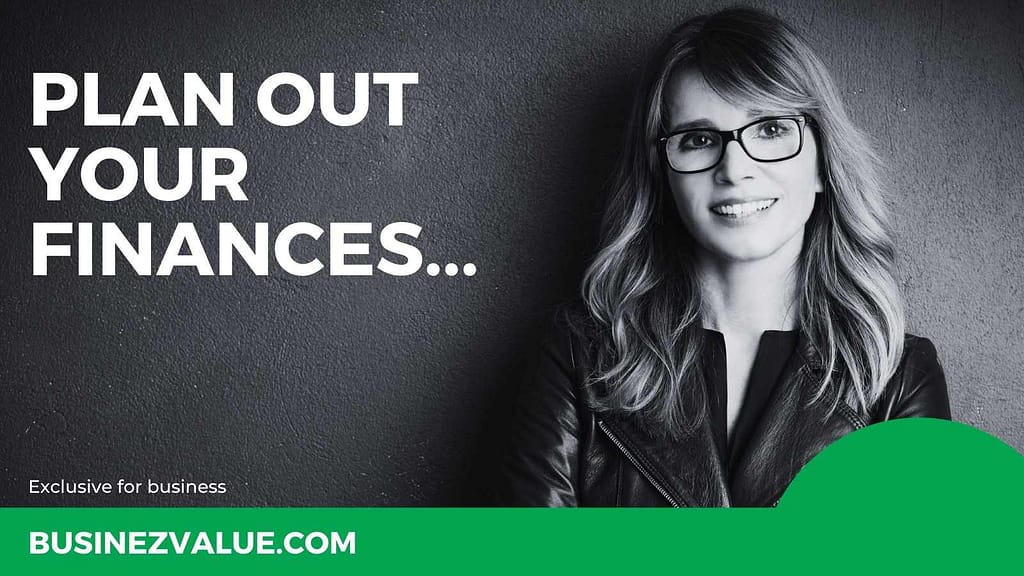 Plan out Marketing strategies.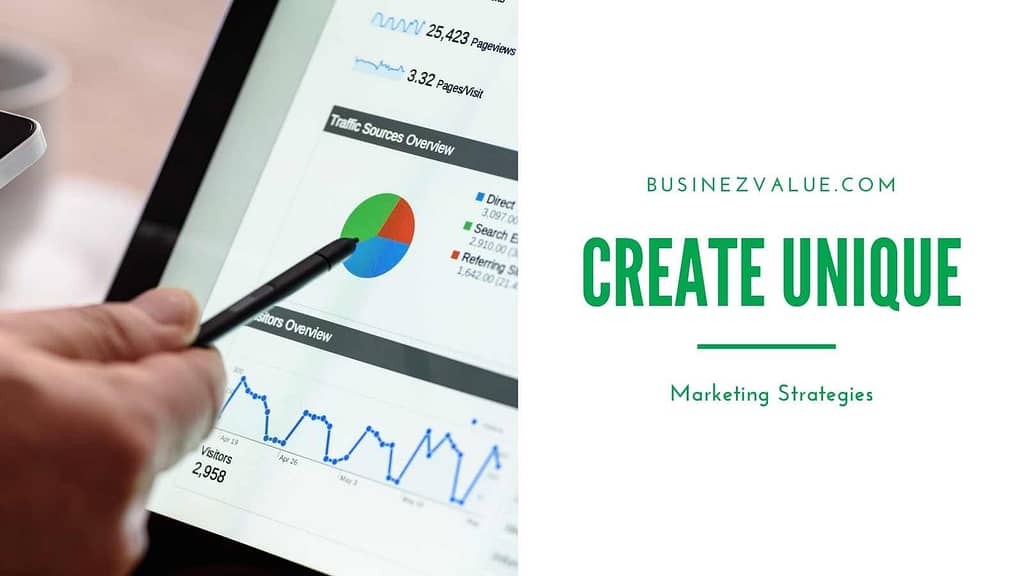 Yes, there are many more points to focus on. If you want to be a leader in your chosen niche.
To learn more about startup and business-related growth tips you can read articles at Businezvalue👈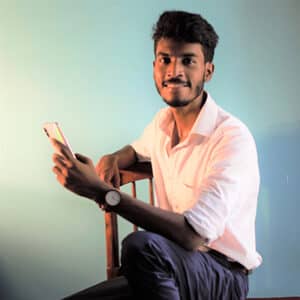 Businezvalue was founded by Johnny J Hembrom and his team, an enthusiast in learning business growth and designing.
After failing again and again in his business, finally, Johnny had made lots of fortune and want to help new business people & entrepreneurs, and learn from them.