You must be losing 30% of the audience & customers if you are not using a form builder like Jotform. Using forms to collect emails and leads can improve the profitability of your blog or business.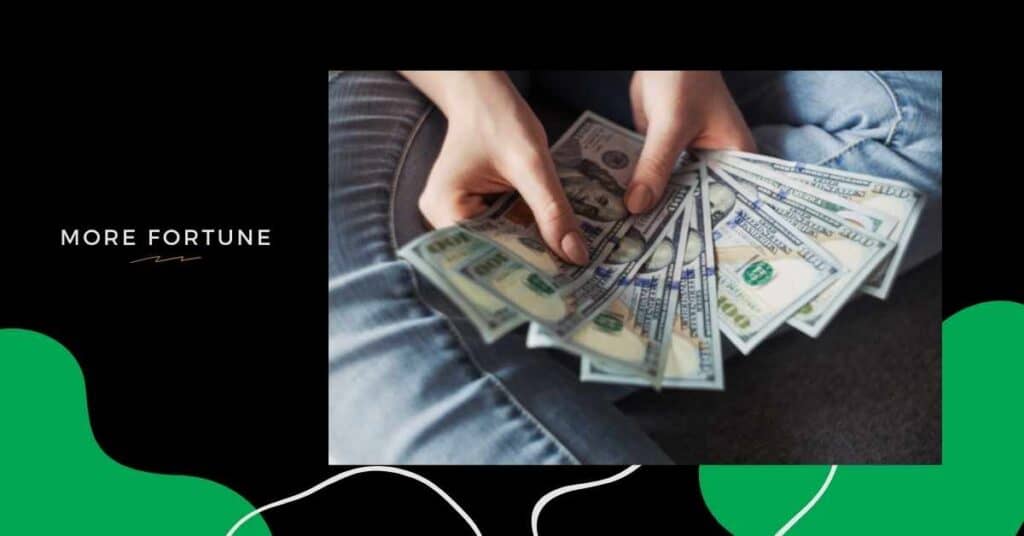 It is very easy to make forms nowadays, it is just as simple as Drag and Drop. You don't need to write complicated coding to build a form. You get many online form builders like Jotforms, Google form, Typeform, etc.
In this article, we will learn especially about Jotform and why you must choose it above other form builders. also, there is some good news for Non-profit & educational institutions (disclosed at last)👍.
What is Jotform ?
San-Francisco-based Jotform is an online form builder with a 10million user base, which is used to make online forms, subscription forms, Surveys, etc. It has a very simple interface of building form, you can easily drag and drop elements into your form and design it according to your need and brand. After the form is filled data is directly sent to the creator or owner and he/she can download it in PDF, Excel, or CSV format.
What do you get in Jotform?
You get multiple premade templates
Easily downloadable data
Integration with different software and tools like Mailchimp, Facebook, etc
24/7 Friendly support team
You can use the Free package as a begineer
Get Jotform
You can get your Jotform subscription from the given link 👉(Get Jotform) or click on Image👇

Get fast you are getting a 50% of for today⚡
Interface of form builder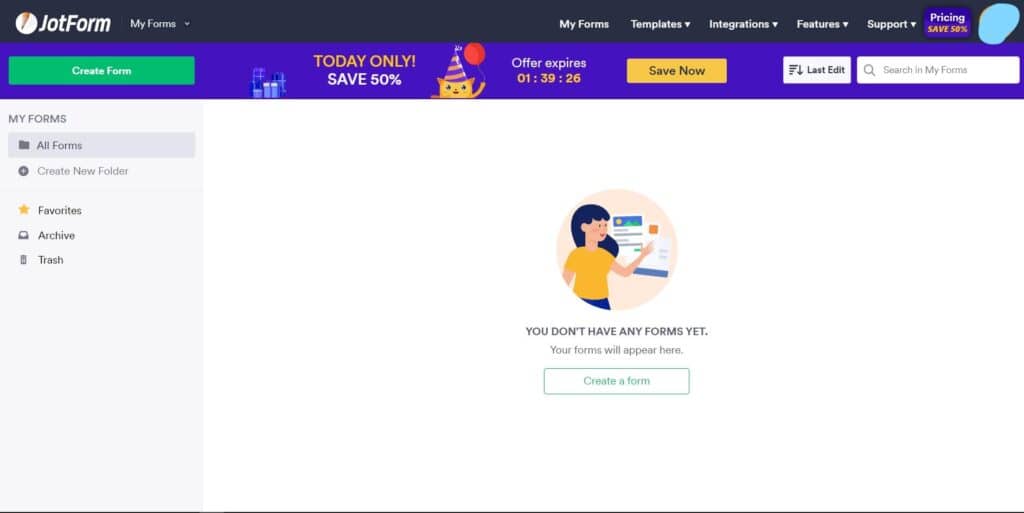 You get a very clean interface to list all your forms and analyze them.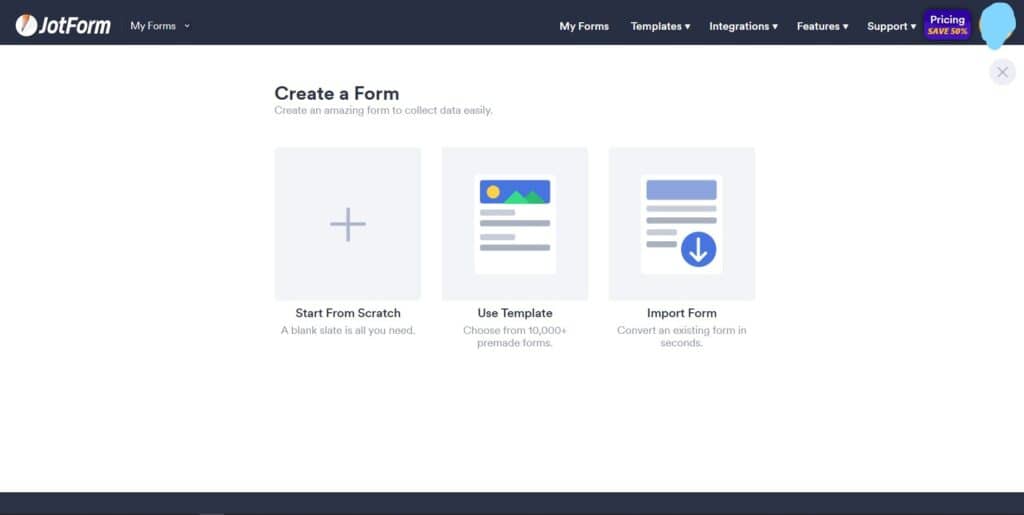 Also, you can create your form from scratch or choose any template or even you can import forms from platforms like google form, Typeform, etc.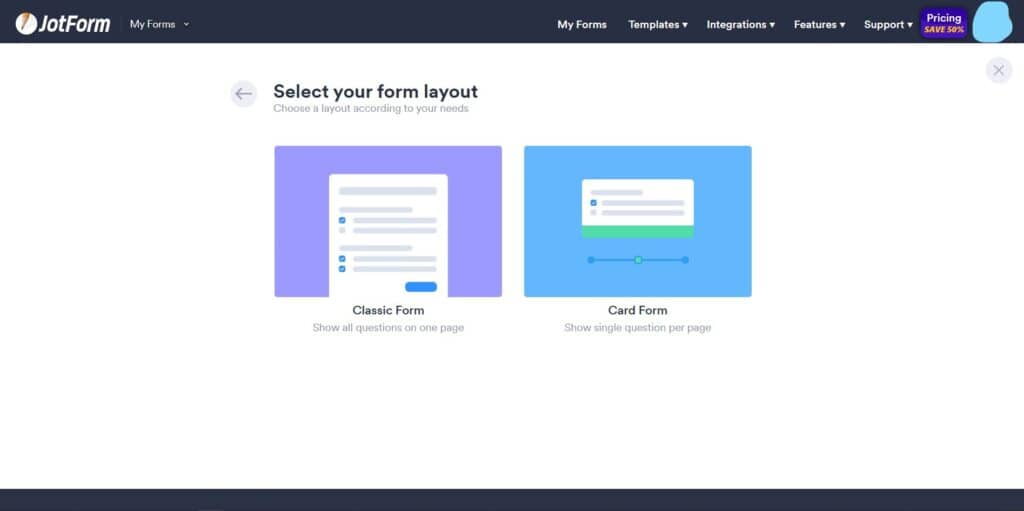 Then you have to select the layout of the form either Classic form or card form.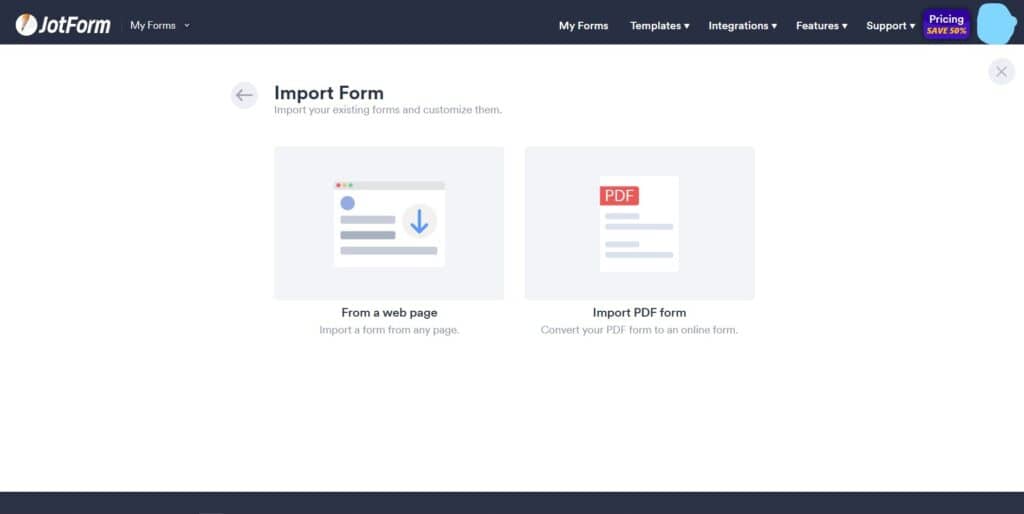 Here, you can import forms from other webpage or even a PDF format of the form.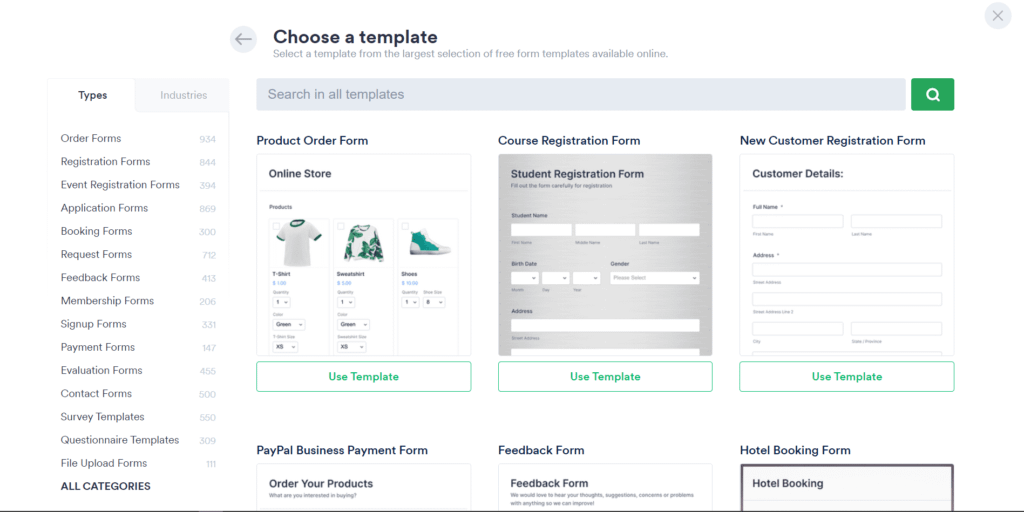 Here, you get the number of templates for the form.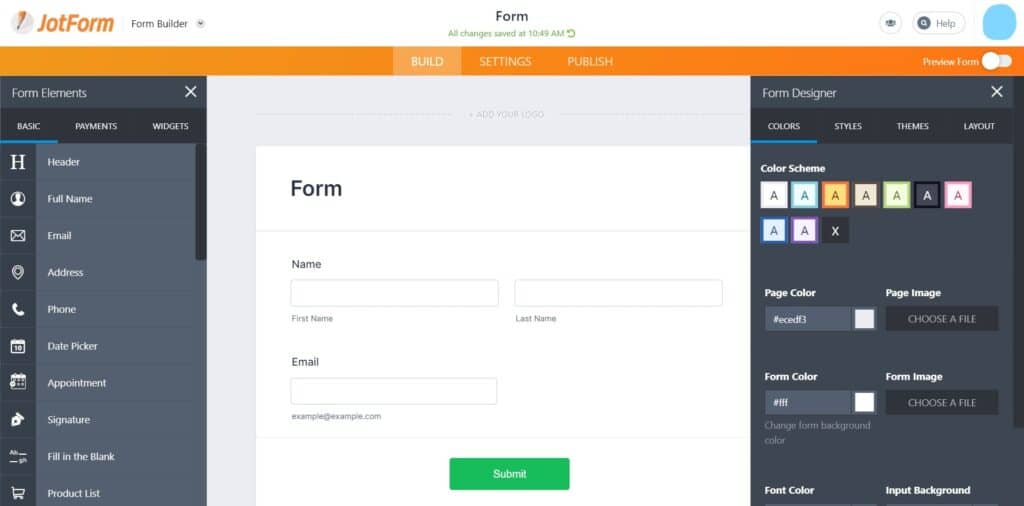 You get the Drag and Drop feature to add elements and setting for designing your form.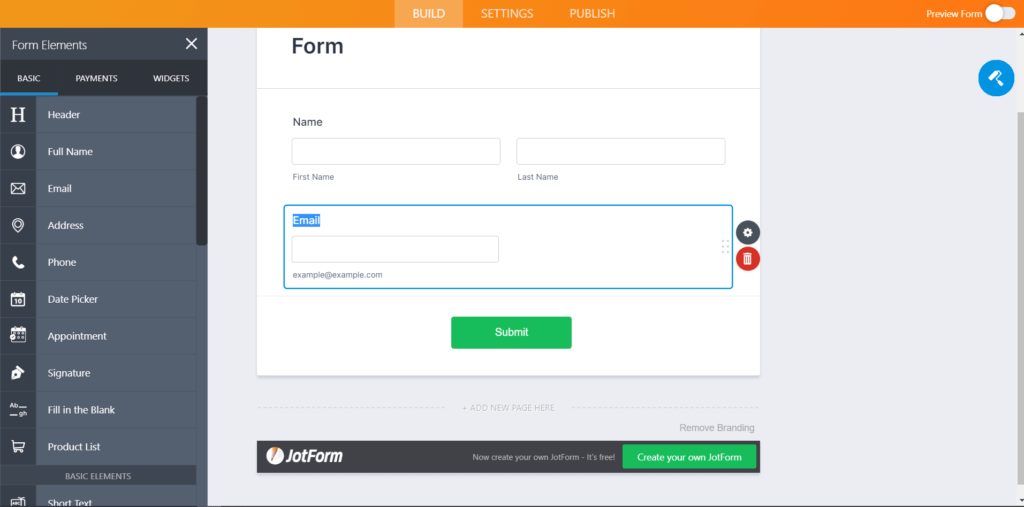 You don't have to write any complicated code.
Just Drag and Drop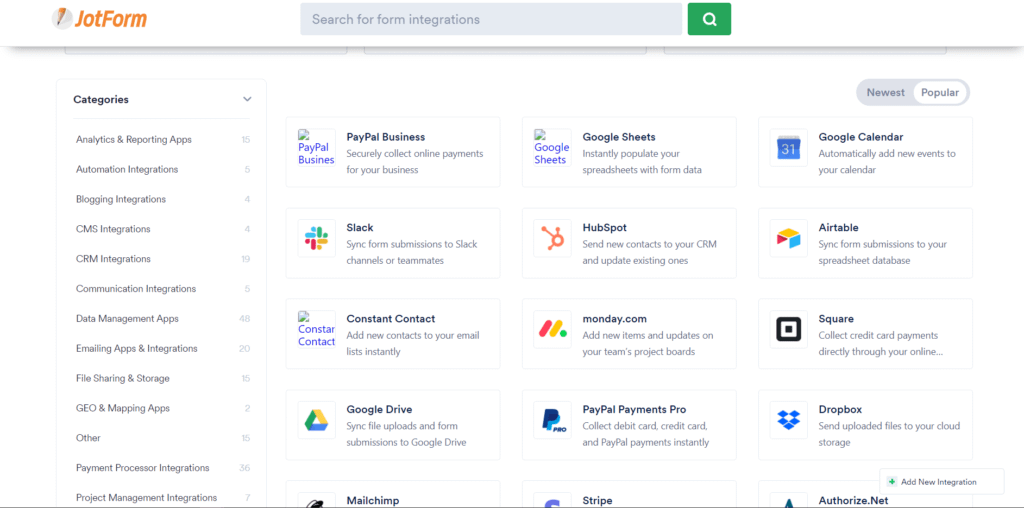 There is 100+ integration for your online form. you can use it from Facebook, Slack, Google, and many more.
You can preview how your form will look on different devices
Some of the important settings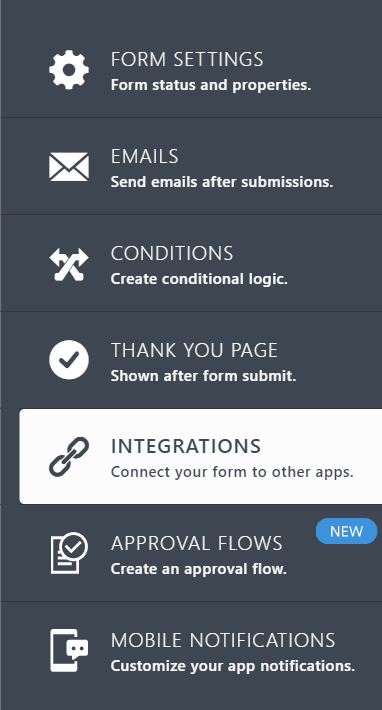 Promised Good News
For a Non-profit business, you get 50% off and for educational institutions around the world, you get 50% off. Yes, you can cancel at any time and Jotform promises 30 days money-back guarantee.
Comment down any of your queries and points you want to consider so that we businezvalue and you can grow together.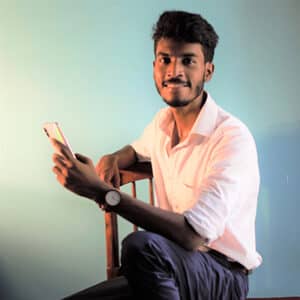 Businezvalue was founded by Johnny J Hembrom and his team, an enthusiast in learning business growth and designing.
After failing again and again in his business, finally, Johnny had made lots of fortune and want to help new business people & entrepreneurs, and learn from them.