A report from Bloomberg (Oct 22, 2021) was titled "Think everything's expensive now? Wait until you see what's next".
From this report, we came to an understanding that, we even have to pay a much higher price for general products and daily needful.
Consumers around the world are about to get a big shock after this.
Companies from the food sector to the industry sector are grappling with supply difficulties. Maker of dove soap to Magnum ice-cream bars jacked up prices more than 4% on average last quarter, also it has signaled the rise of price will continue into next year.
Alan Jope (Unilever CEO) said in a Bloomberg Television interview said that "We're in for at least another 12 months of inflationary pressures".
Related Link – Read more Business news at Businezvalue
Not only for India, but this shocking news is also applicable overseas. The USA they have seen this rapid increment of inflation since 2008. This inflation is a clear result of post-pandemic supply-demand imbalance and has pushed the rate by 4%.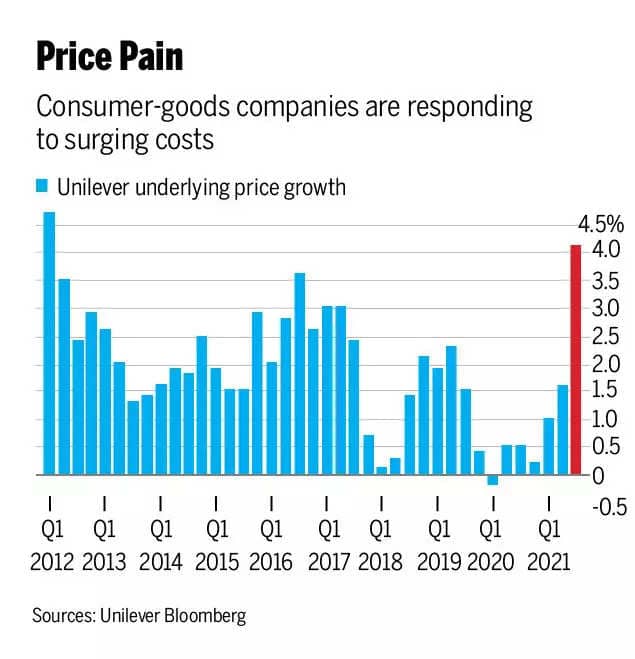 Companies like Nestle, P&G, Procter & Gamble Co, and many more have already started to see the effect in their market.
"We see prices staying elevated until the middle of next year before we start seeing some relief on the supply chain front", said Lee at BMO. "It's a big struggle to work itself out".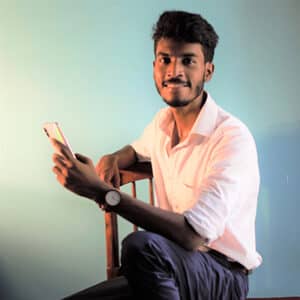 Businezvalue was founded by Johnny J Hembrom and his team, an enthusiast in learning business growth and designing.
After failing again and again in his business, finally, Johnny had made lots of fortune and want to help new business people & entrepreneurs, and learn from them.