"Reading is still the main way that I both learn new things and test my understanding."

-Bill Gates
That's well said, success is undefined you have to continue to learn always to understand it. One secret that these days' youtube & social media millionaires don't say is – They are speaking the only points that they have read in these entrepreneur books. You can become like them or better than them, reading books can make you more than an entrepreneur or leader it can make you the man or a woman of success.
Here are the 10 best business books of all time, that can help anyone not only entrepreneurs. To solve any problem in their career. The list of the book is researched by businezvalue based on the knowledge it provides and the important points covered by each book.
Point to disclose – This list is made by businezvalue for aspiring entrepreneurs, If you find the books worth it and price up to your expectation you can buy it from our given links. As for the result, we earn a bit of revenue whenever someone buys from our link.
How to Win Friends and Influence People (book 10)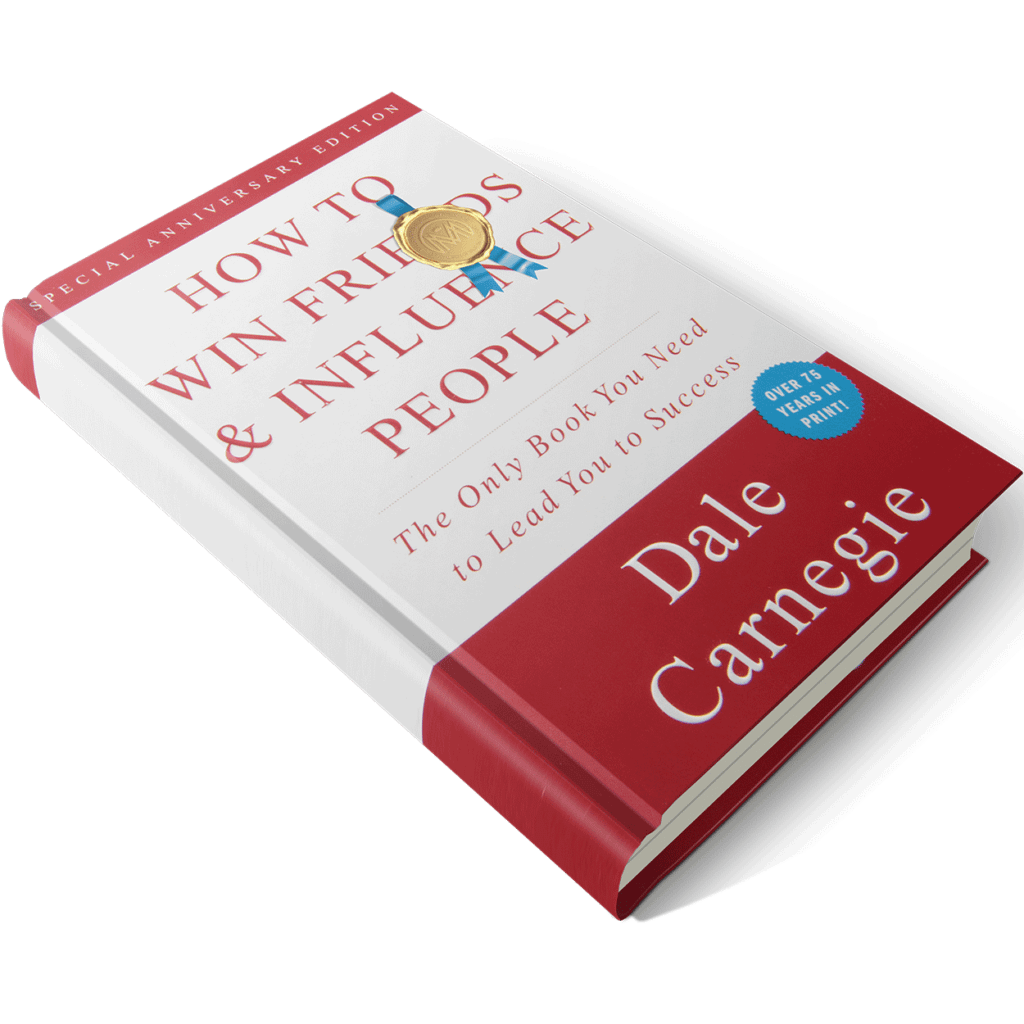 The book was written by Dale Carnegie and published in 1936 by Simon & Schuster, Inspite being so old this book is one of the best books to read for entrepreneurs to improve their communication skills, from their business life, social life to their personal relationships.
This book has a short read of only 291 pages which is worth it. There are various points on how to improve your posture, expression, smile, and communication (with how to start a conversation). This is one of the best entrepreneur books for beginners.
· Buy Paperback 👉 Get now
· Buy Hardcover 👉 Get now
· Buy Audiobook 👉 Get now
· Kindle Edition 👉 Get now
The Millionaire Next Door: The surprising secret of America's wealthy (book 9)
By Thomas J. Stanley, was published in 1996. These old books have more worth than a pirates loot. The title of this book was further preceded by "The millionaire's Mind" and "Millionaire Women Next Door". This book has the answer to many questions like, what do rich eat, where do they invest, how have they become so rich & can you be RICH?
The Psychology of Money: Timeless lesson on wealth, greed and happiness (book 8)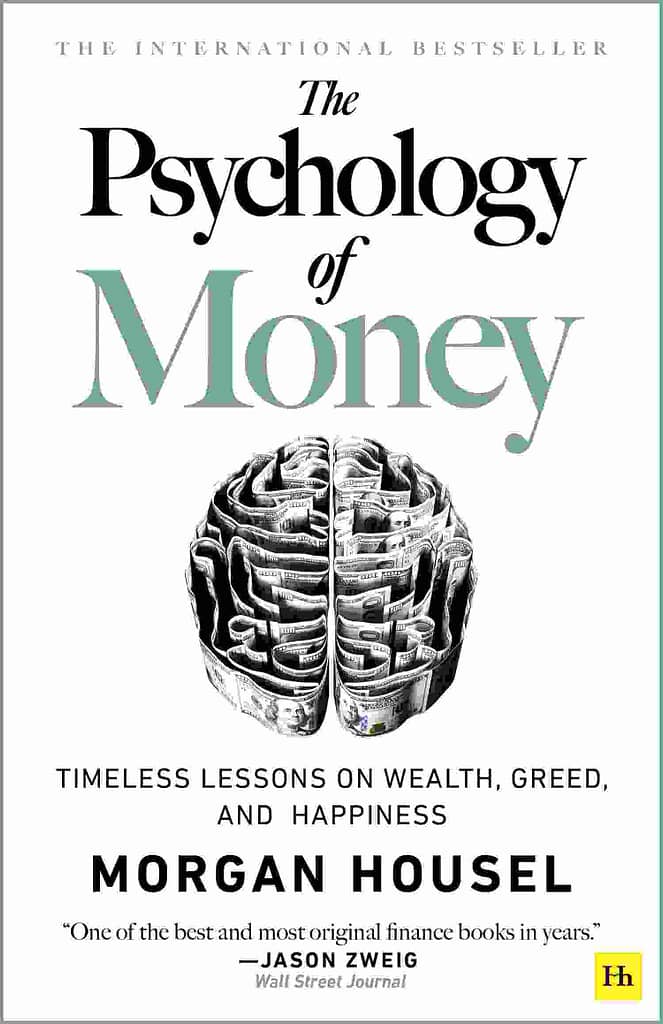 This book by Morgan Housel is published on the 8th of September 2020. In this inspiring book, Morgan shows how the relationship between people & money works. Though this book lacks details like specific financial instruments and strategies, It is a great help to broaden your knowledge on money-making psychology. This is the best business book to read.
This Book is best if you want to improve your behavior toward feeling like greed, fear & happiness, instead of feeling them understand them.
The 7 Habits of Highly Effective People (book 7)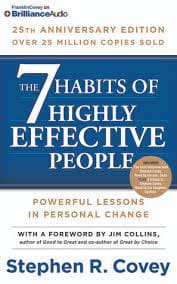 Written by Stephen Covey on 15th August 1989, Is a self-help book (also have demonstrated best entrepreneur books of all time) to improve your habits to get success. It helps you to be proactive, Begin with the end in mind, Put first thing first, Think Win-Win, First understand, then seek to understand, Understanding the value of other people, and at last how you must improve yourself Physically, mentally, spiritually and socially.
"I am what I am today because of the choices I made yesterday,"
-Stephen Covey
Getting Things Done: The art of stress-free productivity (book 6)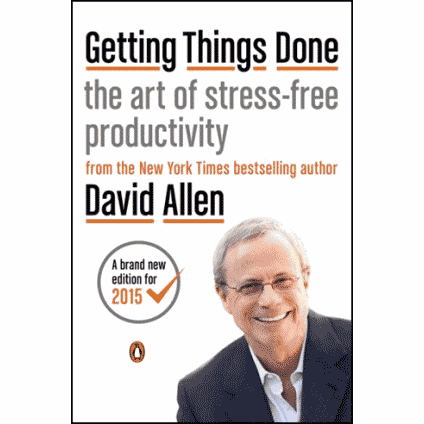 Work by David Allen is one of the best books on productivity. This book was published in 2001 by penguin books which was also hit in Silicon Valley.
"Your ability to generate power is directly proportional to your ability to relax."
– David Allen
This book teaches us how to manage stress and how to get more things done at right time, And always work ahead of things that are yet to come. Also, it is the best book to read on entrepreneurship.
The Black Swan: The impact of the highly improbable (book 5)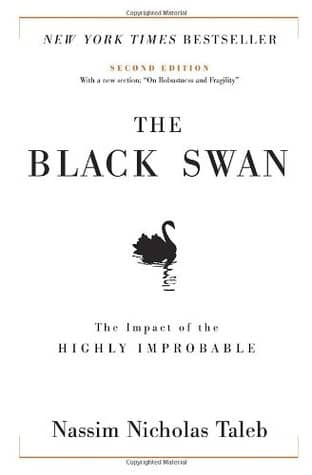 Nassim Nicholas Taleb in the year 2007, wrote this book. This book teaches us the unlikely hood of the future and what we must do to tackle them. It is one of the best books for business management.
"Missing a train is only painful if you run after it! Likewise, not matching the idea of success others expect from you is only painful if that's what you are seeking."
-Nassim Nicholas Taleb
The Compound Effect (book 4)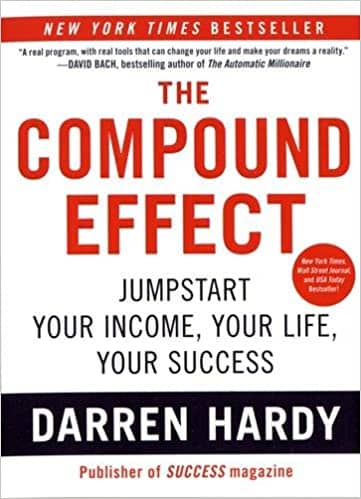 Author – Darren Hardy, a book published in June 2010. This entrepreneur book is all about how small actions can sum up to the big results. Also, you will learn about the Habits and choices you are making unknowingly that can hamper your business and life. Also, it is the best book to read on entrepreneurship.
"By the end of this book, or even before, I want you to know in your bones that your only path to success is through a continuum of mundane, unsexy, unexciting, and sometimes difficult daily disciplines compounded over time."
-Darren Hardy
Purple Cow (book 3)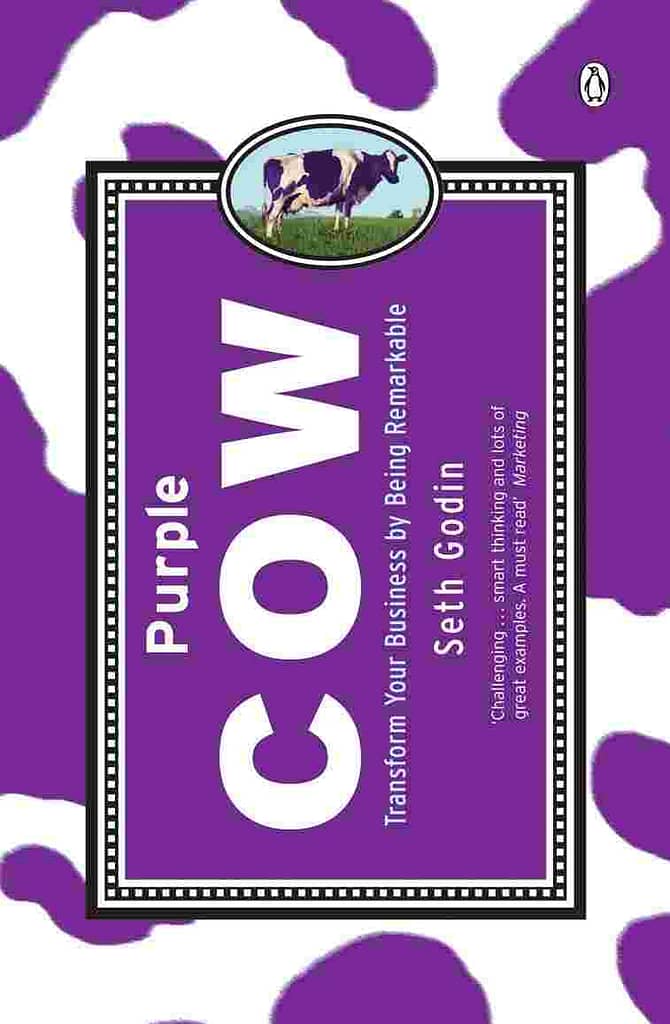 Purple Cow by Seth Goddin is all about making your business remarkable (Branding) so that people will remember it and tell it to other people. Seeing a purple cow is more remarkable than staring at a brown cow.
Intelligent Investor (book 2)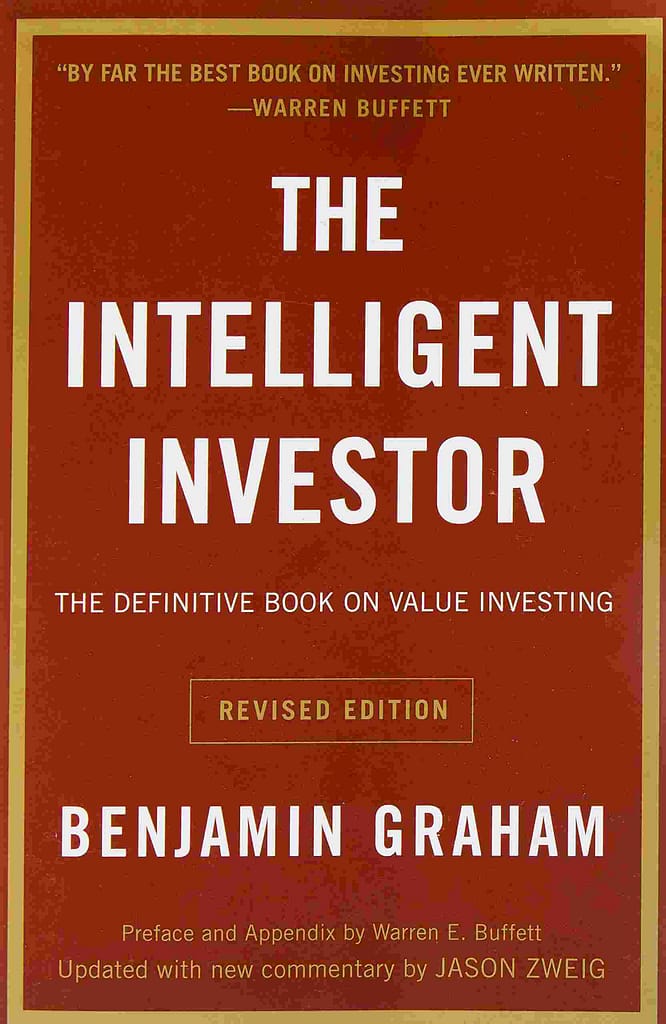 Intelligent Investor by Benjamin Graham is one of the best books as an advisory for investment, also suggested by Warren Buffet. You will learn about " value investment " in this book and how you can make money doing nothing in long-term investment.
Think and Grow Rich (book 1)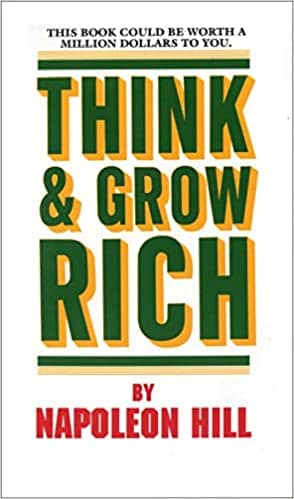 Napolean Hill's book is one of the best business intelligence books of all time about manifestation psychology, The power of thought can bring you success and satisfaction in your business and personal life.
"Whatever the mind can conceive and believe, it can achieve."
-Napolean Hill
These are the best amazon business books. They are all available on amazon. These are the best books to read on business. They are also best-selling business books. Comment down if you want to suggest more entrepreneur books that can inspire entrepreneurs to make their business a success👇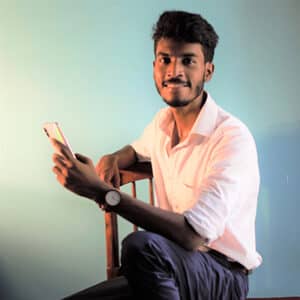 Businezvalue was founded by Johnny J Hembrom and his team, an enthusiast in learning business growth and designing.
After failing again and again in his business, finally, Johnny had made lots of fortune and want to help new business people & entrepreneurs, and learn from them.