Group chat app named Sphere, founded by Thomas Halgas & Nick D'Aloisio. The app was previously sold to yahoo when he was just 17 at a reported amount of $30 million.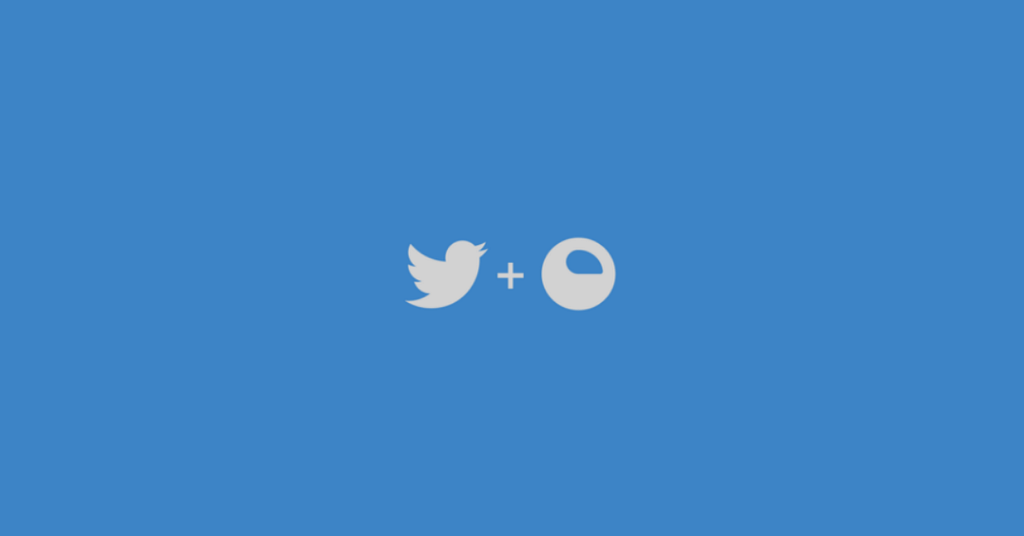 Sphere started as a real-time question-and-answer-based community platform in 2016. later it was changed to a group chat app.
After that, it raised around $30 million from investors which included, AirBNB, Index ventures, Tinder, and Sequoia venture between 2017 – 2019.
In recent days we have already seen, work on Twitter by improving community-building with the release of Communities, Spaces, and features that promote safety, as said by the Sphere.
Also in a blogpost Sphere said, "It will be winding down its only standalone product in November"
D' Aloisio added to it, "Obviously Sphere was our own thing and that's no longer relevant to what Twitter is trying to achieve"
With acquisitions of TweetDeck, Magic Pony Technology, and many other startups. The tweeter is getting too aggressive in making its product space.
Hopefully, Sphere under Tweeter will help to improve the community.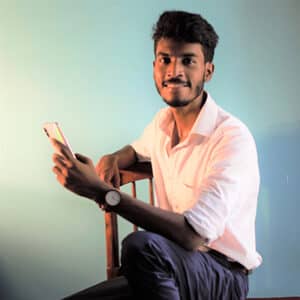 Businezvalue was founded by Johnny J Hembrom and his team, an enthusiast in learning business growth and designing.
After failing again and again in his business, finally, Johnny had made lots of fortune and want to help new business people & entrepreneurs, and learn from them.