Everyone is bragging about being an entrepreneur after starting a business, and gurus have already caught the trend and have started to teach " How to become an entrepreneur? ".
We can start a business but still can't be an entrepreneur – we will just be poor people with money.
Related – 25 best inspirational business quotes on the Internet
Even when I started my business I used to call myself an entrepreneur😂,
But now I have realized that entrepreneurship is not about being someone, It is a quality to share with others and grow with them.
Check down👇 some of the qualities, from which everyone can benefit in their entrepreneurship journey –
1. Empathy
In simple terms, Empathy is like – " Putting yourself in another person's shoes ". We have to understand how people are feeling and co-relate with it and understand them.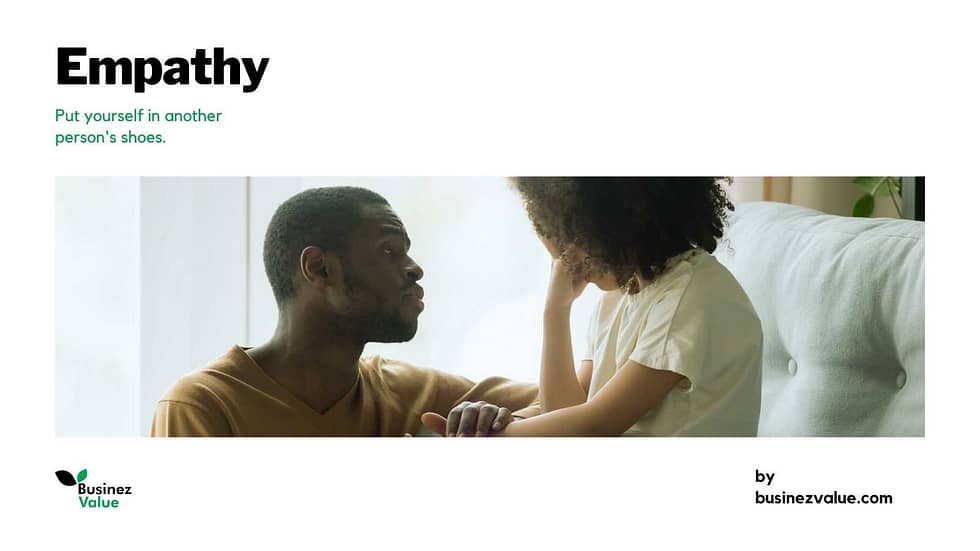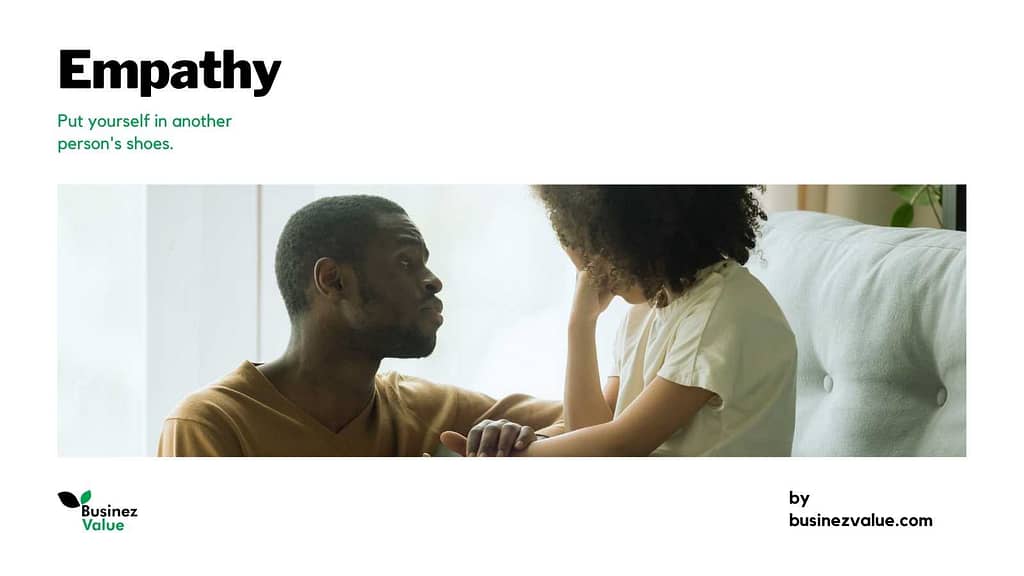 Empathy allows us to have a strong bond with customers and employees
Numerous studies have proved that Empathy is related to increased sales & conversion ( Some of the studies to read – Emotional Intelligence Consortium ).
2. Communicate with an Intent
Communication is an effective way of exchanging information with your employee, customers & other correspondence in your business.
One of the most common problems nowadays, people don't communicate with purpose which makes them less trustworthy.
So, whenever you are communicating with someone read them and plan your intention or purpose, this small step can make you a high-value person and trustworthy.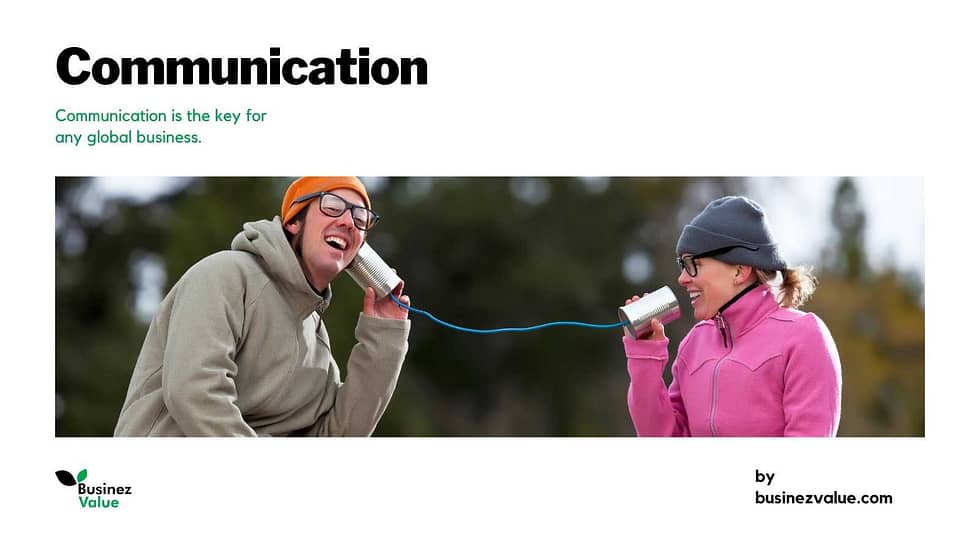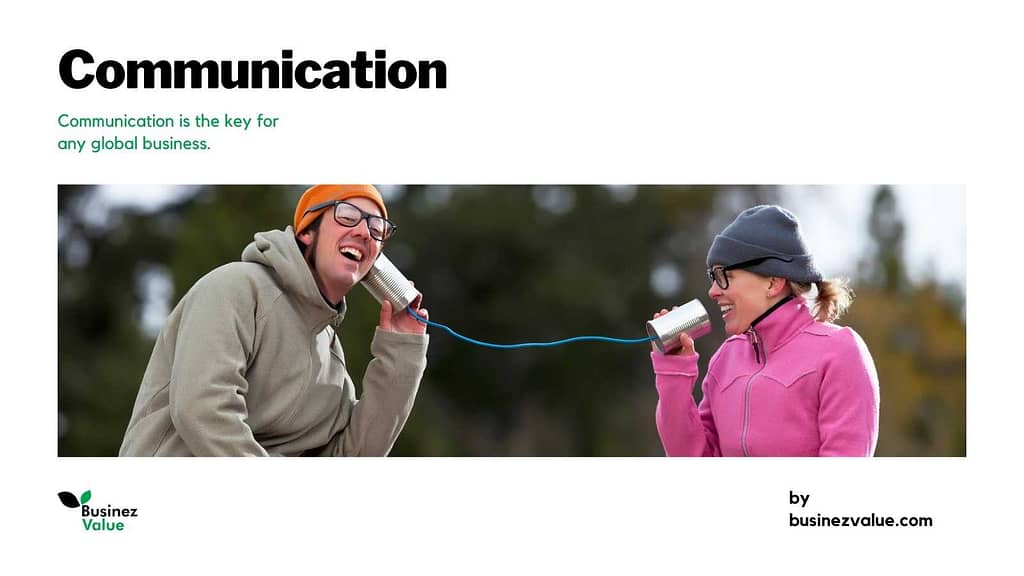 There are 3 different types of communication –
Verbal Communication
Body Language or non – Verbal communication
and Visual communication
Want to become an entrepreneur?
Improve your communication💯
3. Risk Taking Ability
A risk-taker is someone willing to lose anything to gain potentially high-value profit.
In an entrepreneurial journey If you don't take risks, you will be in the same place throughout your life. Indeed, risks don't always give profit but more than the profit it gives failure.
And these failures teach us the most important business lesson, So if you fail don't regret instead get yourself a treat to learn something new.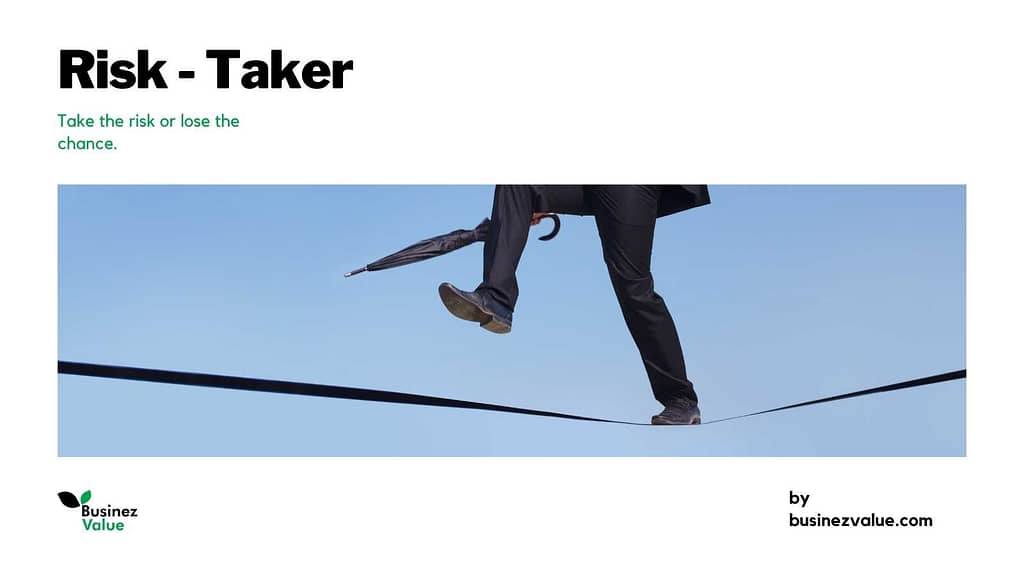 Now if we talk about risk, don't risk more than 10% of your capital.
If you want to risk more you can. For this, you have to calculate your risk precisely so that in the end unfortunately if you lose much of your capital you can immediately start some other venture.
For example, Elon Musk took a great risk by investing almost all of his fortune made from Paypal into SpaceX & Tesla Motors.
4. Creative
Without creativity, you can't be an entrepreneur.
We see lots of competition around, to stand out we have to do something creative like we can have amazing branding strategy or marketing strategy or how different we deal with our customers.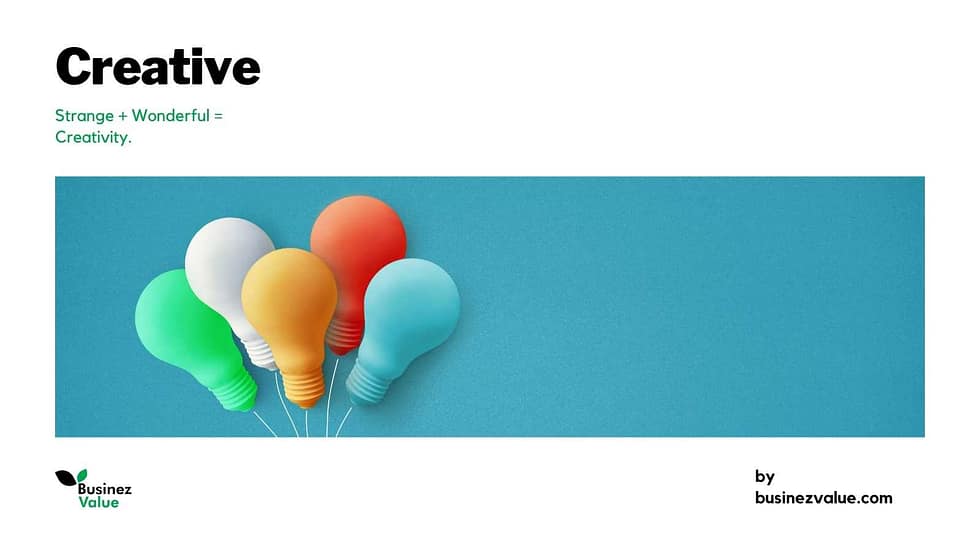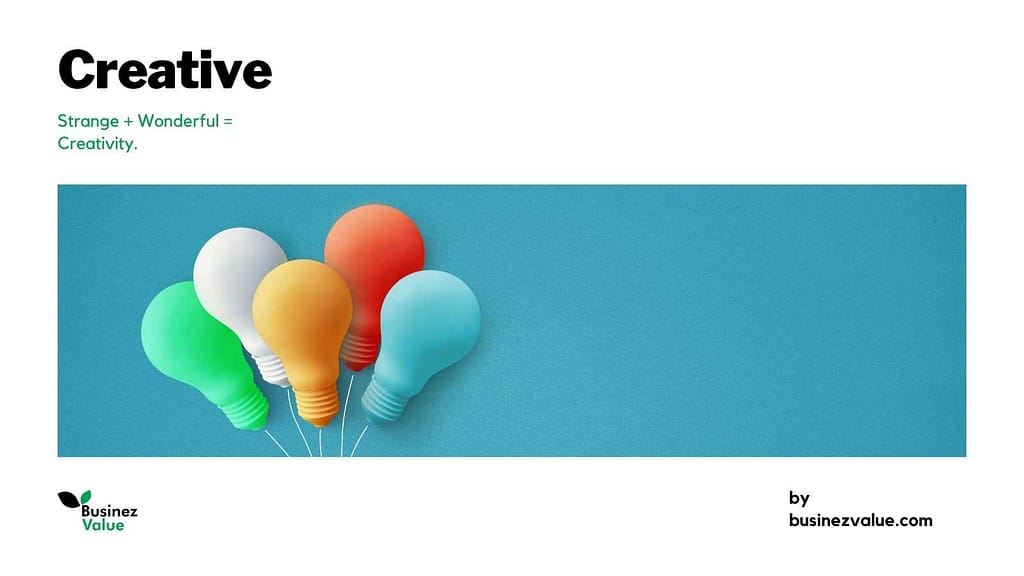 So with creativity comes innovative ways to solve problems and with innovation comes success.
5. Consistent
Consistency is a practice that we do continuously and efficiently which is always improving in our journey.
It gives you a clear concept of what you are doing, what you should improve, and what to avoid.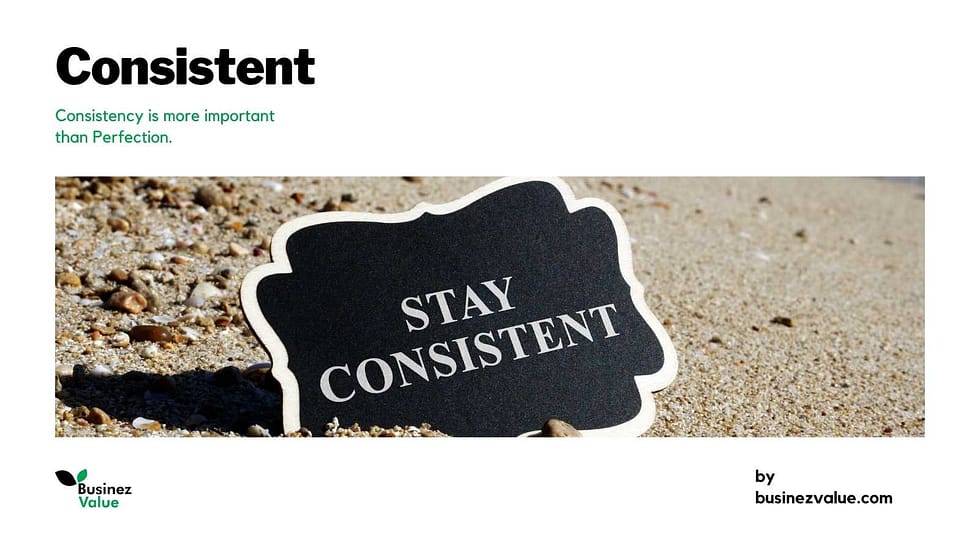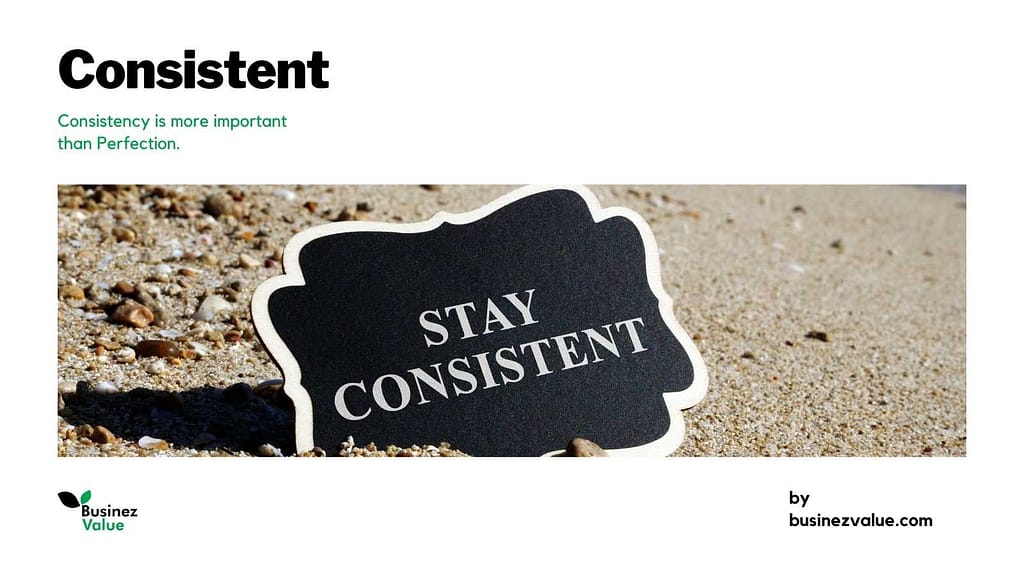 This concept works in many different fields like fitness, skill learning, business, studies, and any other field where we can decide on a goal.
At first, it can be really hard – but with time you can improve
Simply start with having a good morning routine and night routine ( All the best ).
6. Being Passionate
Passion is the fuel of your entrepreneurial journey. If you don't have a passion, you will just end up getting nothing.
Sometimes it happens, we feel like losing passion. In that condition just pause for a while visit your family, go on a trip or just chill with friends. We don't lose passion, we just get bored sometimes.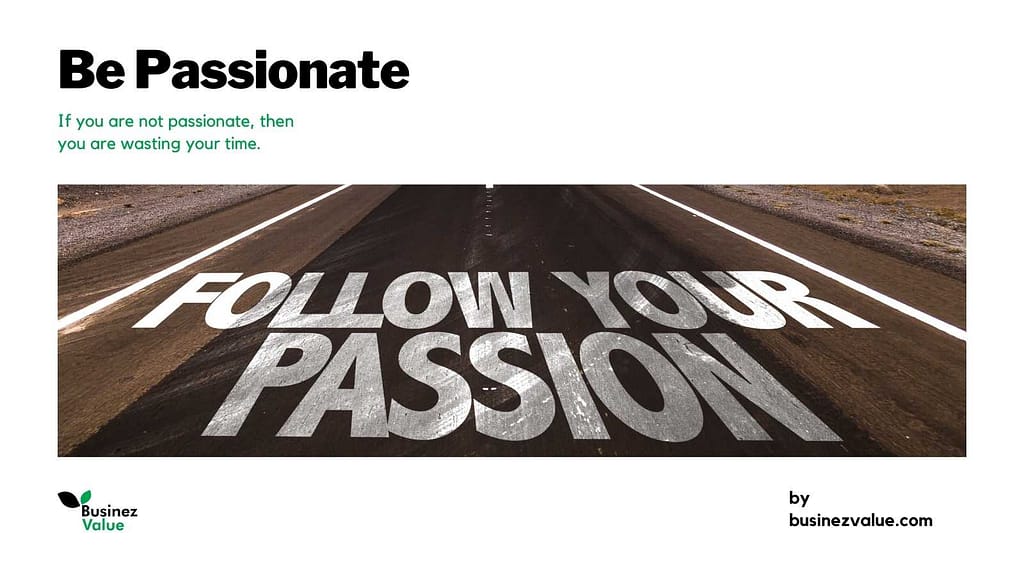 Related – Smartphone apps to improve productivity
There is one research on the entrepreneurial passion which shows that passion is a vital constituent for being creative, persistent and, fortune maker.
7. Self-Disciplined
Self-disciplined is a realization to understand what makes us motivate and keeps us on track.
A simple example will be going to Gym every morning and having good control of diet to reach your health goal.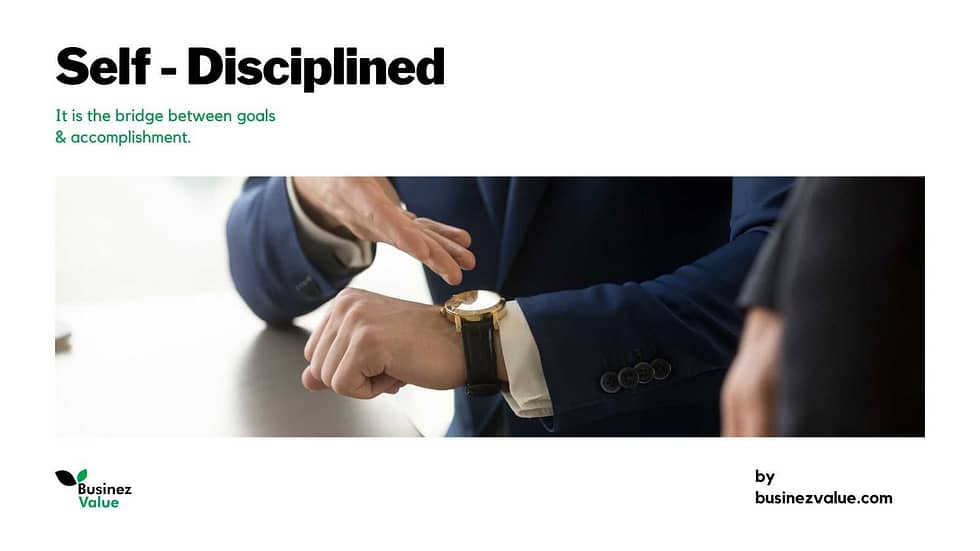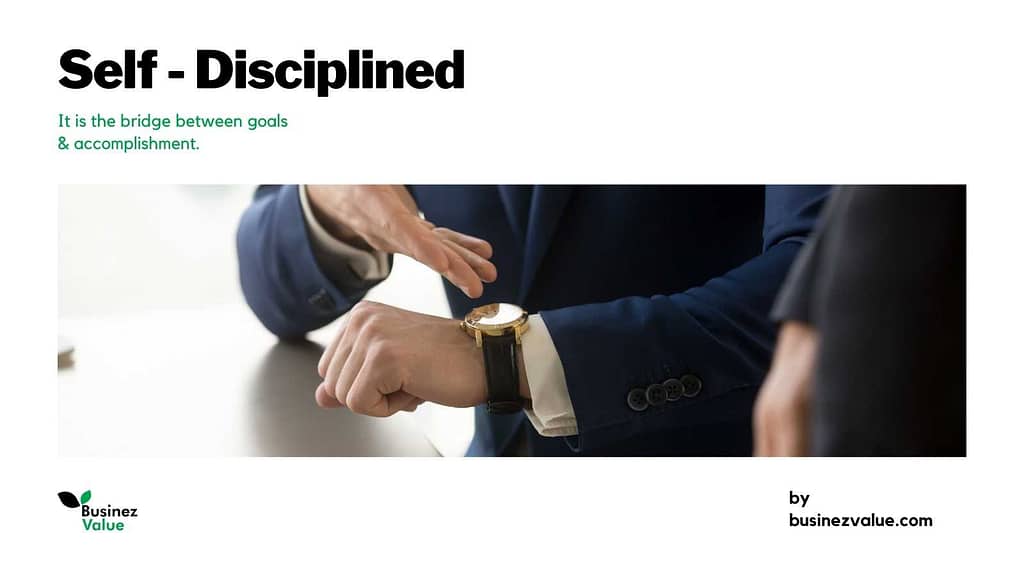 In an entrepreneurial life, self-discipline builds –
Ability to stick to your decision
Time management
Inner strength
Perseverance
Businezvalue shares knowledge via articles to grow with you in its entrepreneurial journey, also it has many categories like graphic design, branding, and business growth. Subscribe to our free newsletter to never miss updates.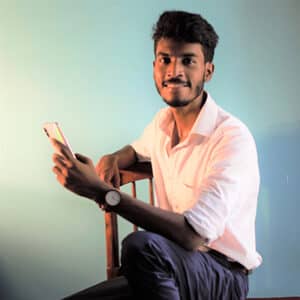 Businezvalue was founded by Johnny J Hembrom and his team, an enthusiast in learning business growth and designing.
After failing again and again in his business, finally, Johnny had made lots of fortune and want to help new business people & entrepreneurs, and learn from them.