Bloomberg reports hiked Pinterest shares, which goes on as PayPal may acquire the social media firm Pinterest.
Pinterest (PINS) shares almost jumped about 12% as of midday, whereas PayPal (PYPL) was down by 6% in the market.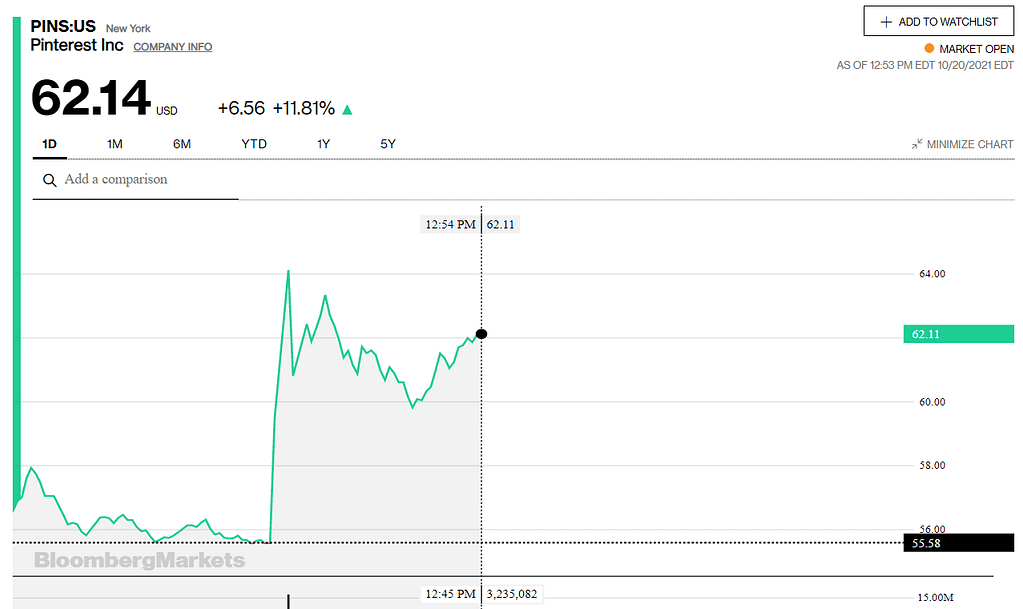 According to Bloomberg reports,
San Jose, California based Paypal has approached Pinterest for buying shares around 70$ a share, which would value Pinterest at roughly $39 billion ( from anonymous citing)
Though Pinterest declined to comment on the report.
After a share value drop in Paypal, it has become a good buy option, as of last year it was booming because of the increase in online-based businesses.
Now, if it acquires Pinterest the company can go into the category of social commerce.
Social commerce is essentially e-commerce transactions where buyers and sellers interact on social media platforms before concluding a purchase.

By Grantthornton.in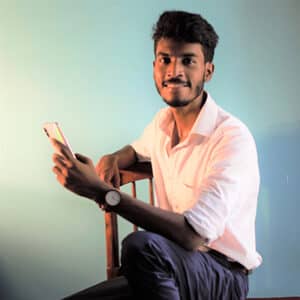 Businezvalue was founded by Johnny J Hembrom and his team, an enthusiast in learning business growth and designing.
After failing again and again in his business, finally, Johnny had made lots of fortune and want to help new business people & entrepreneurs, and learn from them.