I have heard people around saying marketing is something related to "how to sell more by being attractive".
People just go to market and make this conclusion without prior knowledge
Simply they are combining marketing and branding into one concept " market branding ".
When we understand these two concepts differently, the vast knowledge of how to be more profitable opens up. If you are getting low sales or traffic, focus on marketing and branding separately.
Please spare 1 minute to read this…
Let's dive deep into this article, to find all the key differences between marketing & branding.
Starting with basic definitions of Marketing & Branding
A brand is more than marketing that remains attached to the customer,
Whereas marketing is just gathering people to know and feel about a particular brand.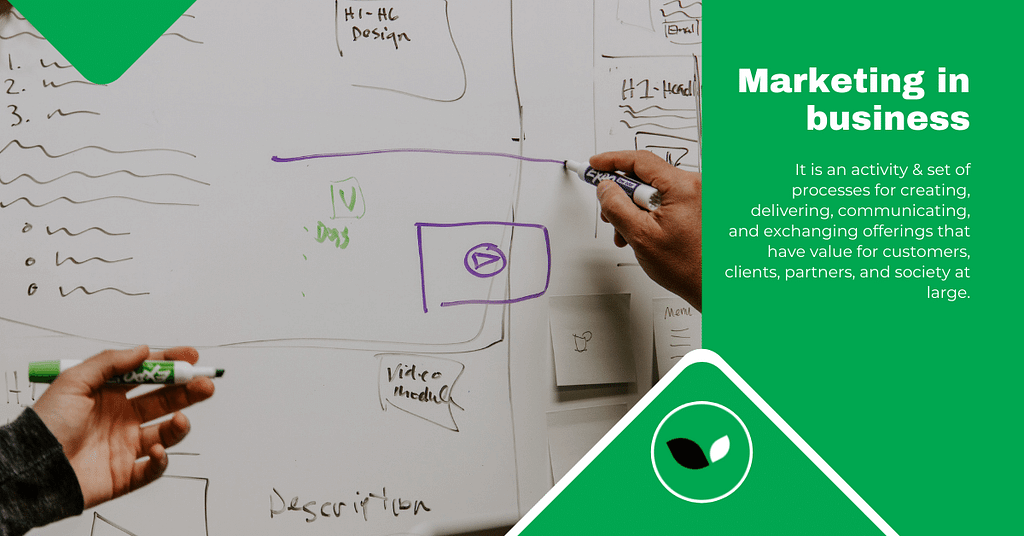 Marketing – It is an activity & set of processes for creating, delivering, communicating, and exchanging offerings that have value for customers at target market, clients, partners, and society at large.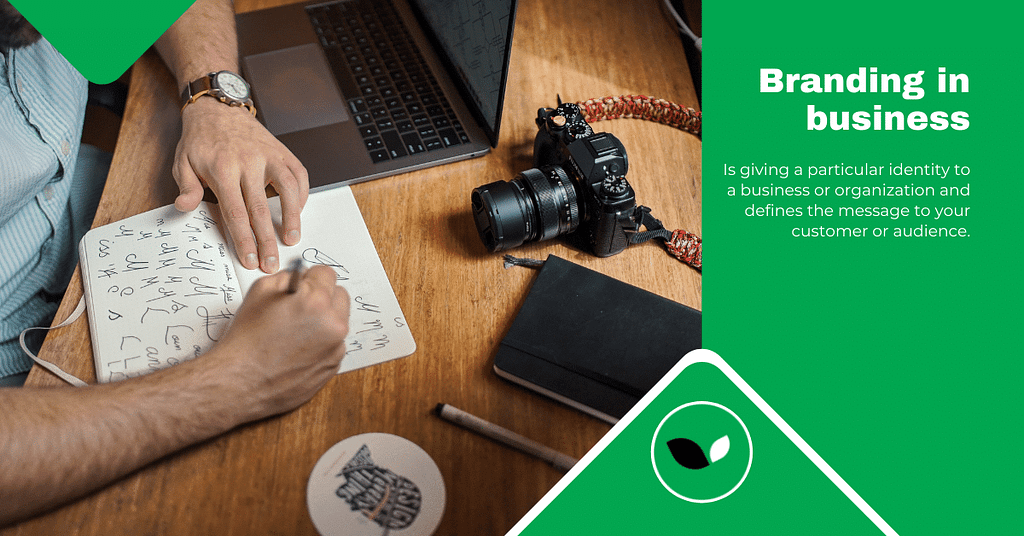 Branding – Is giving a particular identity to a business or organization and defines the message to your customer or audience.
A brand can be a logo design, name, symbol, design, pattern, or some other feature that identifies the products & services of a business
…and distinguish it from other businesses.
Comparision chart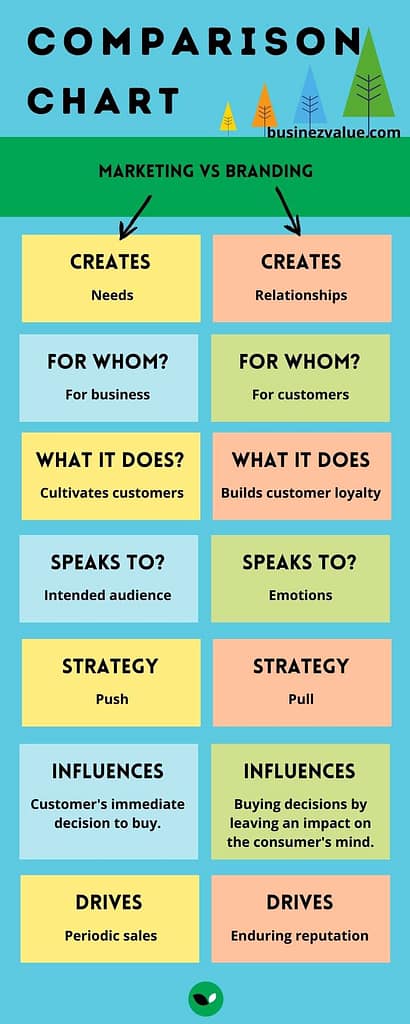 Key difference between Marketing and Branding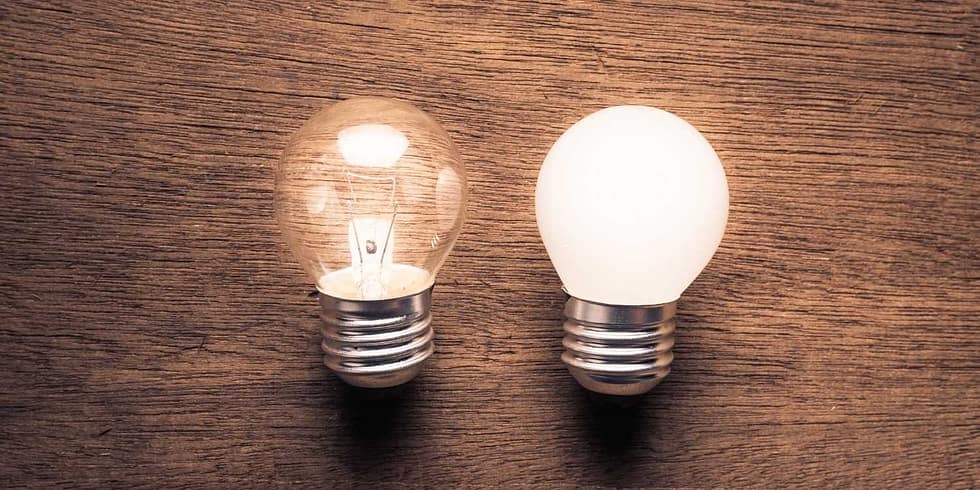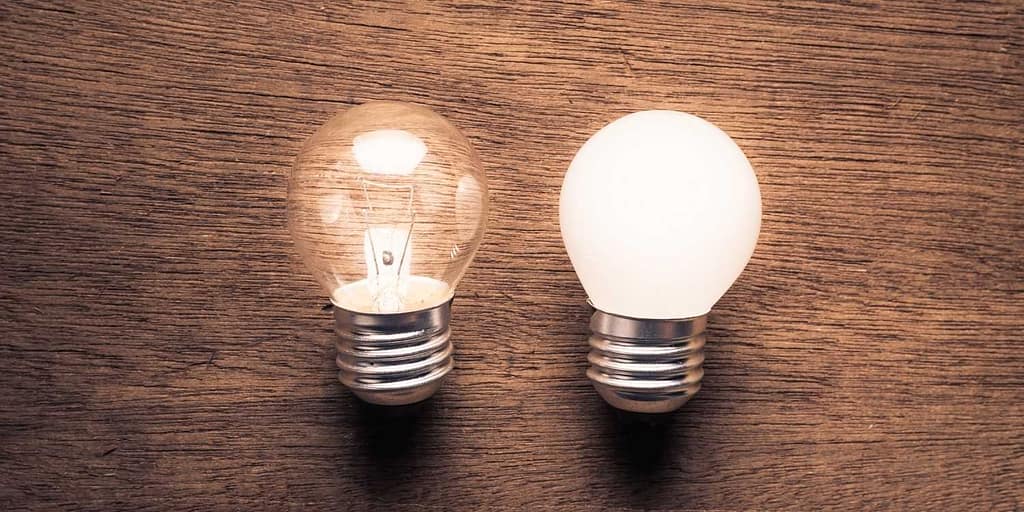 Follow along the points to understand,
Marketing brings customer, branding make them loyal.
Marketing can always change but branding remains same.
Ultimate goal of marketing is to bring sale, whereas brand name grows' reputation.
Focus on branding is first and marketing on second
Marketing may convince us to buy something, and brand determines whether we buy it or not.
Marketing influences customer's immediate response to shop for . As against branding which influences buying decision by leaving an impression on the consumer's mind.
brands mainly consist of colors, font, and other elements, whereas marketing consist of campaign, CRM, Promotion and others
Final thoughts
Branding & Marketing both are important in growing a business.
If we talk about the differences, It is only to understand both the concept separately,
Want any advice to improve your marketing and branding strategies feel free to ask queries in the comment section.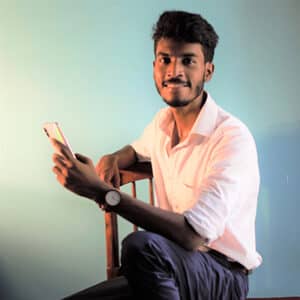 Businezvalue was founded by Johnny J Hembrom and his team, an enthusiast in learning business growth and designing.
After failing again and again in his business, finally, Johnny had made lots of fortune and want to help new business people & entrepreneurs, and learn from them.