Meme Cryptocurrency "Dogecoin" started by Billy Markus and Jackson Palmer in 2013 (software engineers) was just a joke crypto coin. Yes, that joke coin is at the highest value ever recorded now.
At 11:30 AM, Thursday its value was $0.13 or 14 cents. It has jumped 68% on Wednesday (data by coin desk). and, now it shows a 112.2% growth, with the value of the currency at 0.26$ that's almost 30cents.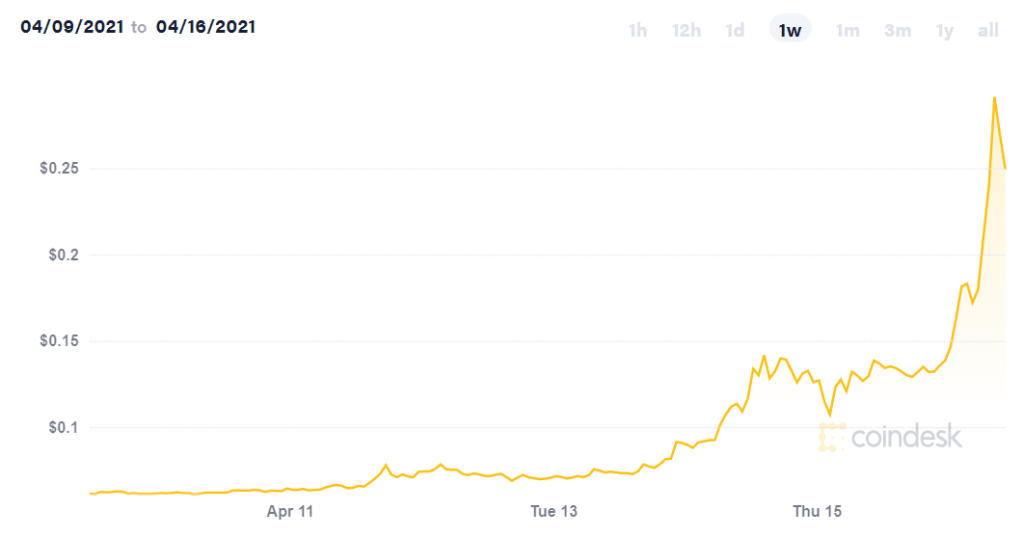 It was the result of Tech genius Elon Musk Tweet on Thursday.
Captioning- 'Doge Barking at the Moon.'
by Elonmusk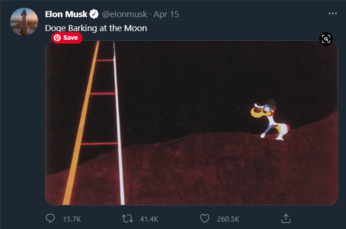 After posting the painting, 'dog barking at the moon, consecutively price of doge jumped off as if it is on the way to the moon. The painting is from 1926 by Spanish painter Joan Miró.
From Joke to value, Its way was determined by power and influence on social media(Twitter & Reddit) by influencers [The only reason behind this surge].
Few other celebrities hopped on to the Trend. The Dallas Mavericks, owned by business rogue Mark Cuban announced the team would be accepting Dogecoin as payment. Snoop Dogg and rock band Kiss' bassist Gene Simmons mentioned it on Twitter. Now TikTok trend is also available too. The viral TikTok videos encouraged people to buy dogecoin since it was worth so little.
Know about what is dogecoin & how to buy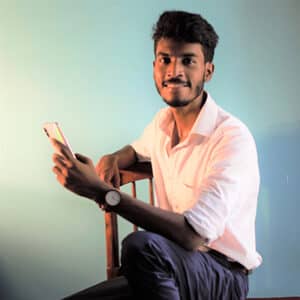 Businezvalue was founded by Johnny J Hembrom and his team, an enthusiast in learning business growth and designing.
After failing again and again in his business, finally, Johnny had made lots of fortune and want to help new business people & entrepreneurs, and learn from them.